Editor's Note: Our society teaches that more is better, so therefore your odds should be better to take a nice buck if you have more land to hunt. But in many sections of the U.S., we're hunting deer that may be smarter and more than aware of what's happening in the woods than the hunters are. More deer hunters today are proving the validity of the old adage, "Less is more," especially when hunting big bucks. Most hunters search for large tracts of land to hunt, thinking that the more property they have to hunt, the more and the bigger bucks they can take. But if you intensively manage small sections of land or hunt at lodges offering small places to hunt, you often can take more and larger bucks than those who hunt sizeable tracts.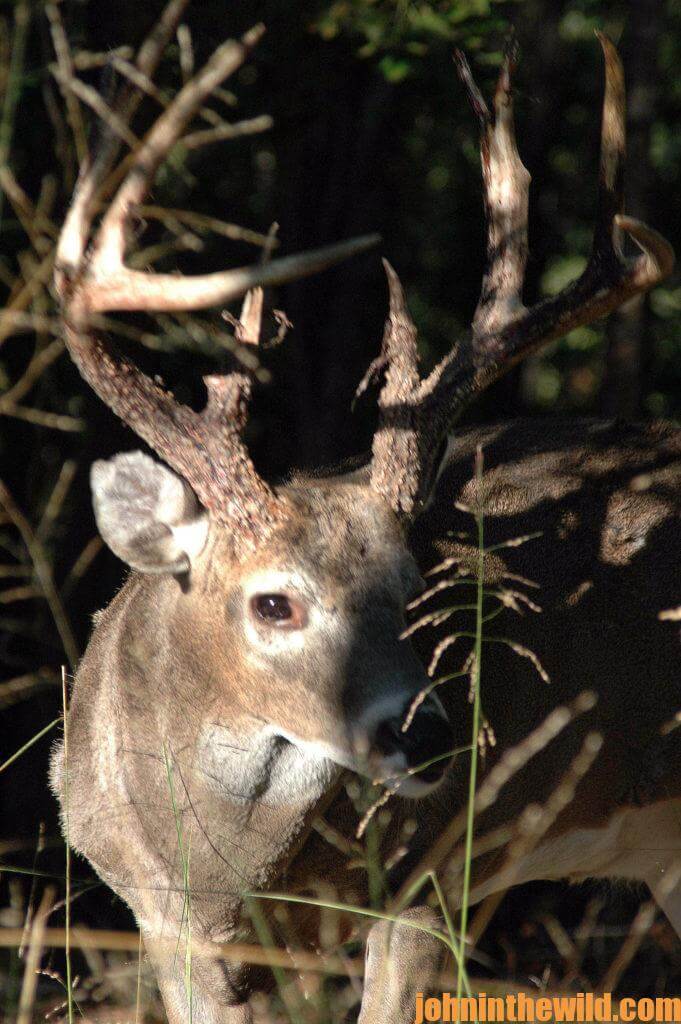 In recent years, I've learned that the hunters who consistently take the most older-age-class bucks generally have three to five places they're hunting, usually small properties most deer hunters  won't consider hunting. These small acreages have:
* an abundance of thick cover and little access;
* little or no recent hunting pressure;
* hunters on them who don't tell anyone where they're hunting and rarely show off the bucks they've harvested;
* short shots you can take of only 20-50 yards;
* hunters who don't go into these lands unless there's a favorable wind; and
* hunters who arrive an hour or more before daylight and remain in their stands for 30 minutes to an hour after dark. These criteria consistently pay off in big-buck dividends for the most-successful hunters.
Hunters have learned that the size of the land you lease doesn't have nearly as much importance in your deer-hunting success as the location of that lease and the type of hunting or land-use patterns around that acreage. If the most-productive deer trail in the area runs through there, or the land has a close-by feeding site in a larger tract of land that's not hunted, then the hunter will find that small lease more than adequate.
A hunting friend of mine told me the first property he owned and used for hunting was only 60 acres. Twenty acres of the land was old pasture, 20 acres was in thick cedar, and 20 acres was composed of mature oaks – the perfect combination of land habitat. The first year he had the property, he hired a man to bushhog the old pasture, drag a rock rake over it and plant clover on the pasture in September. By the second week in October, the clover was up. By the middle of deer season in November, deer were coming from everywhere to the clover. Landowners had timbered the property around this 60 acres 5 or 6 years before my buddy bought the land. All that property now had very dense cover. The land never had been overhunted.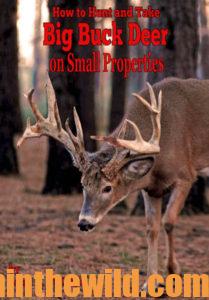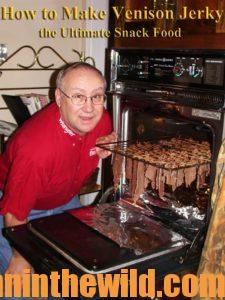 To learn more about hunting deer, go to John E. Phillips's book, "How to Hunt and Take Big Buck Deer on Small Properties" at https://www.amazon.com/dp/B00OOC2T0Y#, available in Kindle, print and Audible versions. To receive your free book on "How to Make Venison Jerky," go to https://www.dropbox.com/sh/itouigq8uvrh8u1/AADtiETp26LJ3uWNq__ioKrGa?dl=0.
Tomorrow: What to Look for in a 60 Acre or Less Lease to Hunt Deer