John's Note: In mid-October, I attended the Tiptonville, Tennessee, Fins and Feathers Expo at Blue Bank Resort (www.bluebankresort.com, 877-258-3226) on Reelfoot Lake. While there, I learned that hand-carved decoys and duck calls could be solid investments, that 1/80-ounce jigs were being made, and that good stringers of big catfish could be caught from September until Christmas Day. In the next couple of weeks, I'll be sharing what I've learned at the Expo, but I'll let the people I met there tell you more about why they do what they do through videos. Brett Hall from Russellville, Alabama, makes a wide variety of calls to support his Christian Gospel ministry and other non-profit groups.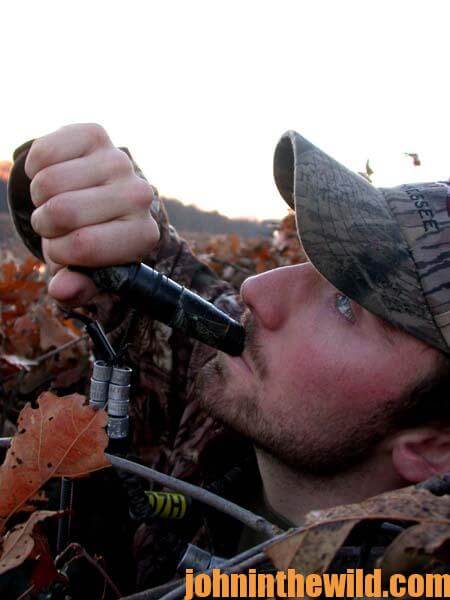 My family and I made duck calls for many years. But 3-years ago, we decided to turn our duck-calling business into a vehicle to support our family's ministry. We use the money we make from selling our duck calls to give back to non-profit organizations – both with a Christian emphasis and a non-Christian emphasis. We also do speaking engagements at wild game suppers and churches around the country. We tell the story of the Christian Gospel in a duck call. I work in the aerospace industry as a mechanical engineer. My family and I make duck calls and do speaking engagements as a ministry. My father and grandfather were cabinet makers who made turkey calls. So, my family has a tradition of being call makers for three generations. I wanted to carry on this tradition and pass it on to my children.
We make traditional duck calls from domestic and exotic woods, and we're proud that we not only make those waterfowl calls but also make all North American animal game calls, including hawks, raccoons, predators, crows, turkey locators and waterfowl. We do all our own stabilizing and dying, and we do castings that include calls with burlap and many grains (corn, etc.) in them. We do custom call making for the customer who tells us the type of call he or she wants. That individual helps us design his call, and then we make it.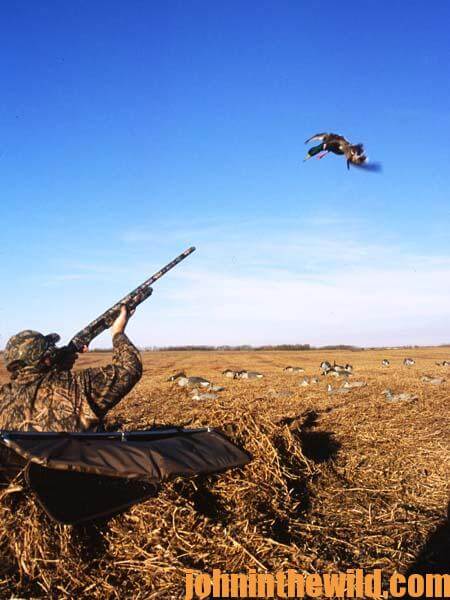 As I said earlier, my love of call making came from my dad and my grandfather, and through the years, we all hunted together using those calls they had made. My love for making calls also came from working with my dad and granddad working in their cabinet shop. My wife and children are involved in Gospel Game Calls too. I do the wood turning, and they do the finishing and packaging of the calls that we take with us to shows.
To learn more about our ministry and our call making, you can go to www.biblebeltoutdoors.com. We also create other outdoor products like wood-carved mantels. We've been making calls for about 10-12 years, and only in the last 4 years have we started making calls for the public. We conduct seminars too on how to make calls, blow calls and relate the call parts or hunting situations to Biblical messages for Christian organizations. For non-Christian organizations, our talks and demonstrations are on team building and motivational speaking.
To learn more, check out Brett Hall's video at https://www.youtube.com/watch?v=q_O1f4yWD2g.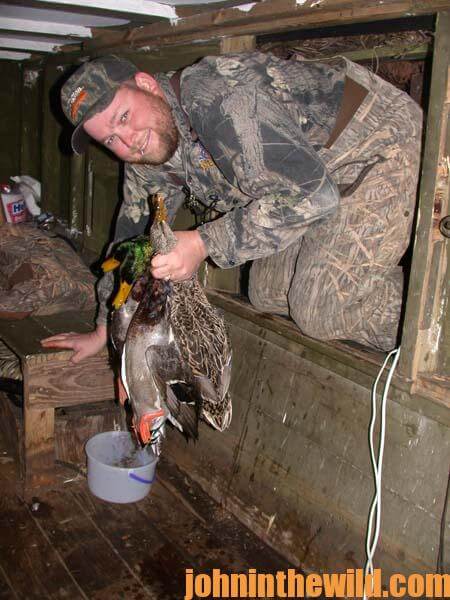 For more information on Reelfoot Lake, see the Kindle eBook and print book, "Reelfoot Lake: How to Fish for Crappie, Bass, Bluegills and Catfish and Hunt for Ducks."
Next: Catch Catfish Fall and Winter at Reelfoot Lake with David Blakely
EXPLORE MORE: you'll love these stories from John too