Editor's Note: Chris Cook is the deer-program coordinator for Alabama's Wildlife and Freshwater Fisheries Division and is known as Alabama's Mr. Deer.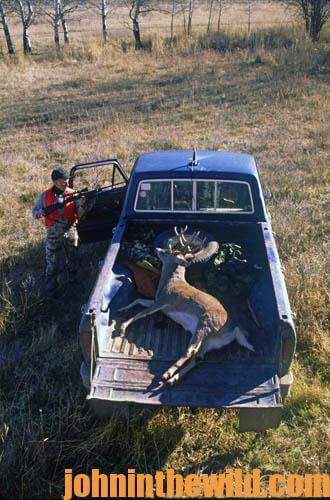 John E. Phillips: What is Alabama doing to try to prevent Chronic Wasting Disease (CWD) from coming into the state?
Chris Cook: The state has banned the movement of live cervids (deer) from other states into the State of Alabama since the early 1970s. In the last three years, we've also implemented a carcass ban similar to what most other states have. No one is allowed to bring in whole deer carcasses or parts of those carcasses that contain the brains or the spinal cords of the deer, from any other state. The only thing a hunter can bring back to Alabama from a deer harvested from another state is the completely deboned meat, including the large leg bones, ribs and antlers with a skull. They can bring back the skull plate with antlers attached, if all the brain matter is removed. They can bring back the hide, as long as there is no brain matter or spinal matter on the hide. They can bring back finished taxidermy products and processed meat. There's also a ban on any velvet antlers being brought into the state, unless they're part of a finished taxidermy product. To be able to bring velvet antlers into the State of Alabama, the antlers have to be on a mounted deer where the taxidermy work is performed out of state or on an European skull mount that a taxidermist has treated out of state.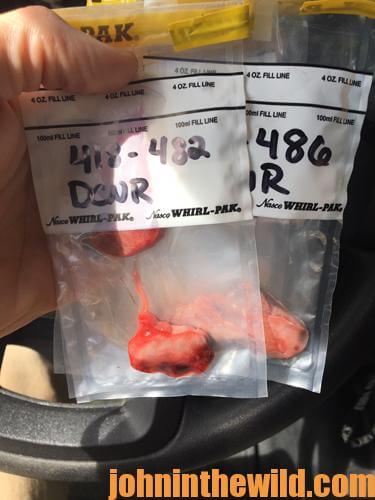 Phillips: How is the State of Alabama enforcing these laws to prevent CWD from coming into the state?
Cook: I don't work with the Law Enforcement Section. But these officers have made cases after seeing a truckload of live deer on the road with tags in their ears. On major roads, especially on the Tennessee-Alabama and the Alabama-Mississippi borders, they're checking trucks that have whole deer carcasses in their backs. You can contact the Law Enforcement Section at https://www.outdooralabama.com/hunter-resources/law-enforcement-contacts for more details on how they're enforcing these regulations. If an enforcement officer sees a deer in someone's trunk or truck, and the deer's antlers have a tag on them, then they know for sure that deer has come from out of state. So, that person has not only an Alabama violation but also a violation of the law from where they've harvested the deer.
Alabama officials also are checking road kills and animals taken on Deer Management Assistance lands.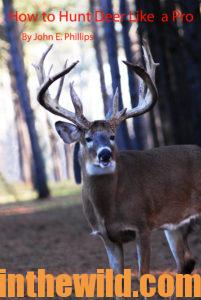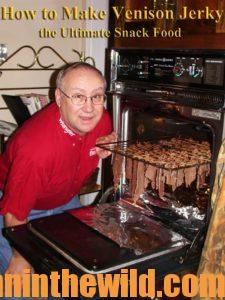 To learn more about hunting deer, go to John E. Phillips's book, "How to Hunt Deer Like a Pro" at https://www.amazon.com/How-Hunt-Deer-Like-Pro-ebook/dp/B007D3H08M, available in Kindle, print and Audible versions. To receive your free book on "How to Make Venison Jerky," go to https://www.emailmeform.com/builder/form/Ece3UZVcOo52cKPJcL