You can purchase any of these MP3 audio files through PayPal. Send your payment to nighthawkpub@mindspring.com, and we'll send you the file directly. If you have any questions, feel free to contact us at nighthawkpub@mindspring.com.
---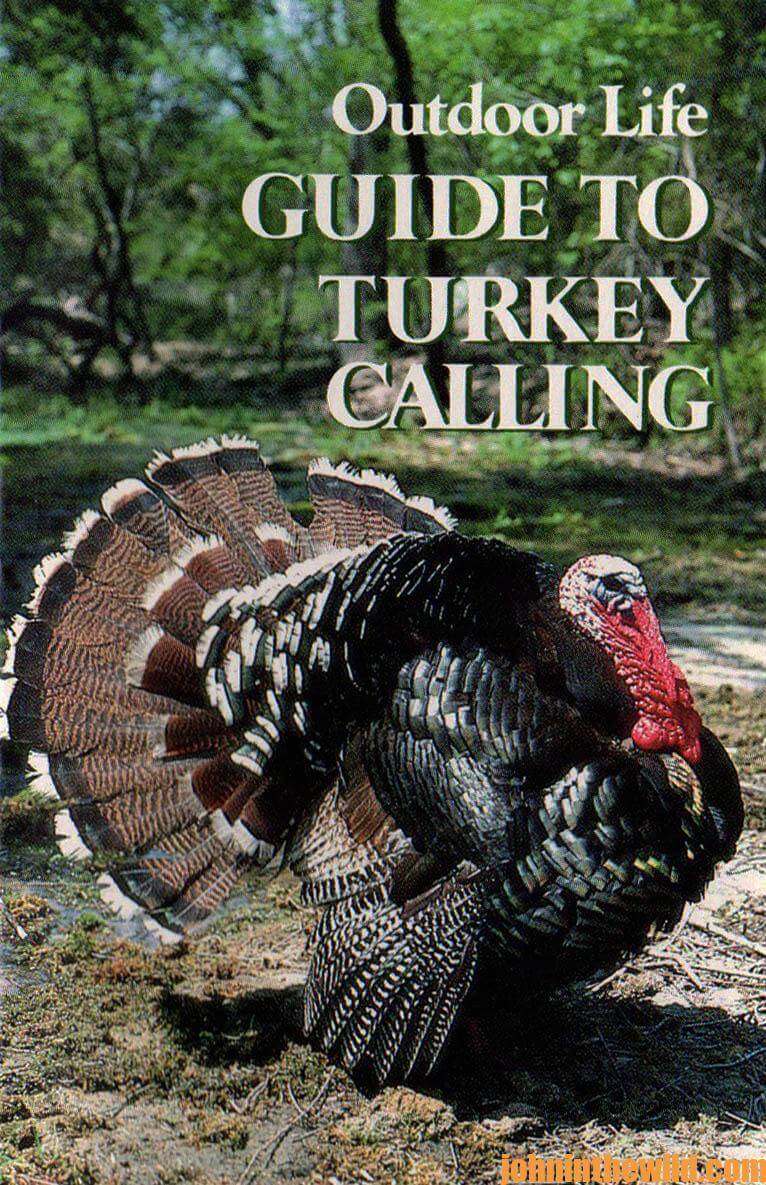 Outdoor Life Guide to Turkey Calling – $8
Do you want to call wild turkeys? Do you want to know what to say, when to say it and how to speak the language of both the wild turkey hen and the wild turkey gobbler? Do you want to learn the correct volume, sounds and rhythms that will make one of those longbearded gobblers walk to within bow or gun range? To understand why master turkey callers can charm those woods-wise gobblers into riding home with them in the backs of their pickup trucks to become dinner, check out the audio tape, "Outdoor Life Guide to Turkey Calling," to learn the answers to those questions and many more. Just as importantly as learning how to call turkeys, a turkey hunter needs to understand when to and why to use each call, and when not to call.
On this audio download, Lovett E. Williams, Jr., a wildlife biologist, turkey researcher and writer for "Turkey Call Magazine" explains what turkeys say, and why they say it. You can listen to real wild turkeys make those calls on recordings that Williams has made in the wild.
Rob Keck, past executive vice president of the National Wild Turkey Federation and world champion turkey caller, makes the calls that wild turkeys make on different types of calling devices – a slate call, a box call, a diaphragm call and a tube call on this tape. To learn to call turkeys, listen to the calls that Keck gives on this download, and try to duplicate exactly the sound, the volume and the rhythm of the call that Keck makes. Then, if you want to refine that call even more, refer back to the same sounds given by real wild turkeys after Lovett Williams announces the sound.
For some reason, wives and children often become very irritated after an hour or so of listening to a hunter/father/husband practice turkey calling. I've found the best place to practice turkey calling is in your car on the way to and from work, because then you don't disturb the turkeys in the woods or your family at the house. Good hunting!
---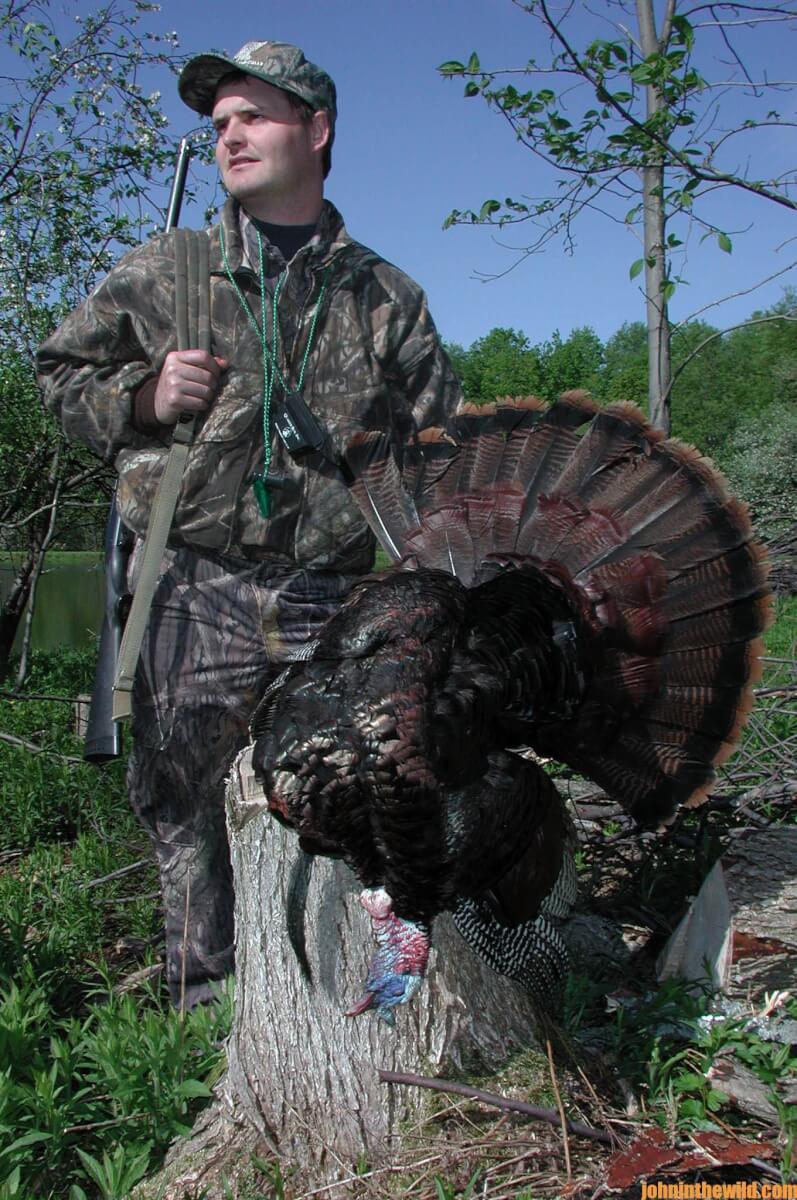 Push a Button – Take a Turkey with Chris Kirby – $5
"If you can push a button, you can call a turkey," says world-champion turkey caller Chris Kirby.
Turkey calling doesn't have to be difficult and in this audio file on turkey calling, master turkey caller Chris Kirby will tell you the quickest, easiest and simplest ways to call turkeys on several different types of turkey calls. Every turkey-calling device requires a different skill to make it function properly. However, if you want to get into the turkey woods this spring, and start hunting turkeys, instead of practicing your turkey calls there, this tape is for you.