Editor's Note: Chris Cook is the deer-program coordinator for Alabama's Wildlife and Freshwater Fisheries Division and is known as Alabama's Mr. Deer.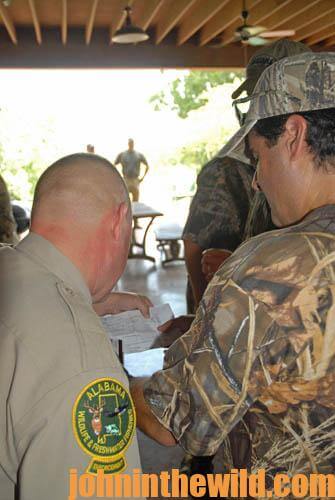 John E. Phillips: Is your best suggestion for landowners and hunting-club members to keep their deer herds at or below the carrying capacity of the land and don't feed the deer?
Chris Cook: Yes. Keeping deer at or below the carrying capacity of the land and not baiting or feeding deer is the best way to keep any type of disease from being transmitted from one deer to another deer.
Phillips: One of the advantages we have in Alabama is that Alabama's Department of Wildlife and Freshwater Fisheries Division offers a program to help landowners and hunting clubs learn what their deer density is and help them come up with a prescription for harvesting bucks and does to keep that deer density on that property within or below the carrying capacity of the land.
Cook: Yes, Alabama offers a free Deer Management Assistance Program (https://www.outdooralabama.com/wildlife-management-programs/deer-management-assistance-program), where landowners or hunting clubs who are interested in getting advice from one of our biologists on how to manage their deer herds can request that help. Our biologists can provide recommendations on habitat management. Anyone interested in the Deer Management Assistance Program can contact the Wildlife and Freshwater Fisheries Division regional offices at the link above and learn the phone number of the appropriate assistance biologist in his area who can help. The state has seven members of the technical-assistance unit that are available to meet with hunters and landowners and give them advice on deer and turkey management.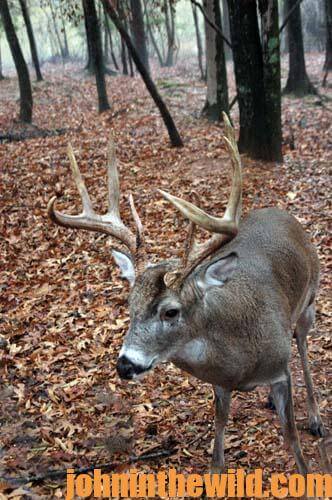 A part of this program is that the landowner or the hunting club is required to collect harvest data from the deer that are taken on that property, including a jawbone that will enable the biologist to estimate the age of the deer that's been harvested, learn weights and antler measurements of the bucks harvested, and whether the does they harvest are producing milk or not. By using that data, scentists can help landowners and clubs meet their management objectives for the deer they take off the land they hunt. From that information, the biologist can make harvest and habitat recommendations to better manage the deer and other wildlife on that property.
Phillips: Most of us don't know how to contact the district office of Alabama's Wildlife and Freshwater Fisheries Division in the area we hunt. How do we find out that information?
Cook: At the top of the http://outdooralabama.com website, there is a Contact Us button. Click on Contact Us, and scroll down to the Wildlife and Freshwater Fisheries Division. There's a  link to Chuck Sykes, below that a link to Fred Harders, and a WFF district office link PDF. Click on that, and you'll see a map of the state and each one of the wildlife districts listed. You can get the phone number for each of those district offices and the supervisor for the wildlife district biologist. Once you know what county you'll be hunting in, you can contact the district biologist for that county and get the technical-assistance person who can help you.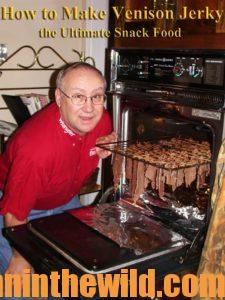 To learn more information on women hunting, check out John E. Phillips' book, "Outdoor Women's Hall of Fame" (https://www.amazon.com/Outdoor-Womens-Hall-Fame-Premier-ebook/dp/B0771VP16V), available in Kindle and print versions. To receive your free book on "How to Make Venison Jerky," go to https://www.emailmeform.com/builder/form/Ece3UZVcOo52cKPJcL.
EXPLORE MORE: you'll love these stories from John too