Editor's Note: Bruce Brock from Seneca, South Carolina, has been hunting deer and hogs in South Carolina for 35 years with a gun and a bow.
South Carolina is divided into four wildlife management districts – Zone 1, Zone 2, Zone 3 and Zone 4. In the southern part of the state, deer season generally arrives on August 15 and ends on the last day of December. You can hunt with any weapon you choose – rifle, shotgun, bow and/or blackpowder gun.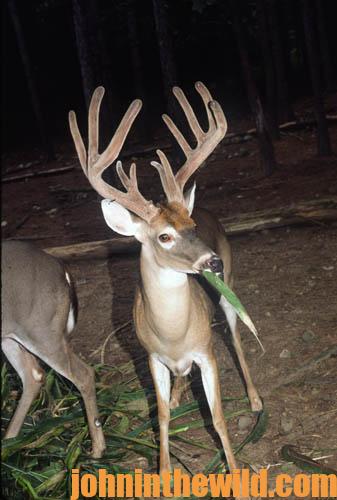 In the past, especially in the southern portion of the state, you could harvest as many bucks, does and hogs as you wanted to take every day you hunted. However, the State of South Carolina has started adding restrictions to the number of bucks and does you can take each season. In 2017, we're told that the number of deer a hunter will be able to take will be much more dependent on the areas that he hunts. One of the reasons that southern South Carolina always has had an extremely-liberal limit on deer and hogs is because that area homes the most agriculture in the state, and the wildlife really do a lot of damage to the crops there. As you move farther north in South Carolina, you don't find as much agriculture, and the limits on taking deer are more restrictive. Historically, in the northern portion of the state, the season arrives about 15-days later than the southern section of the state – usually around the first of September.
In the past, we haven't had to use deer tags, but in 2016 we did. Depending on which part of the state you live in, you'll get a certain number of deer tags when you buy your license. Too, some over-the-counter tags will be available that you can buy above those you get with your license. The doe tags you purchase can be used at any time during the season. Most South Carolina hunters believe these restrictions will help the state grow bigger and more-healthy deer, but we still have too many deer in South Carolina.
We have different game zones with various seasons and bag limits, depending on which zone you plan to hunt. By going to www.dnr.sc.gov, you can see where these game zones are and learn how-many deer you can take during the season in each game zone.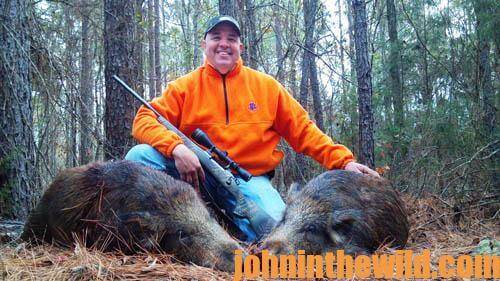 To learn more about deer hunting, check out John E. Phillips' eBooks, print and Audible books, at johninthewild.com/books/#deer and www.barnesandnoble.com for Nook books. You can type in the name of the book and download it to your Kindle, and/or download a Kindle app for your iPad, SmartPhone or computer. For a free download on how to make jerky from venison to provide a protein-rich snack, choose "How to Prepare Venison Jerky: The Ultimate Snack Food" at johninthewild.com/free-books.
Tomorrow: Hunters Take Deer on South Carolina's Public and Private Lands