John's Note: When the bass aren't biting, the bluegills have lockjaw, and the trout are smarter than you are, why not catch some of America's ugly fish? They don't win beauty contests, but they're a lot of fun to catch, and they're tasty too.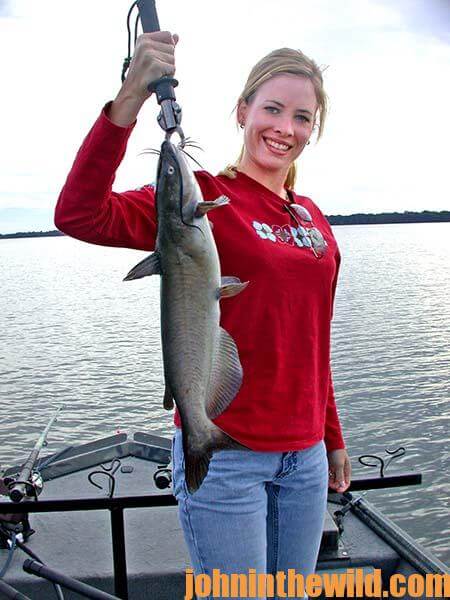 Although some racehorses are as ugly as Billy goats, outward appearances are replaced by beauty of motion when the thoroughbreds leap out of the starting gate.
There are bird dogs so bony, mangy, and watery-eyed that a dog pound would reject them. But these same unattractive dogs, when released at the edge of a field, show class and style as they race into the wind in search of the elusive bobwhite. And with a neighborhood fish fry planned for the following night, the fact that the catfish is homely, spiny and whisker-faced doesn't matter at all, once again proving that beauty is often in the stomach of the beholder.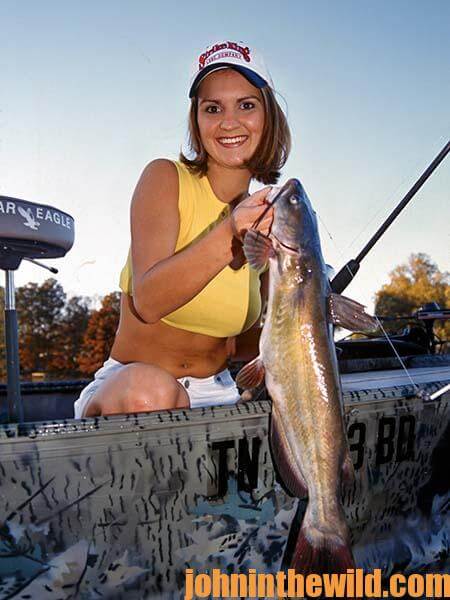 This bottom scavenger – the catfish – would finish almost last in a beauty contest for fish. The battleship-gray channel cat cannot compare with the neon hues of the rainbow trout, the hand-painted look of bream or the tiger-striped smallmouth bass. But what an ugly fish such as the catfish lacks in physical appearance, it more than makes up for in fighting power and taste. The catfish angler doesn't need nearly as much information as the bass angler, who must be an authority on weather and water conditions, seasonal migration patterns, lures and so forth, does. Basically, all that the catfish enthusiast has to know is that the fish are biting and where and what they're taking. These fishermen can catch cats on floating plastic jugs with attached lines, small split shot, hooks and almost anything for bait. They can take cats with trotlines, set poles, limb lines, or rods and reels. The fishing takes place in calm water, a tailrace or a gently-flowing stream – you decide. There just doesn't seem to be a wrong way to fish for cats (except maybe dry-fly fishing), and there's a wrong way to cook them.
"Catfish Like a Pro," "The Best Wild Game & Seafood Cookbook Ever: 350 Southern Recipes for Deer, Turkey, Fish, Seafood, Small Game and Birds" and "13 Freshwater Fish Recipes You Can't Live Without," click here to get these books
About the Author
John Phillips, winner of the 2012 Homer Circle Fishing Award for outstanding fishing writer by the American Sportfishing Association (AMA) and the Professional Outdoor Media Association (POMA), the 2008 Crossbow Communicator of the year and the 2007 Legendary Communicator chosen for induction into the National Fresh Water Hall of Fame, is a freelance writer (over 6,000 magazine articles for about 100 magazines and several thousand newspaper columns published), magazine editor, photographer for print media as well as industry catalogues (over 25,000 photos published), lecturer, outdoor consultant, marketing consultant, book author and daily internet content provider with an overview of the outdoors. Click here for more information and a list of all the books available from John E. Phillips.
EXPLORE MORE: you'll love these stories from John too