John's Note: Jon Lester, today a Chicago Cubs (www.chicago.cubs.mlb.com) pitcher, avid hunter and a member of Mossy Oak's Pro Staff (www.mossyoak.com), just signed in December, 2014, with the Cubs for a 6 year $155 million contract. Lester won the last game in the 2007 World Series as a pitcher. He pitched in games one and five for the Red Sox in the 2013 World Series and won both those games, enabling Boston to be the 2013 World Series championship team. Jon, who's featured on the cover of the December 22, 2014, "Sports Illustrated" magazine, has been playing in the Major Leagues for 9 years as a pitcher and enjoys being outdoors. According to the article, "Jon Lester Fears No Curse," "The Chicago Cubs have been the worst team in the NL the last 5 years, but with Lester signing, the rebuilding Cubs have signaled they're finally ready to compete."
Phillips: Jon, what do you like about deer hunting?
Lester: I enjoy the calmness of the woods. For me, there's nothing more relaxing than being in a deer stand waiting to see the critters – whether it's deer, squirrels or any other animals I can watch while I'm sitting in my stand. I also enjoy listening to the sounds of the woods. I get to see the sunrise and the sunset and observe the purest forms of nature. I was talking with Ronnie "Cuz" Strickland of Mossy Oak once, and we discussed the fact that most people, who don't hunt, don't really understand that hunting is much much more than harvesting animals. Obviously, we are all hunters, and we want to have a positive result from our hunting efforts. But now that I'm a landowner and land manager, I want to see the fruits of my labor every season. I want to see my deer herd grow and become healthier. I also want my children to learn to be stewards of the land and wildlife. I've had a great time these last 7 years watching how my family and I have been able to improve our land and watch the animals on our land grow and become healthier. This year we added a lake to my property. Being able to visualize what the lake would look like and see that lake become a reality was a hugely satisfying experience for me.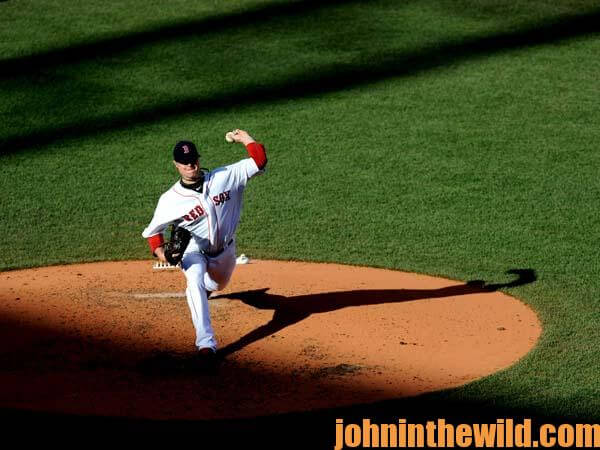 To learn more about deer hunting, you can get John E. Phillips' Kindle eBooks, "How to Hunt and Take Big Buck Deer on Small Properties," (John's latest book), "How to Hunt Deer Up Close: With Bows, Rifles, Muzzleloaders and Crossbows," "PhD Whitetails: How to Hunt and Take the Smartest Deer on Any Property," "How to Take Monster Bucks," and "How to Hunt Deer Like a Pro," or to prepare venison, get "Deer & Fixings." Click here to get these books.
Share this page with a friend!
John Phillips, winner of the 2012 Homer Circle Fishing Award for outstanding fishing writer by the American Sportfishing Association (ASA) and the Professional Outdoor Media Association (POMA), the 2008 Crossbow Communicator of the year and the 2007 Legendary Communicator chosen for induction into the National Fresh Water Hall of Fame, is a freelance writer (over 6,000 magazine articles for about 100 magazines and several thousand newspaper columns published), magazine editor, photographer for print media as well as industry catalogues (over 25,000 photos published), lecturer, outdoor consultant, marketing consultant, book author and daily internet content provider with an overview of the outdoors.