John's Note: For the past 44 years, I've earned a living from working in the outdoors – first as a taxidermist for 10 years, then as a writer, a consultant, an Internet content provider and a book author. Thousands of ways exist to make a fulltime or a parttime living if your heart is in the outdoors, and your body is in a job that work at to provide food for your family. At Blue Bank Resort's Fins and Feathers Festival (www.bluebankresort.com or 877-258-3226) on Reelfoot Lake in northwestern Tennessee, in early October, 2015, I also learned about collecting, buying and selling waterfowl calls from Scotty Hayes of Samburg, Tennessee.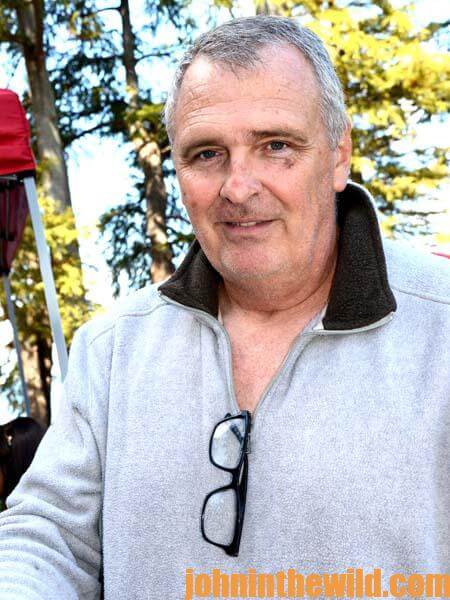 "I've lived on Reelfoot Lake all my life," Scotty Hayes explains, "And I've known many of the old-time guides and duck hunters there who hand-carved wooden duck calls. Because I grew up duck hunting on Reelfoot, I didn't really recognize and understand the pure art form that carving wooden duck calls was. Each duck call maker had his own style and created his own sound for these custom-made duck calls that that hunter/maker thought made his calls unique. My favorite custom duck calls are the ones I know the history of the callmaker. A custom, hand-carved duck call is more than just a duck call. These kinds of calls are pieces of art and capsules of history about the man who made the call, his personality, the time in which he lived and the history of duck hunting that he carved out on the calls he made.
"Some of the calls I buy I purchase because I know the family history of the man who made the call. I want to preserve that history and the art of that callmaker. For me, finding, buying, collecting and occasionally selling these custom-made duck calls is like a treasure hunt. I know the value of the calls. A quality custom-made duck call will increase in value every year, since so few of them were made.
"Today people's time is so important that the quality of products they make often is not nearly as important to them as to how fast they can make the calls. Back in the olden days, these men might spend hundreds of hours carving their duck calls, tuning these calls and creating the best duck sounds they could, while also making the wooden barrels as ornate and beautiful as they could carve them. These craftsmen put in the time to create duck calls they were proud of, and the people who bought their calls were proud of the artwork and the sound of the call.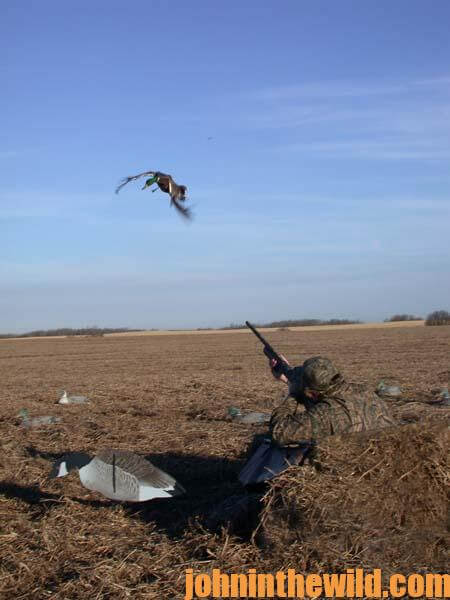 "The most I've ever paid for a duck call was $10,000. I was willing to pay that amount of money, because I knew the people who had owned the call, and I also knew the man who had created that call. That man didn't make very many duck calls, so that call was a very rare find. I bought this call about 9-months ago, and I just traded that call for another call that was worth $15,000. Certain collectors like to collect specific types of custom calls and will pay more for them. The $10,000 call was a Turpin checkered Bakelite call that was carved in the 1930s, an experimental call made by Tom Turpin. He only made a few of them. I traded that call for a Sundown Cochran call that only 20-24 of these calls were made. John "Sundown" Cochran was a local guide on Reelfoot Lake, and I know his family. His son also made quality calls. This call is one of those you search for and think you'll never find. The last one of these Sundown Cochran calls sold for $17,000 at auction." To see the video with Scotty Hayes, go to https://www.youtube.com/watch?v=jqzwGdPmA1Y.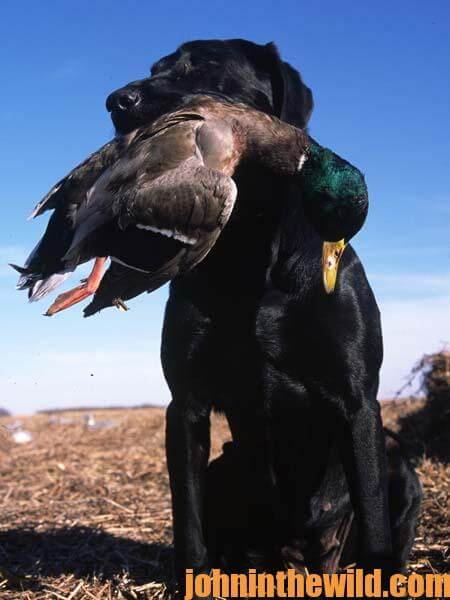 To learn more about the many facets of the outdoors, you can purchase John E. Phillips' eBooks and print books at http://www.amazon.com/John-E.-Phillips/e/B001HP7K6O/ref=sr_tc_2_0?qid=1445614446&sr=8-2-ent. You also can download free books on cooking crappie and catfish and making jerky besides some other titles at http://johninthewild.com/free-books.
Next: The Callmakers and Collectors Association of America
EXPLORE MORE: you'll love these stories from John too