John's Note: The little things that may seem insignificant can make or break your bowhunt. Here's how to spot potential problems.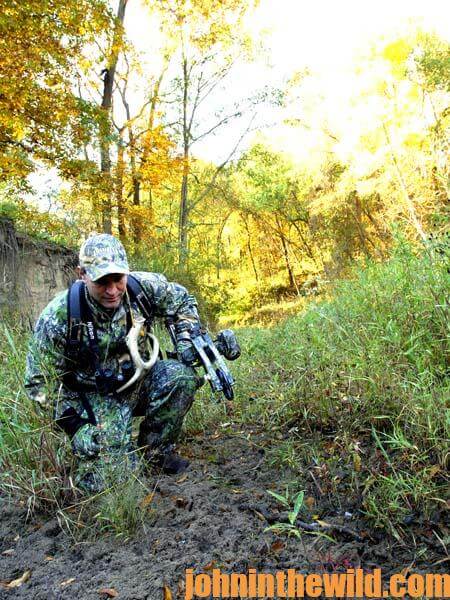 Most archers who scout for deer try and locate an area where the deer are feeding or a trail where these deer are moving to and from food to take a stand. But the most-successful bowhunters travel several steps further and read the signs much closer, longer and harder, before they decide to climb a tree to wait on a whitetail to show-up.
The late Clarence Yates of Sterrett, Ala., who had taken more than 100 deer with his bow, put it best when he said, "I'm not just looking for a place in the woods to take a deer, but searching for the very-best place in the woods to try and arrow a buck. To be consistently successful in bagging deer with a bow, the archer must know all of the places in the woods where he hunts that there are to take deer. Then through the process of elimination, he determines which region is the most productive to bag a deer on the day he plans to hunt.
"That decision is made through a close scrutiny of every detail about the hunt on the day of the hunt. Let's consider an example, and see how little details in scouting make a difference in whether or not an archer takes a whitetail. Generally I like to bowhunt on about 800 – 1,000 acres. No matter how much land I have permission to hunt on, if I narrow my land choice down to this size, then I can begin to learn the land. I want to become intimately acquainted with every tree, creek, trail, hill and thicket in my hunt area. By doing this, I will be able to select five or six spots where any bowman will put-up a tree stand, because the deer sign will be there."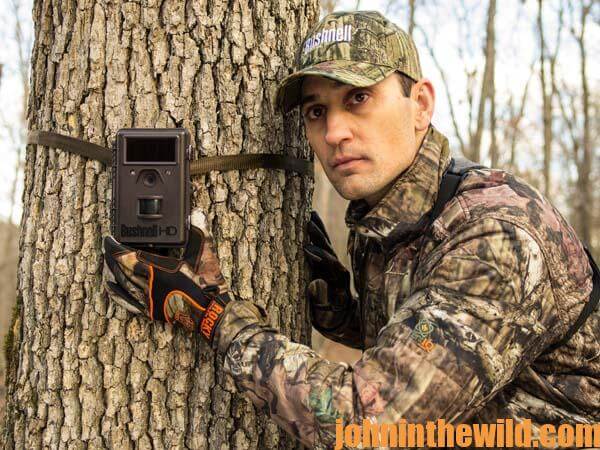 To get John E. Phillips' Kindle eBooks and print books on hunting deer, "How to Hunt and Take Big Buck Deer on Small Properties," "How to Hunt Deer Up Close: With Bows, Rifles, Muzzleloaders and Crossbows," "PhD Whitetails: How to Hunt and Take the Smartest Deer on Any Property," "How to Take Monster Bucks," "How to Hunt Deer Like a Pro," and "Mossy Oak Pros Know Bucks and Bows," or to prepare venison, "Deer & Fixings," click here.
For information on making jerky from your deer to provide a protein-rich snack, you can download a free book from http://johninthewild.com/free-books.
Next: Questions to Ask Yourself on the Day You Plan to Hunt Deer