Editor's Note: Twenty-Six-year-old Dustin Connell of Clanton, Alabama, won the Bassmaster Elite Series Tournament on Ross Barnett Reservoir in Mississippi, April 27 – May 1, 2017, and received a check for $100,000. For the 4-day tournament, Connell weighed in a little over 64 pounds of bass. In this tournament, he bested his idol, Kevin Van Dam, of Kalamazoo, Michigan, by 2 pounds and 3 ounces. But becoming a tournament winner on the Bassmaster Elite Circuit may not be nearly as important as the route Connell and nine other collegiate scholastic bass fishermen have taken to reach the highest level of tournament bass fishing. This year's Bassmasters Classic winner, Jordan Lee, from Guntersville, Alabama, won $500,000 following the same path Connell did. He went to college to become a better bass fisherman.
"I had three tournaments on the Elite Circuit before I fished the Southern Open Tournament on Ross Barnett Reservoir in Mississippi," Dustin Connell reports. "I finished 37th in the first one, 26th in the second one and 56th in the third one. I have earned checks in three out of four tournaments I have fished so far. Besides the $100,000 I won for the Ross Barnett tournament, I had added another $10,000 from tournament wins."  The entry fee to fish all the Elite Series tournaments for the year is $47,000 and expenses run that cost up to $70,000. I asked Connell about Ross Barnett Reservoir before pre-practice ended.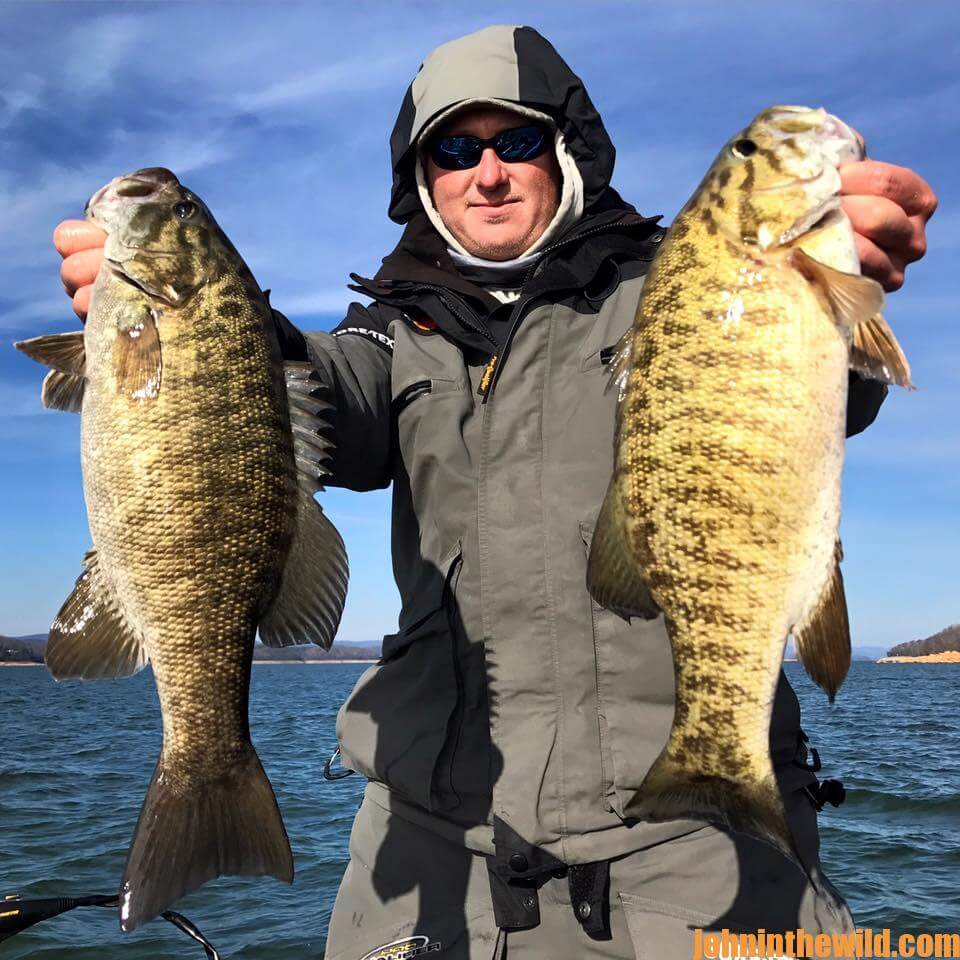 According to Connell, "I mainly rode around, looked at the lake to familiarize myself with it and really liked what I saw when I went upriver. I spotted vegetation and structure like I'd fished on the Alabama River and on the Coosa River close to home. So, I decided I would fish this tournament just like I fished my home lakes. I didn't really find any bass in pre-practice, and I checked out some areas that I thought might hold bass. So, the first day of the official practice of the tournament, I went to those places and started fishing them like I was fishing the Alabama River or the Coosa River. I caught some bass. In practice on that Monday, I caught two, 5-pound bass and one, 4-pound bass. I went up the Pearl River using a flipping technique and a swimming jig. I decided to stick with that pattern during the entire tournament.
I was fishing a NetBait Paca Slim (http://netbait.com/products/paca-slim/) which is a 4-inch craw lure that looks just like a crawfish. I used two colors – black and blue and Okeechobee craw. I was putting an Owner Flipping Hook (http://www.ownerhooks.com/basshooks.htm) in the craw with a 1-1/2 ounce tungsten flipping weight on 75-pound test Daiwa Samurai braided line (http://www.daiwa.com/us/contents/line/samurai/index.html). I used that heavy braided line to help ensure that I could get a big bass out of that grass if the fish took my lure. I was fishing with an AOX power volt 7 foot, 11-inch heavy rod and a Shimano Metanium MGL Reel   (http://fish.shimano.com/). I wasn't able to get bites swimming the jig, so I had to slow down my presentation and start flipping because I knew the bass were in this region. Since I love to power fish, fish a lot of different spots in a lake in a day and fish deep, I consider myself a power fisherman.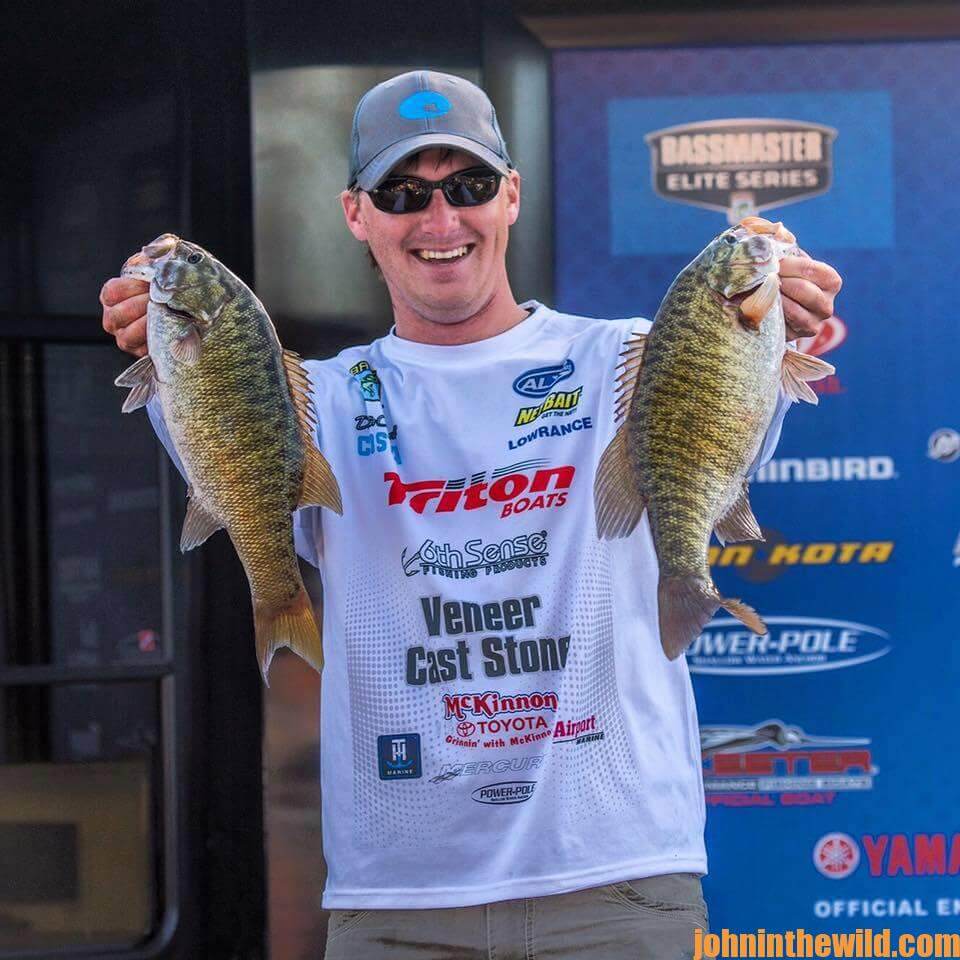 However, I quickly realized that power fishing wasn't going to produce for me this time, so I had to make myself slow down and flip. The bass were holding in about 8 feet of water. I decided I wasn't going to catch a whole lot of bass using the flipping technique, but apparently the bass I caught would be big ones. The first day of the tournament every bass I weighed in I caught on a 3/8-ounce Divine Swim Jig from 6th Sense Lures (https://www.6thsenselures.com/divine-swimjig) in the Table Rock color. I used a pumping, swimming motion to retrieve the jig. On the first day of the tournament using the swimming jig, I weighed in five bass that weighed 19 pounds and 12 ounces and finished the day in sixth place against 110 other competitors."
To learn more about bass fishing and get John E. Phillips' Kindle eBooks, print books and audiobook on bass fishing, go to http://johninthewild.com/books/#bass, or for Nook books, visit www.barnesandnoble.com.
Tomorrow: Dustin Connell Couldn't Believe He Won the 2017 Ross Barnett Bassmaster Tournament