Editor's Note: Many years ago, I met a man named John Demp Grace, when I was turkey hunting at Bent Creek Lodge www.bentcreeklodge.com in Jachin, Alabama. Grace had built a turkey blind, and he was the first person I ever had met at that time who was taking turkeys with a bow. The evolution of that hunting blind and the skills required to harvest wild turkeys with a bow were passed down to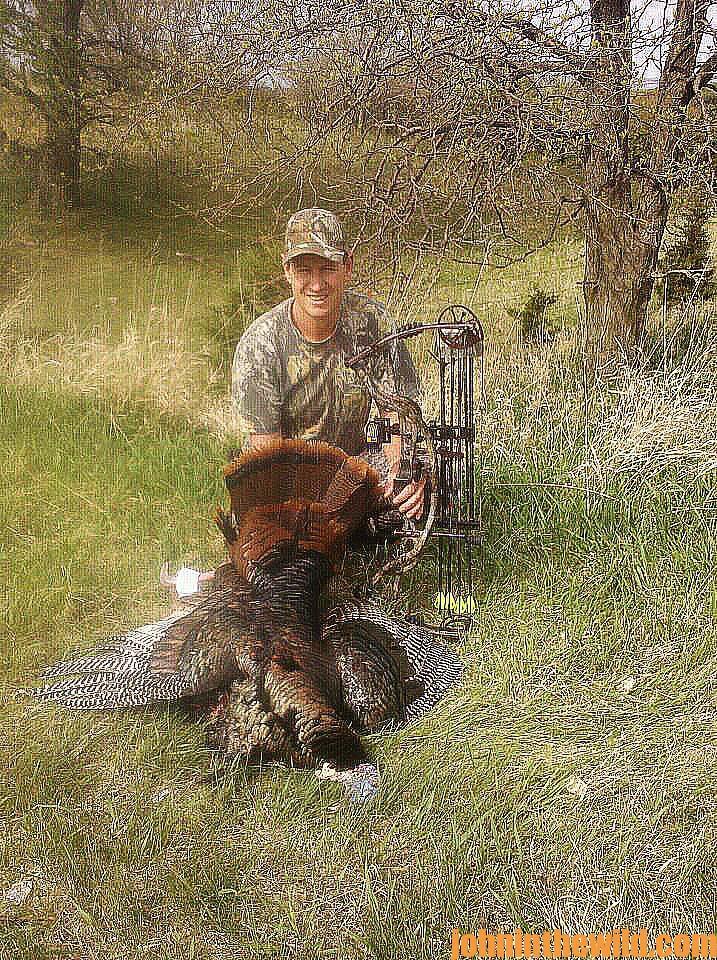 his son, Steve Grace, who's obsessed with taking turkeys with a bow and arrow. Fifty-year-old Steve Grace from Pennington, Alabama, has been turkey hunting for 35 years and has taken 250 wild turkeys with his bow – mainly on public lands.
If you've marked where you think the turkey is on your cell phone, and you use the GPS on your phone to mark where you are, then you can see exactly where that turkey should be when you walk to him by going off to the side from which you think the gobbling is coming. One of the best apps to do this with is onX (https://www.onxmaps.com/). Or, if you use a paper map like I do, you may want to consider the maps produced by my topo. By going to a turkey this way, once again you can use your triangulation to determine exactly where that gobbler is located. First pinpoint from where you've heard the turkey gobble. Then, if you go to the left or right of that direction, you can draw a line to where you hear the turkey gobbling. When you're off to the turkey's left or right, you'll know exactly where the turkey is, and how far you are from him.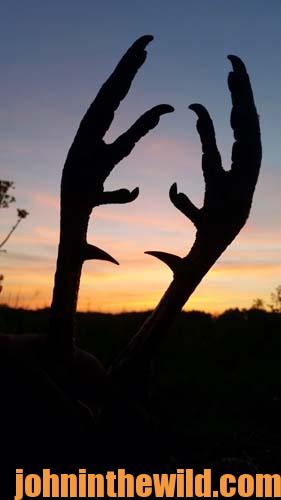 I like using a topomap, because once you pinpoint that turkey, you can see the elevation at which the turkey is. For instance, if you're standing on a ridge, and you hear a turkey gobble out on the point of the next ridge, you can walk to the right or the left of where that turkey is and get on the same ridge as the bird. Then when he flies down, he'll fly down onto the ridge where you've heard him gobble. If you're using a topomap in an area that's very hilly or mountainous, once you know where that turkey is and get on the same ridge with him, you have a much-better chance of taking him. If you go straight to that turkey, and you don't know what kind of terrain is in front of you, you may have to go down the ridge you're on, hike across the hollow and then walk up the ridge from where the turkey is gobbling. More than likely, you'll spook the turkey, or he's going to spot you before you see him. Even if the turkey flies off the ridge where you've heard him gobble, you can slip down off that ridge and get to him much better and with less chance of spooking him than if you walk down your mountain and across the hollow to get to him. Yes, I have called gobblers from one ridge to another. However, your odds for success increase dramatically, if you're on the same ridge where the turkey's gobbled before you've set-up and tried to take him.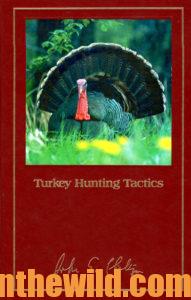 To learn more about turkey hunting, check out John E. Phillips's book, "Turkey Hunting Tactics," available in Kindle and print at http://amzn.to/WkbUE9 and from Audible at https://www.audible.com/pd/B01COORUU2/?source_code=AUDFPWS0223189MWT-BK-ACX0-054884.
Tomorrow: Why I Don't Use Locator Calls with Steve Grace
EXPLORE MORE: you'll love these stories from John too