John's Note: A good hunting club or camp can be a piece of heaven – but sometimes things don't work out the way they should. Here's how you and your friends can make sure you'll all be happy with your hunting club set-up. Now's the time to think about the most-productive hunting clubs and decide how to set-up one to have the fewest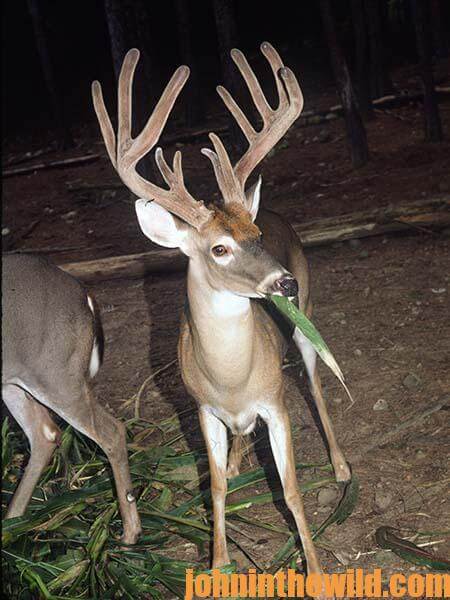 hassles.
A majority of the hunting clubs I have belonged to have at least 85 percent of the members who can tell you what needs to be done to improve the game on the land.
The only problem is that all the members have different ideas about what needs to be done. There is rarely a chance that one game-management program can be approved that satisfies the majority of the members and be the best for the game. Therefore I believe and have witnessed that the best game-management program for a good hunting club is usually one proposed and monitored by wildlife biologists. These scientists may be provided by the state game and fish commission. However, if your department of conservation does not have biologists to assist hunting clubs, then a private consultant can be hired. I have found that game management is best when professionals are involved for several reasons.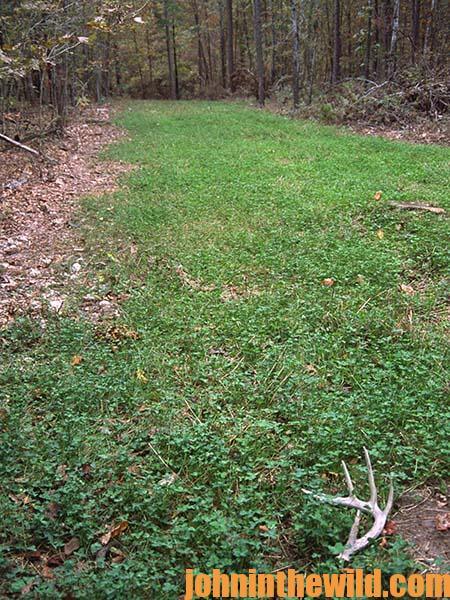 * Game management is a relatively-simple undertaking, but people management is a more-difficult task. If a hunting club decides to let its game-management program be managed by a professional wildlife biologist, it can eliminate dissent among the members who think that each of them independently knows more about game management, because of the years they have spent hunting and because of what they have seen at other clubs.
* Wildlife biologists will evaluate the availability of food on the land for all the game and the amount of game on the land and then come up with harvest recommendations and habitat improvements that should result in the best hunting for the entire club.
* Wildlife biologists many times can give a hunting club one of three options. The club can either manage the land for the most game, the largest animals or a combination of some large animals and good numbers of game. The members of some hunting clubs are satisfied to take only a buck or two a season. So, they want their lands managed for the most bucks that the land can support. Other hunting clubs could care less about taking a buck. The only deer they want to harvest are trophy animals. So, the wildlife biologists can make recommendations to accomplish those goals.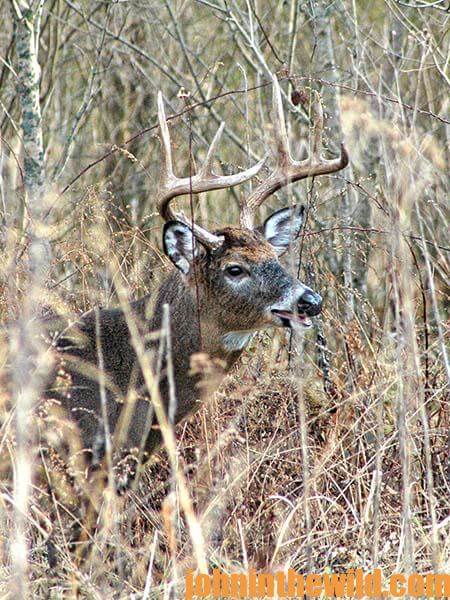 The best clubs will manage their lands to provide good numbers of deer and some trophy deer too. A good management program may require that the harvest be limited or that it be increased. Therefore having a wildlife specialist make these recommendations rather than specific club members is better. Remember that game management is simple, but people management is complex. I have found that once hunting-club members understand what good wildlife management is they usually will work with the wildlife specialists to try and provide it for their club members.
What is a good hunting club? A good hunting club is various things to different people. For Joe Robbins (Day 1), "The hunting club is a place that I would like to be at for the rest of my life." For children and grandchildren, a hunting club is a setting where he can go and hunt with the men, be with his daddy and gather stories to tell at school the next week. For me, a good hunting club is a place where I can enjoy the friendship and companionship of other outdoorsmen much like myself besides having an intense hunting experience. Also, there I can observe the beauty God has created while having a quiet time for my soul.
You can learn more about hunting deer in John E. Phillips' Kindle eBooks by clicking on these: "How to Hunt Deer Like a Pro," "How to Hunt Deer Up Close: With Bows, Rifles, Muzzleloaders and Crossbows," and "PhD Whitetails: How to Hunt and Take the Smartest Deer on Any Property." Click here to get these books.
Who decides on the management plan you use for your hunting club? E-mail your answers to john7185@gmail.com.
Share this page with a friend!
About the Author
John Phillips, winner of the 2012 Homer Circle Fishing Award for outstanding fishing writer by the American Sportfishing Association (ASA) and the Professional Outdoor Media Association (POMA), the 2008 Crossbow Communicator of the year and the 2007 Legendary Communicator chosen for induction into the National Fresh Water Hall of Fame, is a freelance writer (over 6,000 magazine articles for about 100 magazines and several thousand newspaper columns published), magazine editor, photographer for print media as well as industry catalogues (over 25,000 photos published), lecturer, outdoor consultant, marketing consultant, book author and daily internet content provider with an overview of the outdoors. Click here for more information and a list of all the books available from John E. Phillips.
EXPLORE MORE: you'll love these stories from John too