Editor's Note: Matt Morrett of Linglestown, Pennsylvania, works for Zink Calls (www.zinkcalls.com) and Avian X Decoys (https://www.avian-x.com). Matt won the Junior and Senior Grand National Turkey Calling contests, and the World Friction Turkey Calling Championships five times. He was only 16-years old when he won his first World Turkey Calling Championship.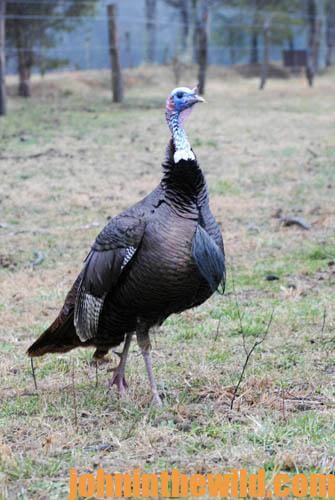 The more you know about the average public-land turkey hunter, the better your odds are for bagging a gobbler on public lands. The average public-land turkey hunter is willing to get up before daylight, possibly for the first 2 weeks of turkey season, however, after that, whether he's bagged a bird or not, he's had enough of that getting up before daylight.
Later in the year, as the leaves come out on the trees, those leaves muffle the sound of a turkey's gobble. Therefore, when I'm hunting in the late season, usually later in the morning if I hear a turkey gobble, I'll sit down as quickly as I can. I don't try to move closer to the gobbler, because I know he's close enough to call, if I can hear him gobble through the foliage. Most of the time, if you try to close the distance and get closer to the gobbler, you'll find the gobbler is closer than you think, and you'll spook him. As long as that turkey is gobbling to you when you call to him, and if there's not a ditch, a creek or hens between you and the turkey, then more than likely, he'll continue to come looking for you. Because you're hunting later in the season, many if not most of the hens already will have gone to the nest or be on the way to their nests. So, the gobbler coming to you is less likely to find a hen before he comes to where you're calling.
Since the leaves are out in the late season, and you can't hear the turkey gobble at longer distances, remember that the turkey can't hear you either, until you're closer to him. I plan to go farther and call more in the late season than I do in the early season. However, if you find a turkey that will gobble later in the morning and later during the season than he has at the first of the season, your chances for taking that turkey are much better than they are at the first of the season.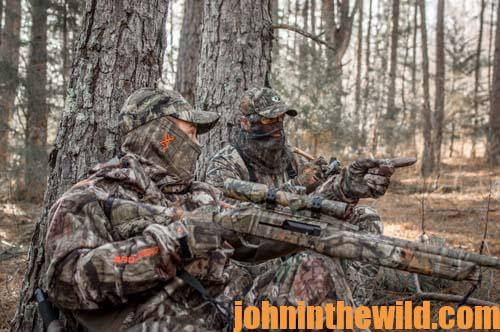 Hunters always talk about patience being one of the key attributes of a good turkey hunter. We usually mean having enough patience to wait for a turkey to gobble and then having enough patience to wait on that turkey to show-up. However, I think more patience is required to wait until 8:00 or 9:00 am to hunt turkeys, when all your buddies have been in the woods at daylight. You want to wait until your buddies have quit hunting turkeys, before you really start hunting hard.
To learn more about turkey hunting, check out John E. Phillips's book, "The Turkey Hunter's Bible," available in Kindle and print at https://www.amazon.com/PhD-Gobblers-John-E-Phillips/dp/1542745071. To get a free eBook, "The Turkey Gobbler Getter Manual," go to https://www.dropbox.com/sh/ps7hp9vdlek764m/AACP4EjpWIPxf8azkeWajvsMa?dl=0.
Tomorrow: What Calls to Use to Call in a Wild Turkey Gobbler with Matt Morrett