Editor's Note: Turkey season already has begun in some places, and several states' seasons start March 15. This week I've covered information for better turkey hunting with my turkey-guiding friend, Bob Long. Bob went turkey hunting with his daddy as far back as he could remember, and he started carrying a gun when he was 9. He grew up in west/central Alabama in York, an area that has had one of the longest turkey seasons in the nation for years and never has had a closed season. Bob started guiding at Bent Creek Lodge (http://www.bentcreeklodge.com/) in Jachin, Ala., in 2001.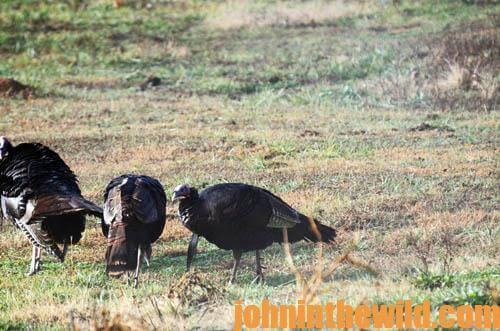 For me, one of the most-difficult aspects of turkey hunting has been learning when to move on turkeys and when not to move. I remember several times when I had a bird coming to me. Since I thought that turkey had left me, I got up to move and ended up spooking the gobbler. To solve this problem, I had to discipline myself to stay on my stand longer than I thought I should.
When a turkey quits gobbling, most of us think, "Okay, he's left the area;" or, "A hen has come by, picked him up and escorted him out of the area;" or, "He's spotted something he doesn't like, so he's won't come to my calling." We get up and move, spooking the turkey. But once the turkey quits gobbling and answering my call, I'll sit absolutely still for 10 or 15 minutes and listen to hear the gobbler walking or drumming. If I can't hear the bird, I'll give a crow call to try and make the turkey shock gobble. If I still don't hear the turkey, I'll look at my watch and decide to stay on my stand for 30 more minutes. Sometimes during that 30-minute period, the turkey may start gobbling again. Perhaps he's been breeding hens, and they've walked away from him. Then, he remembers the hen that's been yelping to him, and he'll gobble to get her to come to him, or, he'll come in silent to try and find her. Often, if I look at my watch when I'm ready to leave my stand site and decide I won't get up for 30 minutes, I've learned that I'll be able to take the gobbler that I've thought had walked off.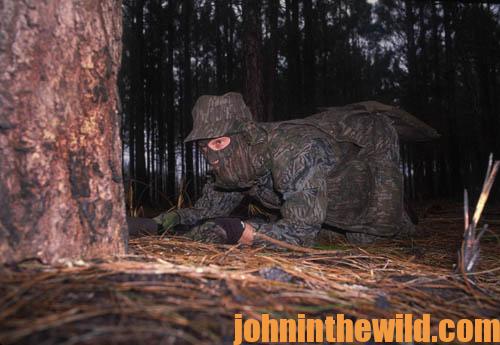 "Hunting Turkeys and Calling Gobblers with Bob Long:" https://www.youtube.com/watch?v=YNbwe8mauoQ
"Bob Long on How and Why to Change Positions to Bag a Gobbler:" https://www.youtube.com/watch?v=frRLME-Lqng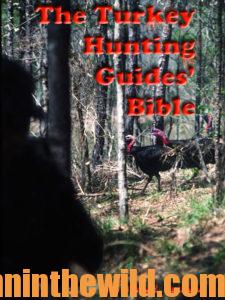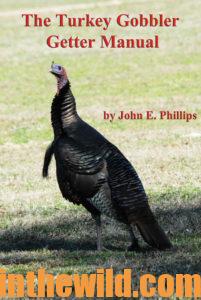 To learn more about turkey hunting, check out John E. Phillips's book, "The Turkey Hunting Guides' Bible," available in Kindle and print at https://www.amazon.com/Turkey-Hunting-Guides-Bible-ebook/dp/B01ITWYY2K and from Audible at https://www.audible.com/pd/B07L14HS5J/?source_code=AUDFPWS0223189MWT-BK-ACX0-135445&ref=acx_bty_BK_ACX0_135445_rh_us. To get a free eBook, "The Turkey Gobbler Getter Manual," go to https://www.dropbox.com/sh/ps7hp9vdlek764m/AACP4EjpWIPxf8azkeWajvsMa?dl=0.
Tomorrow: How to Hunt the Lull