John's Note: Matt Van Cise of Brookville, Pennsylvania, has been setting the turkey-calling world on fire and also is an avid turkey hunter. He's won the Senior Open Division of the World Turkey Calling Championship, the Wild Turkey Bourbon Grand National Championship, five World Open Championships, four Grand National Championships, three U.S. Open Championships and numerous others.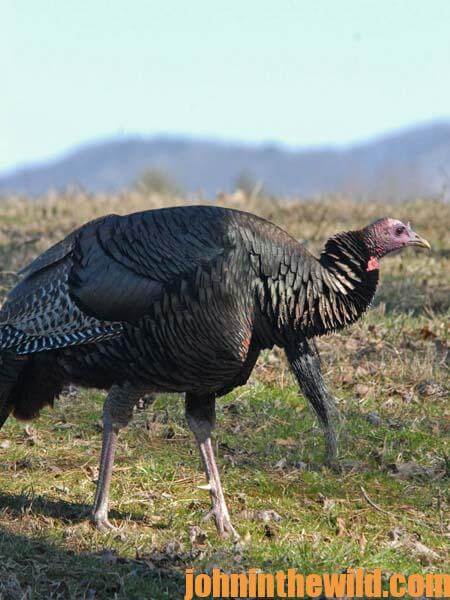 I've been calling competitively since 1996 and hunting turkeys for more than 23 years. There are numbers of turkey hunters in Pennsylvania, and plenty of public lands where hunters can take wild turkeys there. Many hunters can find 200,000 acres to hunt relatively close to home. The secret to hunting public land is to not hunt in the most-obvious places, like many hunters do. Some turkey hunters hunt the same areas year after year.
Right now, our turkey population in Pennsylvania is very good. You can walk almost any ridge top or stop on any dirt road, call and hear a turkey gobble. Many hunters go to the same regions and park in the same places every day they hunt. They leave their trucks there, walk into the woods and call the same way each day. Instead, I try to go into regions where other hunters aren't hunting by simply steering clear of other hunters' vehicles. Each morning, I check different areas to find the most-aggressive turkeys. The turkeys gobbling the most are the gobblers that will come to a call. I don't waste my time trying to take stubborn gobblers. I can take a stubborn bird, but I feel I'm most successful when I identify turkeys that want to come to a call on the day I'm hunting. I can come back and hunt the reluctant turkeys on another day.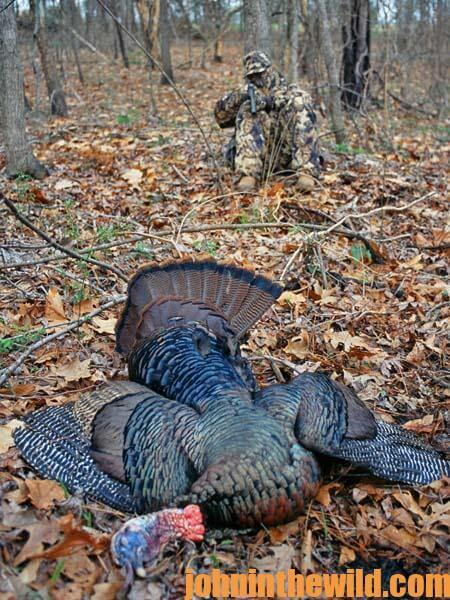 People ask me what I'm doing to win all these world and national championships. Winning a championship is related to how you present the call. I spend time listening to wild turkeys, and I've developed a unique sound. I use the standard hen yell, but the sound I make is similar to a box call's nasal sound. I use the MAD PreCision Plus (http://www.flambeauoutdoors.com/mad/), a diaphragm call with four reeds and a combination cut. (The call has a v-cut with one side of the v cut off). I believe this creates a much-prettier yelp on the front end of the call.
To learn more about turkey hunting from the masters, get these Kindle eBooks and print books by John E. Phillips, including: "The Turkey Hunter's Bible (available as an eBook or in paperback)," "PhD Gobblers: How to Hunt the Smartest Turkeys in the World," "Turkey Hunting Tactics," (also available in an audio book from  http://www.audible.com/pd/Self-Development/Turkey-Hunting-Tactics), "The 10 Sins of Turkey Hunting with Preston Pittman" and "Outdoor Life's Complete Turkey Hunting." Also www.barnesandnoble.com sells John's eBooks.
To get John's book, "The Turkey Gobbler Getter Manual," for free, go to www.johninthewild.com/free-books to download.
Next: What's a Stubborn Turkey and How Do You Take Him