Editor's Note: By now all the states' turkey seasons have closed, and we're still telling tales about the turkeys we've taken, and the turkeys smarter than us. According to Mark Drury, the creator of MAD calls, a member of the Mossy Oak Pro Staff (http://www.mossyoak.com/), and the producer and the star of Drury Outdoors' award winning videos (https://www.druryoutdoors.com/), outdoorsmen are thinking about, "What can I do now to get ready for deer season and possibly take that buck of a lifetime? Although hunting is primarily people's recreation, some of us have turned that recreation into a vocation. When hunting is your job, and the way you feed your family, making sure you've done everything right before deer season gives you the best chance for being successful – not only on opening day during deer season, but throughout the entire season too."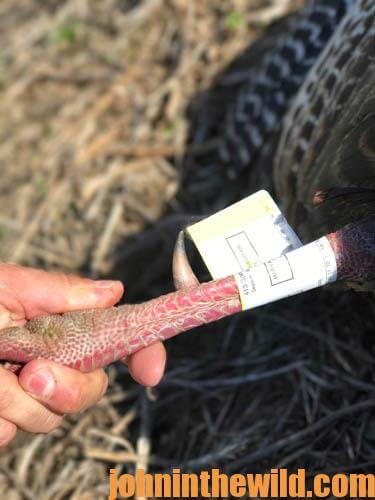 Probably one of my most-memorable hunts this year was a hunt I made with my mom. My dad, Ralph Drury, passed away this year on March 16. All of us in the family wanted to make sure we kept my mom, Lucille Drury, as active as possible. So, I invited my sisters, Barb and Linda, 65 and 66 years old, up to hunt with my brother Terry, and myself to go on their first-ever turkey hunt. They both had been busy raising their families, jobs and careers. Now both of them are retired, and we asked them to bring Mom with them to all hunt turkeys.
I put Mom and Barb on a green field with Wade, my farm manager, and Steve "Coon Dog" Coon. Wade and Coon Dog helped get the decoys out and called for Mom and Barb. Six longbeards came into the field, and Barb took one of those longbeards 12 steps from her blind. My mom got to see the turkeys strutting, drumming and coming to the decoys, and she got to witness the joy and excitement that Barb felt when she harvested her first wild turkey. Linda was with me, and she took her first wild turkey. A week earlier Mom had hunted with Terry, had spotted the turkey first and was able to watch Terry harvest a very-nice gobbler.
As many of you know, turkey hunting and deer hunting are the major businesses of Drury Outdoors for Terry and me. Like the rest of our family, we've been working and raising our families, and hadn't had an opportunity to hunt with our sisters and our mom. After Barb and Linda's hunt this spring, they're hooked on turkey hunting almost as much as Terry and I are. My Mom now understands why hunting the wild turkey is much more fun and enjoyable than going to the grocery store and buying a Butterball. Terry and I always have enjoyed hunting, but the experience is much richer when you can share it with your family and friends. I'll never forget this hunt or the joy I've seen in my two sisters' and my mother's eyes when they've gone on their first turkey hunts.
To learn more about turkey hunting, check out John E. Phillips' print, Audible, Kindle and Nook turkey books at http://johninthewild.com/books/#turkey and at www.barnesandnoble.com. You also can download a free Kindle app that enables you to read the book on your iPad, computer or SmartPhone. You can learn more about calling turkeys by going to johninthewild.com/audio-files/ for audio turkey tapes to purchase of Lovett Williams, Rob Keck and Chris Kirby, available for download to your SmartPhone, tablet or computer. For a free copy of John E. Phillips' "The Turkey Gobbler Getter Manual," go to http://johninthewild.com/free-books/ to download.
Tomorrow: Remembering Grandpa's Stevens Shotgun with Mark Drury