John's Note: Hunting savage wild hogs with a spear is a dangerous sport and has a history almost as old as mankind itself.
"You're going to do what with a what,"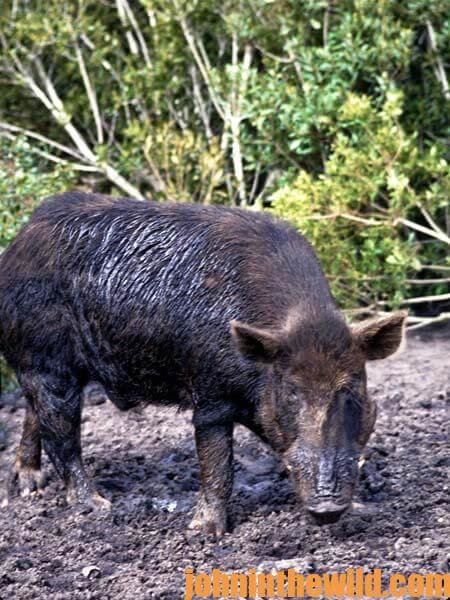 Joel Homansky, a friend of mine from Savannah, Georgia, exclaimed as I tried to explain that I wanted to attempt to take wild boar with a spear like European nobility once did. "Well, John, if you want to hunt hogs the old way, I think you should hunt hogs with a tradition behind them, hogs with ancestors that have been in this country ever since the white man came here, hogs that have a lineage that can be traced back to before the days of the American Revolution," Homansky advised me. "If you really want to take a hog with a spear, you should hunt the Savannah River swamp hogs on the Bostick Plantation (www.bostick-plantation.com) near Estill, South Carolina. The forebears of these hogs were released by the members of the Bostick family when they came to this country with a land grant from the King of England."
When I contacted the then manager at the Bostick Plantation, he also asked, "You want to do what? John, do you realize the hogs we have over here have long, sharp tusks that can kill a dog and cripple a man? Hunting hogs with a spear is dangerous business. Are you sure you want to do this?" I admitted I was apprehensive. "I'm not out to prove I'm some kind of tough guy," I explained. "But I would like to gain a greater insight into a very old method of hunting."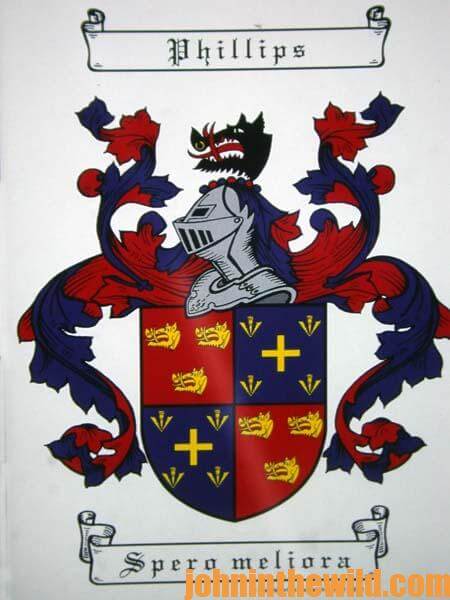 Part of my interest in boar hunting had come from a Christmas present my wife had given me of the Phillips' coat of arms that featured on its top a black boar head with big tusks on it, and the words, Spero meliora, which translated meant, "I aspire to greater things." It also had numerous small boar heads in the center of the coat of arms.
For the hunt, I chose the famous Puma spear made in Solingen, West Germany. The spear, which had a history of its own and is hard to find today, had a heavy, forged, carbon-steel point and a solid wood handle wrapped with leather and studded to prevent your hands from slipping. This would give me the power I assumed I needed to down the tusker. The trip was set up, and I eagerly waited for the day of the hunt.
To learn more about all types of outdoor adventures, click here to get John E. Phillips' print and Kindle books.
EXPLORE MORE: you'll love these stories from John too