Editor's Note: Matt Lee (http://www.mattleefishing.com/) of Guntersville, Alabama, finished 4th in the 2018 Bassmaster Classic (https://www.bassmaster.com/tournaments/2018). On the last day, he had two chances to win it all. In 2012, Lee won the Collegiate Bass Fishing Championship, and he had four, top-12 finishes in the 2017 Bassmaster Elite Series tournaments, which represents a very-good and consistent year for a Bassmaster Elite Series pro. Twenty-nine-year-old Lee, who has fished the Bassmaster Elite Circuit professionally for 3 years, has earned about $300,000 fishing for bass.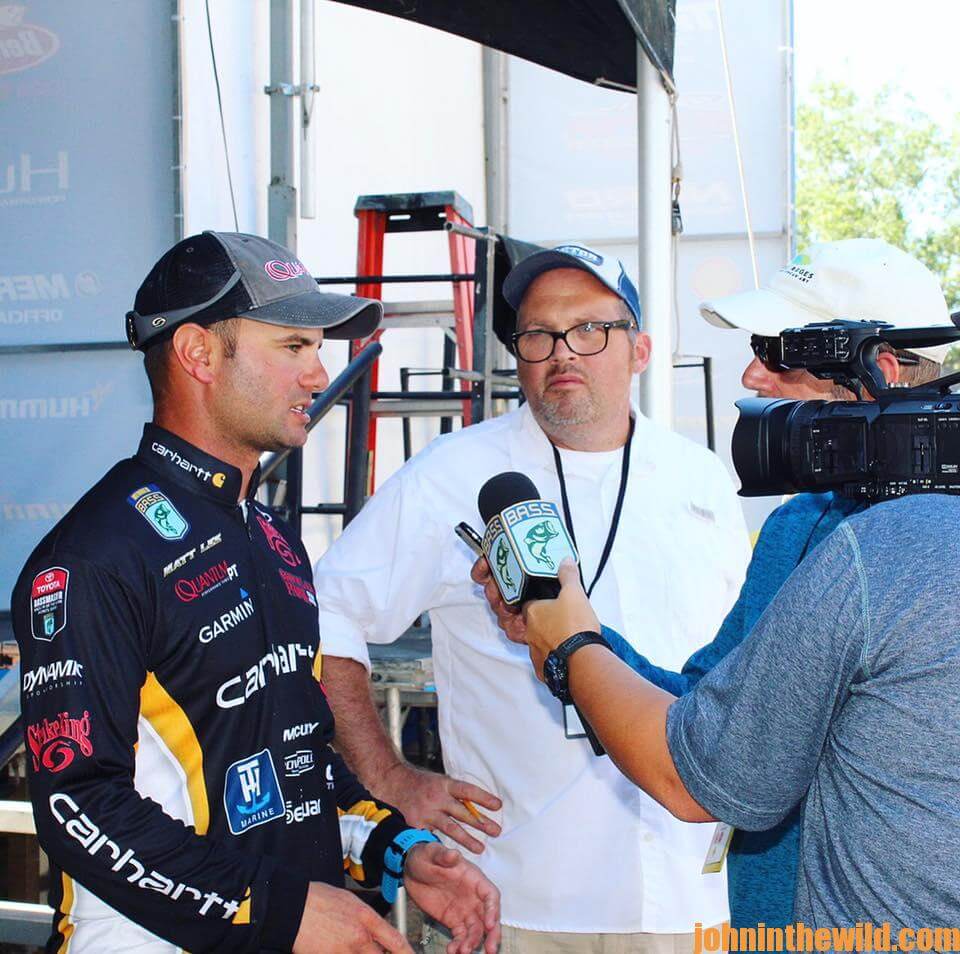 My home lake is now Lake Guntersville in north Alabama. The biggest bass I've caught on this lake weighed 11 pounds, 5 ounces on a 3/4-ounce Rat-L-Trap (http://www.rat-l-trap.com/) in the snow. I actually weighed that bass in at a collegiate fishing event a couple of years ago. The contest was a team event, but I was fishing by myself because at that time I was at a small liberal-arts school with no bass-fishing team and hadn't yet transferred to Auburn University where there was a bass-fishing team. I was in third place with 17 pounds of bass for the day before my batteries went dead. The next day my lower unit went out. So, I caught my best bass ever at Guntersville fish in one of the worst tournaments I'd ever fished.
A question I've often been asked after the Classic is, "What kind of payday did you receive for your 4th place finish in the Bassmaster Classic?" I won $27,600, but the State of South Carolina took 7% of our winnings right off the top. However, even then I certainly didn't have a bad week of work, and that was good pay for one week's work. On the Bassmaster Elite circuit, I've made $221,000 for three years of fishing. Counting all my bass tournament wins, including both local tournaments and FLW ones, my total winnings are around $300,000.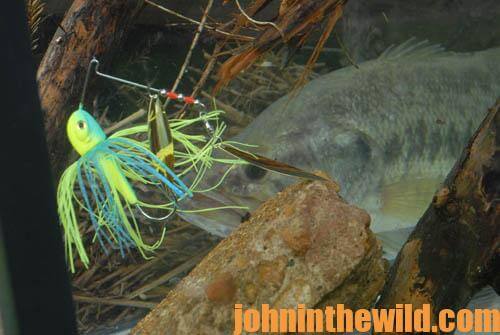 Another question I'm often asked is, "What do you do when you're not tournament fishing?" Well, I'm either planning my tournament fishing or playing golf. Sometimes when I haven't done well in tournaments, I'll go play some golf to get my head straightened out and thinking right. I love getting to a tournament the day before a tournament starts and playing golf that day. Then my mind is clear once the bass-fishing tournament starts, and I've taken a mental break away from fishing. I think getting my mind off fishing some of the day, no matter how much I love fishing, works, and golf does that for me.
To learn more about bass fishing and get John E. Phillips' Kindle eBooks, print books and audiobook on bass fishing, go to http://johninthewild.com/books/#bass, or for Nook books, visit www.barnesandnoble.com.