Editor's Note: Bowhunters can find all types of excuses for not hunting, for why hunting is difficult, and for what keeps them from being successful. Let's look at some bowhunting situations with Bob Foulkrod, who is recognized nationwide as a master bowhunter. We've asked him to discuss how to deal with these problems, to see if we can improve our chances for taking whitetails.
"Many hunters draw their bows as soon as the deer are within range and then attempt to hold their shots until the deer offer the perfect shots," Foulkrod says. "But I believe often a deer's sixth sense lets the animal know when the hunter is going to take a shot. The longer a hunter holds a shot, the easier the deer can detect the shot, and the more likely the deer is to run off.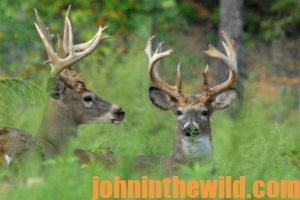 "Perhaps when a hunter draws a bow to shoot, he sends out a signal that's like a magnetic field notifying the deer of danger. Have you noticed when you've been hunting with the wind in your favor, and a doe in your region hasn't seen you but you've seen her, how many times she will be alerted to danger and walk stiff-legged through your area? I think perhaps she can feel the presence of the hunter. I never draw my bow until I'm ready to shoot. When I draw, I'm ready to loose my arrow.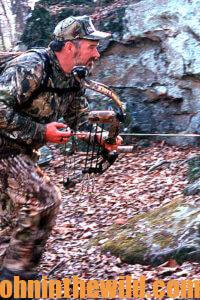 "Too, never wait on the very-best shot. I think oftentimes deer present three shots – an iffy shot, a good shot and the best shot. I always take the good shot and never wait on the best shot, because many times the best shot never will appear. When I have a good shot I know I can make, I'll let the arrow fly.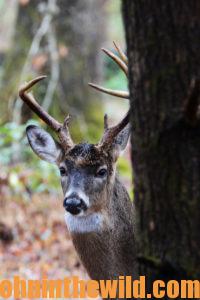 "Something else I never do is look the deer in the eyes. Even if the deer doesn't see you, I think the deer's sixth sense notifies him of danger when you make eye contact with that deer. Then he realizes he's being watched. An older, smarter buck usually will back-out of a region when this happens, while a doe or young buck may walk stiff-legged through the area. Once I see the deer and know he's a buck I want to take, I concentrate on the spot where I'm going to try and place the arrow on the deer's body, and I never look up at the deer's face. These tactics are ones I use to solve bowhunting deer problems. Utilizing this information will increase your odds for taking a deer this season."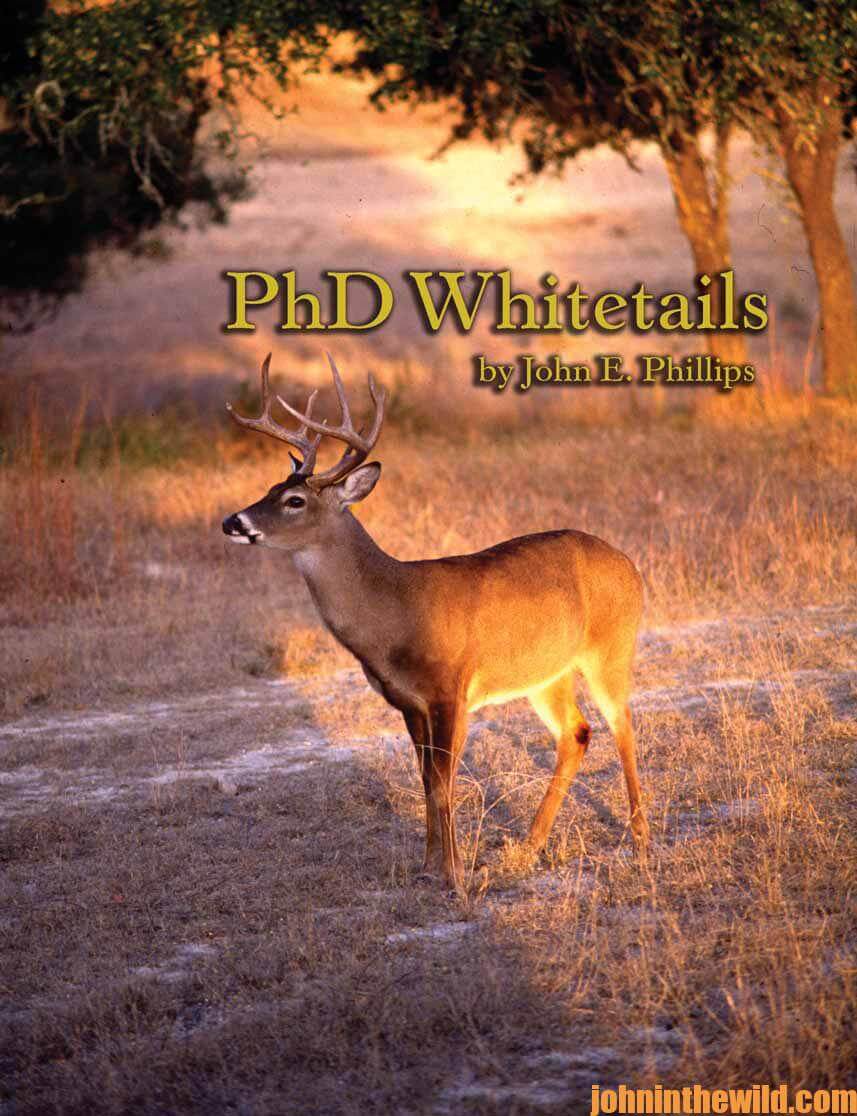 To learn more about hunting for deer, check out John E. Phillips' deer-hunting book, "PhD Whitetails: How to Hunt and Take the Smartest Deer on Any Property," available in Kindle and print at http://amzn.to/WIEUoo and Audible at https://www.audible.com/. You may have to copy and paste these links into your browser. (When you click on this book, notice on the left where Amazon says you can read and listen to 10% of the book for free). On the right side of the page and below the offer for a free Audible trial, you can click on Buy the Audible book. To see more of John's deer hunting books, visit www.amazon.com/author/johnephillips.