John's Note: Eddie Salter began hunting at the age of 8 near his home in Evergreen, Alabama. After learning turkey-hunting techniques from his father and grandfather, Eddie called in and harvested his first gobbler at the age of 10. In 1981, Salter began participating in competitive turkey calling and amassed an impressive list of state, regional and national titles. Salter, who was named one of the top-10 sportsmen in the U.S. in 1986 and 1989, is recognized as one of the country's leading authorities on turkey hunting and has appeared on TV numerous times as well as in hunting videos and television commercials and been featured in outdoor magazine articles and radio interviews.
About 35-years ago, clear-cutting wooded areas became popular.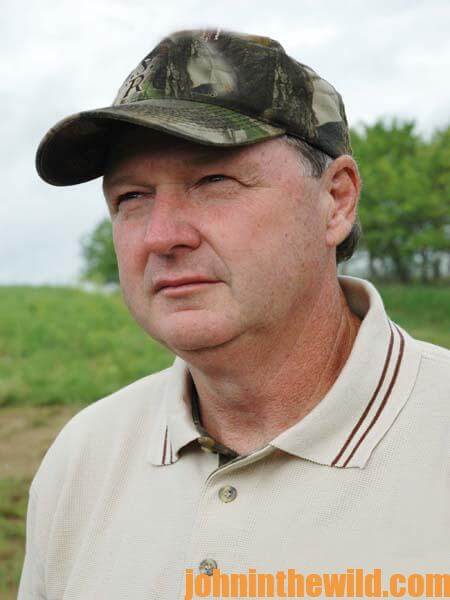 As a turkey hunter, seeing all those pretty hardwoods being cut and the land being put into pine plantations broke my heart. Practically every day I drove by a 10,000-acre 10- to 15-year-old pine plantation to look for hardwoods where I could hunt.
One day, I stopped in at a store and heard some other hunters talking about hunting turkeys in the pines. They told me they'd heard gobbling in the pines, but I was skeptical. I'd always believed that a 10- or a 15-year-old pine plantation was too thick for turkeys to live there. I didn't think that the turkeys would adapt to living in the pines like they had. However, I was glad I'd checked out these areas because if I hadn't, I would have missed one of the most-memorable hunts I ever had.
On this particular morning, outdoor writer John E. Phillips and I had been hunting hardwoods religiously from daylight to dark but couldn't locate a gobbling turkey. Finally I said, "Bubba, we're going to get up in the morning and go find us some turkeys in the pines." John was skeptical about hunting turkeys in the pines because, like me, he'd grown up all his life knowing that turkeys didn't stay in thick cover like pine plantations.
Then on the way to the pine plantation, the water pump went out on my truck. We stopped at a gas station that wasn't open and couldn't find a faucet. However, the bathroom was open, but it didn't have a washbasin with a faucet. We took a gallon jug and siphoned water out of the back of the commode, filled up the radiator and kept on driving toward the pines.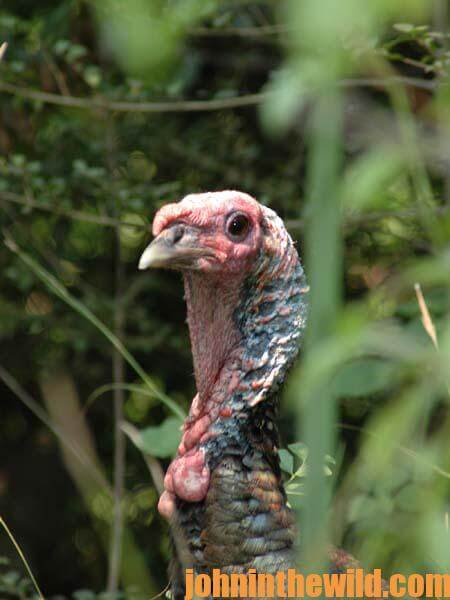 We reached the pine plantation just before daylight, and I yelped to this turkey and made him gobble in the pines. I knew when you hunted turkeys in the pines, you had to look between the rows to see the turkeys coming. We had to move a couple of times to get on the right row with the turkey to be able to spot the turkey moving in that thick pine plantation.
This turkey came screaming through the pines. He got so close we could hear him walking in the leaves but never saw the bird until he stepped out 10 feet in front of John, and John took him. We were both really excited. That was the first turkey John ever had taken in the pines. John looked at me, grinned and said, "I won't tell anybody that turkeys live in pine plantations if you won't either." We both agreed, and for 5 or 6 years, we both kept our mouths shut and had those pine-plantation turkeys pretty much to ourselves.
From this Pine Plantation Gobbler, PhD, I've learned that:
* turkeys are highly adaptable.
* turkeys will live in pine plantations when the hardwoods in an area are gone.
* you'll miss a great opportunity to take turkeys, if you don't hunt pine plantations.
* you can go in to the pine plantations where no other hunters want to hunt, because the turkeys will be there rather than in hardwood regions with their intense hunting pressure.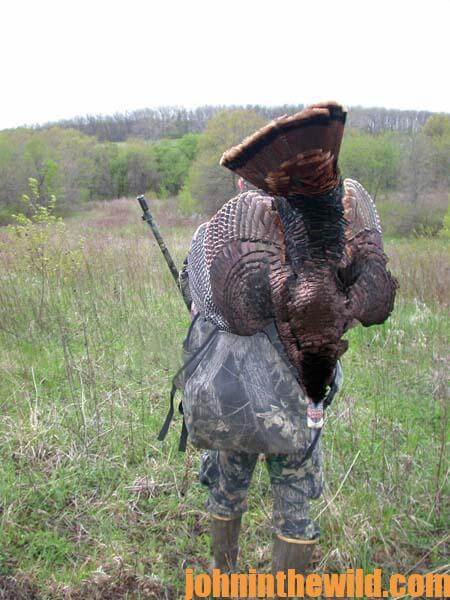 To get John's newest book, "The Turkey Gobbler Getter Manual," for free, click here.
To learn more about turkey hunting from the masters, get these Kindle eBooks and print books by John E. Phillips, including: "The Turkey Hunter's Bible (available as an eBook or in paperback)," "PhD Gobblers: How to Hunt the Smartest Turkeys in the World," "Turkey Hunting Tactics," "How to Hunt Turkeys with World Champion Preston Pittman," "The 10 Sins of Turkey Hunting with Preston Pittman" and "Outdoor Life's Complete Turkey Hunting." Click here to get these books.
Next: Eddie Salter Outsmarts the Old-Time PhD Gobbler
EXPLORE MORE: you'll love these stories from John too