Editor's Note: One of the toughest places in America to hunt waterfowl is Louisiana, due to the temperatures. The first time I hunted there, my guide brought out two cans of industrial strength Yard Guard to keep the mosquitoes out of our blind. Bill Daniels of Hayes, Louisiana, has been hunting the Bayou State for 35+ years. This week he'll tell us how to hunt ducks at the end of the flyway.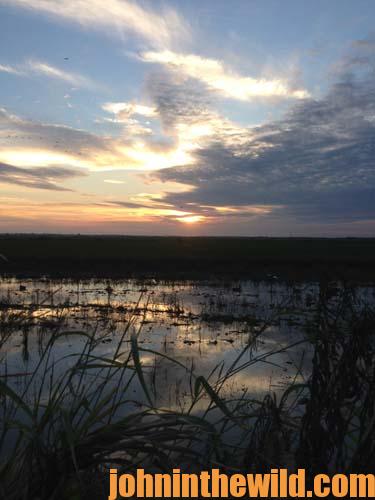 Duck hunting in Louisiana has changed quite a bit. We don't shoot as many mallards as we have in the past. Primarily, we hunt gray ducks and teal, a few wigeons and quite a few spoonbills. I think one of the reasons we don't have the opportunity to take as many mallards as we once did is due to our state not having as much cold weather as we did in the past. Too, there's a lot more food up north for the ducks to dine on today. The mallards don't have a reason to fly down here like they have had in the past.
Where I hunt, our duck season generally starts in November, and the temperature may be in the 70s. We've hunted in short-sleeved shirts the entire first month of duck season at times. I won't be surprised if we're still hunting in short-sleeved shirts at the end of the season.
We haven't had a push (migration) of ducks since the first of the season, when the original ducks come down the Mississippi Flyway. So, in December, we've hunted stale ducks (ducks that had been here for awhile). After the first weekend of duck season, our ducks in Louisiana become highly educated. So, I hold back on my calling. I don't do a lot of aggressive calling. Mainly, I depend on feeding chuckles to get the birds to come in to where we are. We only put out six to 10 dozen decoys at the blinds where I guide. Other blinds may be putting out 400 to 600 decoys. Every morning we hunt, we usually get a mixed bag of ducks – a few wigeons, gadwalls, pintails, ring-wing teal and maybe two or three mallards.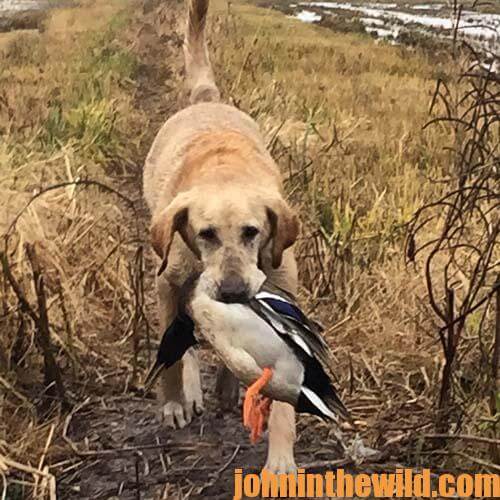 I hunt every day of duck season, because I've been the waterfowl guide for a private duck-hunting club for almost 20 years. I'm totally into waterfowl. Also, I build duck and goose calls for Riceland Custom Calls (http://www.ricelandcustomcalls.com). Although we build quite a few duck calls, I believe our goose calls are some of the best in the world, especially our championship speck goose calls.
To learn more about all types of hunting, you can see John E. Phillips' books, available in Kindle, print and Audible at http://johninthewild.com/books.
Tomorrow: Louisiana's Waterfowl Season Means Numbers of Ducks and Specklebelly Geese
EXPLORE MORE: you'll love these stories from John too