Editor's Note: David Hale of Cadiz, Kentucky, started his turkey-hunting career in 1966. He's a co-founder of Knight & Hale Game Calls (http://www.knightandhale.com) and Commonwealth Productions and cohosts the "Ultimate Hunting" TV show   (http://outdoorchannel.com/ultimate-hunting) on the Outdoor Channel.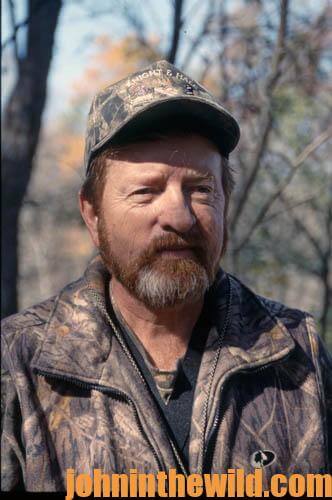 A weird turkey hunt is when something happens that I'm not expecting. On one hunt, we had five longbeards come in to a strutting decoy, and each of those gobblers took a turn trying to breed that strutting decoy. Then they started fighting and kicking the decoy.  Finally they walked away from the decoy and went out of sight. But shortly, all five gobblers returned to that strutting decoy and began flogging and kicking the decoy. We had a real gobbler fan (tail feather spread) on it, and those gobblers broke and attempted to destroy that decoy's fan. Now I knew that no one would believe me if I told them what happened, so instead of just trying to shoot one of those gobblers, I left my video camera on throughout both attack sequences.
On another hunt I had five jakes come in to a plastic hen decoy. Those jakes not only tried to breed that decoy but also beat and flogged the decoy and had their feathers turned up like a porcupine does with all its quills standing erect. One jake would be pecking or kicking the head of the decoy, while another jake was on the back of the decoy trying to breed it. When they finally left, they totally had destroyed my soft-plastic hen decoy.
On another hunt I was with my partner Harold Knight and a hunter who regardless of what happened just had to kill a turkey. He was eaten-up with the idea of bagging a longbeard. Sure enough I called in a longbeard, and the guy shot the longbeard but didn't kill the bird. The turkey jumped up and ran off. We looked for that bird for about 2 hours and couldn't find him. That fellow was so upset and down in the mouth that he was just pitiful. I'd never seen anyone so upset about not retrieving a turkey. So, Harold and I told him we'd try again that afternoon.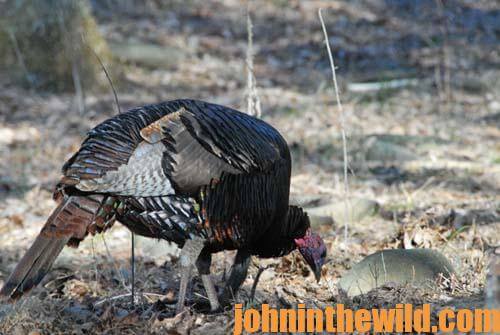 When our hunter was putting his turkey vest in the car, I told Harold, "You take this guy to lunch. While you're eating, I'll go back to my house where I know some wild turkeys have been holding in the middle of the day. If I can bag one of those gobblers, I'll come back to where the hunter shot the turkey and hide that bird somewhere the turkey might have laid down. Then we'll look again and find his guy's turkey."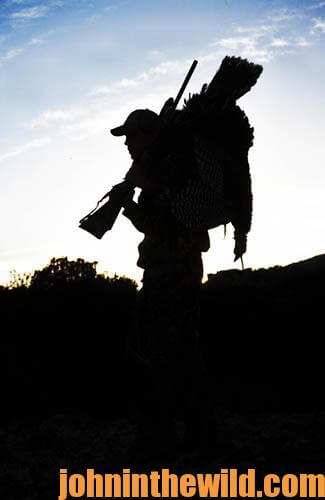 While Harold and the hunter were eating lunch, I hurried back to the house and went to the spot where I knew the turkeys hung out in the middle of the day, called in the five longbeards and shot one. I took the turkey 20 miles back to where we'd been hunting that morning, and then I met up with Harold and the hunter. I said, "Before we try to hunt another turkey, let's go back, and look one more time to see if we can find the turkey you shot this morning. Many times a gobbler that's mortally wounded will run a little ways from where he's been shot and die."
I convinced the hunter that we needed to go back and look again where he'd missed the turkey that morning. I took the hunter and led him to a tree top on the ground. He found the gobbler. That hunter's day was completely turned around, and he went from being so depressed and so upset because he didn't get the turkey he'd shot at, to locating the turkey and being excited. Harold and I both knew we'd done the right thing. That was absolutely a crazy hunt, but for that hunter that was the greatest turkey hunt he'd ever been on in his life.
To learn more about hunting turkeys, check out John E. Phillips' eBooks and print and Audible books at http://johninthewild.com/books. You also can download a free Kindle app that enables you to read the book on your iPad, computer or SmartPhone.
For a free copy of John E. Phillips' "The Turkey Gobbler Getter Manual," go to http://johninthewild.com/free-books/ to download.
Tomorrow: Turkey Lessons with David Hale – Hunting Bad Weather