Editor's Note: Turkey season already has begun in some places, and several states' seasons start March 15. This week I've covered information for better turkey hunting with my turkey-guiding friend, Bob Long. Bob went turkey hunting with his daddy as far back as he could remember, and he started carrying a gun when he was 9. He grew up in west/central Alabama in York, an area that has had one of the longest turkey seasons in the nation for years and never has had a closed season. Bob started guiding at Bent Creek Lodge (http://www.bentcreeklodge.com/) in Jachin, Ala., in 2001.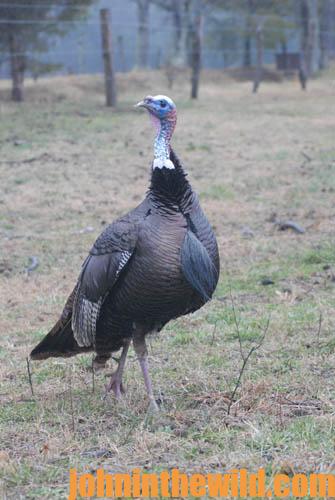 The biggest mistake most turkey hunters make is not being patient enough to let turkeys come in, so they can take them. I honestly can say this, because I have this same problem. Many times a hen will come in ahead of the gobbler. She may see you move or blink your eyes, spook and run off. All of us have a tendency to want to get-up and move rather than sit there, call a little more and continue the hunt.
The other mistake that drives me nuts occurs when we get out of the truck, and my hunter slams the door. Even when we're leaving the woods, I ask my hunters to close the door gently. When we back down the road, and just before we reach the blacktop – then they can re-shut the truck door harder. Every morning before we leave the truck, I tell my hunter, "Let's get out of the truck as quietly as possible. We may have a gobbler close to the truck, and we don't want to spook him. When you get out of the truck, pull in on the handle, push the button that opens the door, ease the door shut, and then release the button. This way, there won't be a click sound when the door closes."
"Why and How I Rotate My Hunting Areas:" https://www.youtube.com/watch?v=fCP7ppYbrQs
"Why There is Often More Than One Gobbler in the Same Area:" https://www.youtube.com/watch?v=byBRHWt1ejo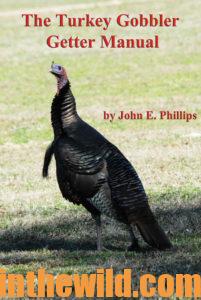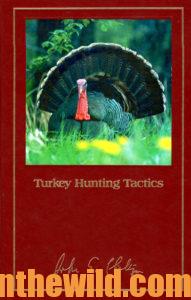 To learn more about turkey hunting, check out John E. Phillips's book, "Turkey Hunting Tactics," available in Kindle and print at http://amzn.to/WkbUE9 and from Audible at https://www.audible.com/pd/B01COORUU2/?source_code=AUDFPWS0223189MWT-BK-ACX0-054884. To get a free eBook, "The Turkey Gobbler Getter Manual," go to https://www.dropbox.com/sh/ps7hp9vdlek764m/AACP4EjpWIPxf8azkeWajvsMa?dl=0.
Tomorrow: Why Bob Long Guides Turkey Hunters and His Most Memorable Hunt
EXPLORE MORE: you'll love these stories from John too