Editor's Note: Often the world's greatest poets, writers and artisans are rarely ever recognized during their lifetimes. Many of the legends of the outdoors have seen their skills and the products they've crafted eventually start to have great value. One such product is a handmade, hand-crafted wooden duck call from yesteryear that still brings a high price today from duck-call collectors and duck hunters – the Yentzen Classic, invented and patented by George Yentzen, and James "Cowboy" Fernandez in the early 1950s. Yentzen had cut his first black-walnut duck call on a band saw on his back porch in Nederland, Tex. before that. The design of this Yentzen Classic double-reed duck call with reeds held together by rivets was truly amazing. Cowboy won the World's Championship Duck Calling Contest in Stuttgart, Arkansas, in 1959 and Charles Stepan in 1962 with this Yentzen. If you've ever blown a duck call or hunted ducks, this week's story is one you'll thoroughly enjoy.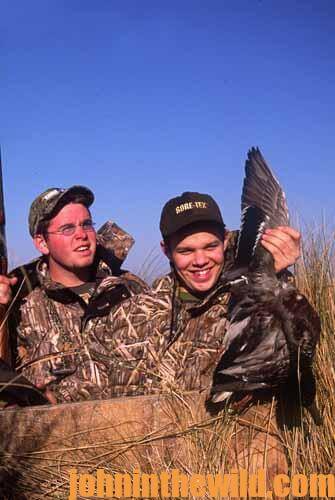 "The Yentzen Classic call (See Day 4) was first brought back to the outdoor marketplace in 2012," Charlie Holder, the owner of Sure-Shot Game Calls, says. "We estimated that about 60% of the Yentzen Classics we sold that first year were not on duck hunters' call lanyards but rather put in people's gun cabinets and safes and on their mantels. Many of our customers told us that they never intended to blow those calls, they weren't planning to take them out of the boxes, and they were keeping them as keepsakes, since they thought the company was out of business and that no more Yentzen calls would be made. They also said they planned to buy second Yentzen Classic calls to actually use for their duck calling and duck hunting."
In 2013, Sure-Shot Game Calls introduced the acrylic Yentzen One. Although knowing the quality of the old Yentzen wooden calls, Charlie Holder and Curtis Arnold started hearing from their new customers, "When are you bringing out an acrylic call?" According to Charlie, "The roar from the people we met at consumer and dealer shows was almost overwhelming, asking Sure-Shot to introduce an acrylic call." So, Charlie Holder told the customers that since Sure-Shot had brought out the double-reed Yentzen Classic first that when the company brought out a new acrylic call, it would be a double reed and would be a high-end call, unlike anything else on the market. Two weeks before the 2013 – 2014 duck season ended, Sure Shot had sold out of the Yentzen One. Then in 2017, Sure Shot came out with the Yentzen One2 that doubled the sound and the volume of the call.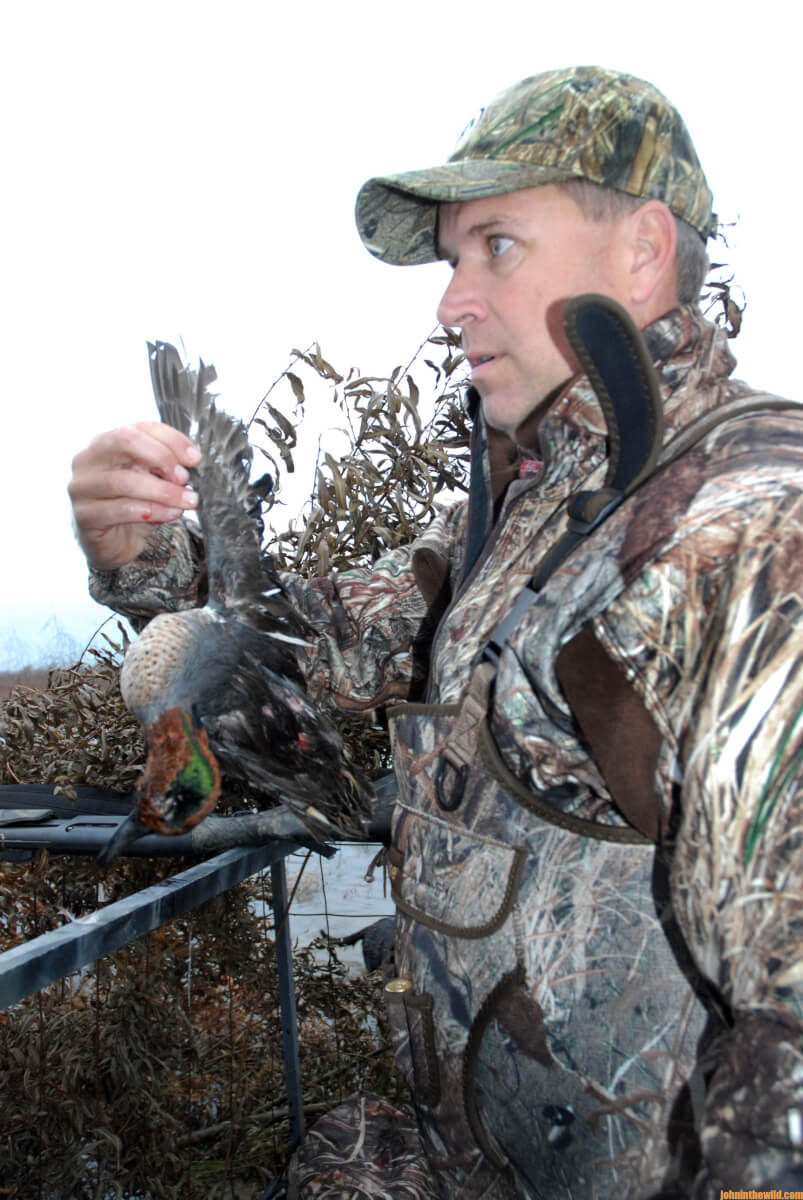 "The Yentzen One2 has the same ducky sound as the Yentzen One but is much louder and can be blown much easier than the Yentzen One," Charlie Holder says. "To add nostalgia to this new call, the Yentzen One2, we took some beautiful black-walnut wood we used to build the Yentzen Classic and built wooden bands on the outside of the Space Age Yentzen One2."
In 2016, Sure-Shot Game Calls resurrected another call from yesteryear, the Original Triple Reed Duck Call that Cowboy had created in 1968, building this new Model 700 to the exact specifications of that 1968 call.
With their backgrounds in the history of the old Yentzen calls and the Sure-Shot calls made by James "Cowboy" Fernandez, Charlie Holder and Curtis Arnold have brought back some of the history of duck hunting and duck calling. With his two engineering degrees, Arnold has the skill and talent to help move Sure-Shot Game Calls solidly into the 21st century. Due to Charlie Holder's marketing, sales, promotional, business and entrepreneurial background, he's breathed new life back into one of the most highly-respected game call companies of yesteryear for a new group of watermen who treasure the craftsmanship and the beauty of old duck calls and who appreciate the new technology being developed in the acrylic duck calls.
To learn more about Sure-Shot Game Calls in Groves, Texas, go to  http://sureshotgamecalls.com.