Editor's Note: Chris Cook is the deer-program coordinator for Alabama's Wildlife and Freshwater Fisheries Division and is known as Alabama's Mr. Deer.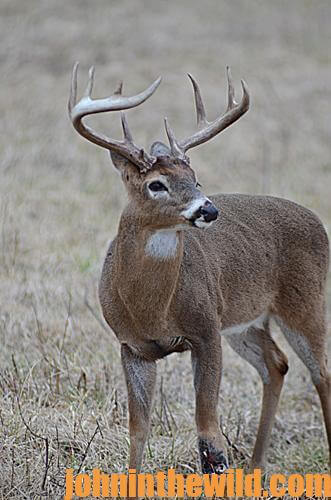 John E. Phillips: What's the rule if an Alabama hunter harvests a deer from an Alabama enclosure, and he has the entire carcass or the head of that deer in the back of his truck?
Chris Cook: The only deer that have to be tagged in the State of Alabama are deer raised inside an Alabama licensed enclosure, and once the live deer are sold by a licensed deer breeder in the State of Alabama and moved to an enclosure for hunting, then the tags are removed from the deer's ears. There are no restrictions on deer legally harvested in an enclosure in the State of Alabama. However, if you're an out-of-state hunter, and you want to take the deer, the cape and the antlers or the meat from the deer that you've harvested in Alabama to another state, you need to check what that state's regulations are. Many states have the same type of regulations that Alabama has on deer or parts of deer coming in from another state. CWD is a major concern for all state wildlife agencies.
Phillips: I've read that CWD has been found in deer from Mississippi, one of our neighboring states. What's the likelihood of deer with CWD from Mississippi stepping over the invisible line into Alabama and bringing their CWD with them?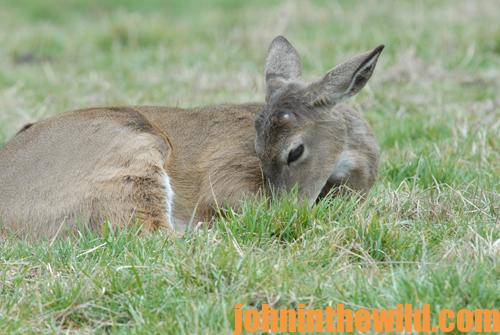 Cook: Fortunately for us, the area where CWD has been discovered in Mississippi is still a good distance from the Alabama state line. The most-recent deer found in Mississippi was in Pontotoc County between Oxford and Tupelo. That deer was about 47 miles from the Alabama state line. So right now, those deer aren't close enough for us to be concerned about a deer bringing CWD across state lines. I'd say the chances are very slim of a live Mississippi deer from Pontotoc County coming into the state of Alabama. However, there's a lot of sampling of deer harvested in Alabama, and especially on the Mississippi-Alabama line. Of course, Tennessee found 10 CWD deer just across the Alabama state line, in Hardeman and Fayette counties. But the Mississippi locations where CWD was found were not in adjacent counties to Alabama.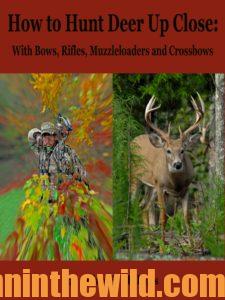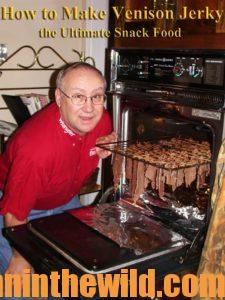 To learn more about hunting deer, go to John E. Phillips's book, "How to Hunt Deer Up Close with Bows, Muzzleloaders and Crossbows," available in Kindle, print and Audible versions at https://www.amazon.com/dp/B00A2A6ZG6#. To receive your free book on "How to Make Venison Jerky," go to https://www.emailmeform.com/builder/form/Ece3UZVcOo52cKPJcL.
Tomorrow: How Laws on Chronic Wasting Disease (CWD) Work
EXPLORE MORE: you'll love these stories from John too