John's Note: How do you hunt the bucks that do all their moving and feeding at night? The problem is tough – but not impossible! Ronnie Groom of Panama City, Florida, has been an avid deer hunter for more than 4 decades and is considered an authority on deer, teaching deer seminars at various hunting lodges.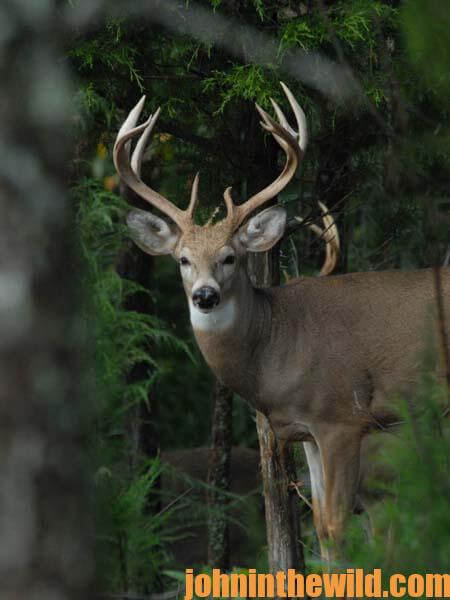 I like to try and take big deer in the mornings. Generally these large bucks will be traveling from their feeding regions to some type of cover. I've discovered that most of the time early in the morning that the bucks will move into cover that may not be as thick as they will frequent later in the morning. The deer have learned that most hunters only will hunt until about 9:00 or 10:00 am before giving up and heading back to their vehicles. They also realize that few sportsman hunt in the middle of the day. So, these are the times that the big bucks will move the most to take advantage of the deer hunter's predictable movement patterns.
To hunt bucks when they are nocturnal, I come to my stand well before daylight and catch the deer traveling in this sparse cover before they move to deep cover. In high-pressure areas, I've also learned to stay in my stand when other hunters aren't hunting. Very few people will go to their stands and be in them before daylight. Also few hunters will be in their stands between 11:00 am and 2:00 pm. So, these are the times I hunt bucks that have been branded as nocturnal by staying in my stand.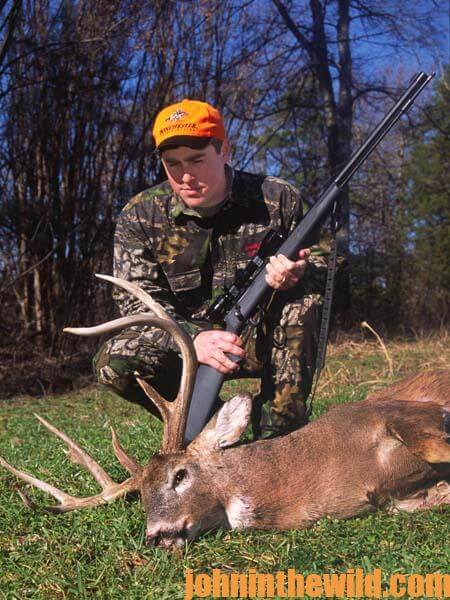 To get John E. Phillips' Kindle eBooks and print books on hunting deer, "How to Hunt and Take Big Buck Deer on Small Properties," "How to Hunt Deer Up Close: With Bows, Rifles, Muzzleloaders and Crossbows," "PhD Whitetails: How to Hunt and Take the Smartest Deer on Any Property," "How to Take Monster Bucks," "How to Hunt Deer Like a Pro," and "Bowhunting Deer: Mossy Oak Pros Know Bucks and Bows," or to prepare venison, "Deer & Fixings," click here.
For information on making jerky from your deer to provide a protein-rich snack, you can download a free book from http://johninthewild.com/free-books.
Next: How to Hunt the High Noon Buck Deer with Ronnie Groom