Editor's Note: Chris Cook is the deer-program coordinator for Alabama's Wildlife and Freshwater Fisheries Division and is known as Alabama's Mr. Deer.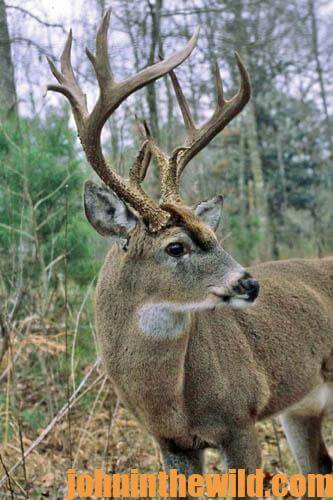 John E. Phillips: The number-one question that most deer hunters want to know is what effect will eating the meat of a deer with Chronic Wasting Disease (CWD) have on the hunter?
Chris Cook: There's no data that ties any human diseases to eating deer, elk or any other animal with CWD. But the Center for Disease Control (CDC) has updated its recommendations on consumption of venison from areas where CWD occurs that people not consume the venison, until it's been confirmed that the deer do not have CWD. However, there's no evidence that consuming venison taken from a deer with CWD will have any bad effects on hunters.
Phillips: Have any deer with CWD been reported in the State of Alabama?
Cook: No, we have not found any evidence of CWD in Alabama, so Alabama deer hunters should not be concerned about eating the deer that they take.
Phillips: I've heard rumors that CWD has been found in some enclosures where deer are raised and harvested. Is that true?
Cook: No, that's not true. To this date, there has not been a CWD-positive deer found within the State of Alabama.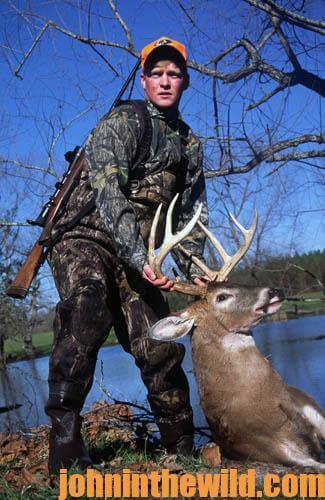 Here are the recommendations from the CDC for hunters hunting where CWD is present.
* Do not shoot, handle or eat meat from deer or elk that look sick, are acting strangely or are found dead (road-kill).
* Field dress a deer wearing latex or rubber gloves and when handling the meat.
* Minimize how much you handle the organs of the animal, particularly the brain or spinal cord tissues.
* Don't use household knives or other kitchen utensils for field dressing.
* Check state wildlife and public-health guidelines to see whether testing of animals is recommended or required. Recommendations vary by state, but information about testing is available from many state wildlife agencies.
* Consider having the deer or elk tested for CWD before you eat the meat.
* Ask that your animal be processed individually when using a commercial processor.
* Never eat meat from an animal that tests positive for CWD.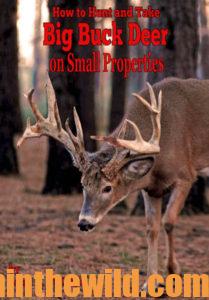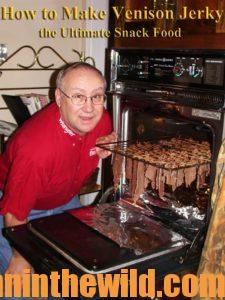 To learn more about deer hunting, go to John E. Phillips' books and learn the tactics small property owners have used successfully by checking out John E. Phillips's book, "How to Hunt and Take Big Buck Deer on Small Properties" at https://www.amazon.com/dp/B00OOC2T0Y#, available in Kindle, print and Audible versions. To receive your free book on "How to Make Venison Jerky," go to https://www.emailmeform.com/builder/form/Ece3UZVcOo52cKPJcL
Tomorrow: How Alabama and Other States Have Implemented Regulations to Stop Chronic Wasting Disease (CWD)