John's Note: Successful bass fishermen study bass and learn their patterns. Once you learn to identify and read buck sign, you can match your tactics to what the deer are actually doing – instead of what you hope they're doing.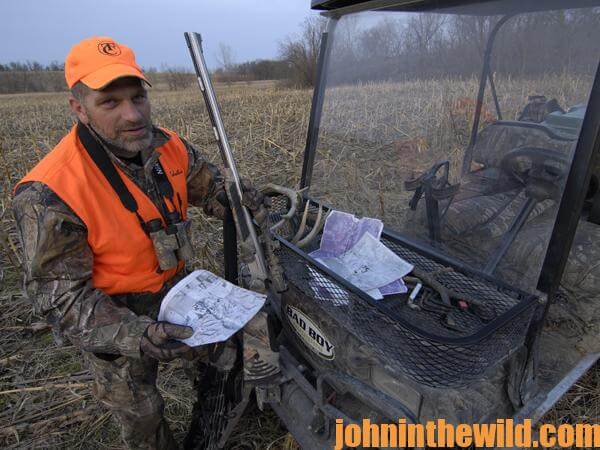 How do you know if you're hunting in the right place to bag your deer? What happens if the conditions change in the area you plan to hunt? How can you accurately predict where and when a deer can and will show up? Is there any way to be in the most productive place in the region you plan to hunt every day? Solving these riddles drastically can increase the hunter's odds for success.
With these questions on my mind, I went into a completely-new area to try to bag a buck. I reasoned that the way a bass fisherman consistently caught bass was by eliminating non-productive water. A bass angler would try different techniques in various parts of the lake, until he discovered one method that produced fish. But to pinpoint that winning pattern, he'd have to eliminate many other patterns and much water that wasn't productive. I reasoned that the same process of elimination should aid me in bagging a buck in a new region of hunting land.
The place I had planned to hunt was bordered on one side by a green field. Just behind the green field was a strip of hardwoods about 150- to 200-yards wide, while adjacent to the hardwood strip was a clear-cut about 2-years old, covered in briars and brambles. On the north end, running from the clear-cut through the hardwoods and along the edge of the green field was a small stream. And, at either end of the hardwood strip was a large hardwood bottom. Because of the diversity of habitat I had several different kinds of areas that I could hunt – all of which should be productive. But to bag a buck you have to be in the very-best spot in your hunting region. Once I had knowledge about my general hunting area, I next discussed my hunting options with one of the guides at the lodge where I was, who told me, "Usually your best chances of taking a buck should be on the green field. However, this year, we have had the best mast crop we have experienced in many seasons. Since the woods are still full of acorns, your best bet to take a deer may be in the acorn flats." After my talk with the guide, and since I had a general overview about where I was supposed to hunt and the best place in that area to hunt, I decided that scouting the region would provide the additional information I needed to decide where to take a stand.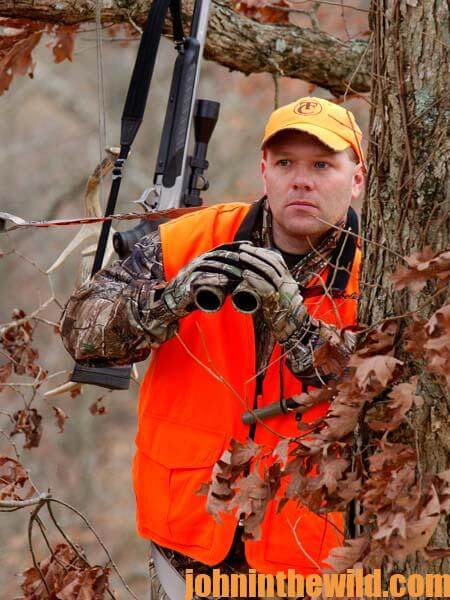 To get John E. Phillips' Kindle eBooks and print books on hunting deer, "How to Hunt and Take Big Buck Deer on Small Properties," "How to Hunt Deer Up Close: With Bows, Rifles, Muzzleloaders and Crossbows," "PhD Whitetails: How to Hunt and Take the Smartest Deer on Any Property," "How to Take Monster Bucks," "How to Hunt Deer Like a Pro," and "Bowhunting Deer: Mossy Oak Pros Know Bucks and Bows," or to prepare venison, "Deer & Fixings," click here.
For information on making jerky from your deer to provide a protein-rich snack, you can download a free book from http://johninthewild.com/free-books.
Next: Identify Places to Hunt after Patterning Deer