Editor's Note: After seeing thousands of new product items, this past year in 2017, I've selected some of the most beneficial and most interesting with the best price points. This week you'll find camping and emergency gear, boots, raingear, vocations you can learn from home, electronics, food-preparation aids, knives, lights and transportation to name a few.
1) Nissan Titan XD Truck – Ranchers, farmers and hunters can enjoy the many features of this truck, including a Cummins' diesel that pumps 555 pound-foot of torque, its 12,300 pounds of towing capacity, a gooseneck hitch to give you more ways to tow, a massive chassis and a spacious cabin. However, one must look at the rv maintenance costs and truck maintenance costs so that they can keep their vehicles at the best of their condition. Outdoorsmen use the Titan XD to tow loads of pipe, boats, farm equipment and camping equipment, to name a few items, and Nissan offers many packages for specific needs. www.NissanUSA.com/titan.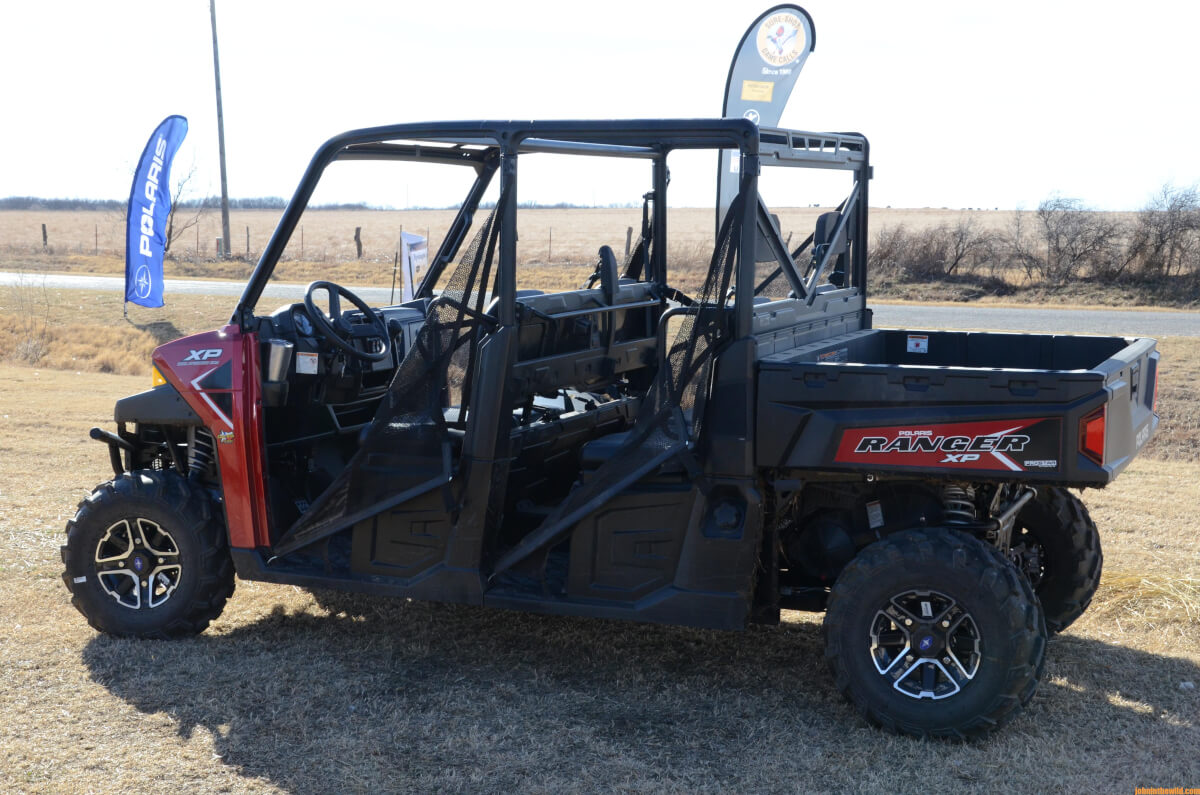 2) Polaris Ranger XP 1000 EPS – This UTV offers innovative editions for a variety of uses, including the XP 1000 EPS Ranch edition. The 1000 features class leading precision with a three mode throttle control switch and a HVAC system for all weather comfort that heats and cools quickly. The shocks automatically adjust the suspension depending on load, resulting in a higher loaded ground clearance. This UTV hauls loads such as fertilizer, feed or building materials quickly and easily. www.polaris.com.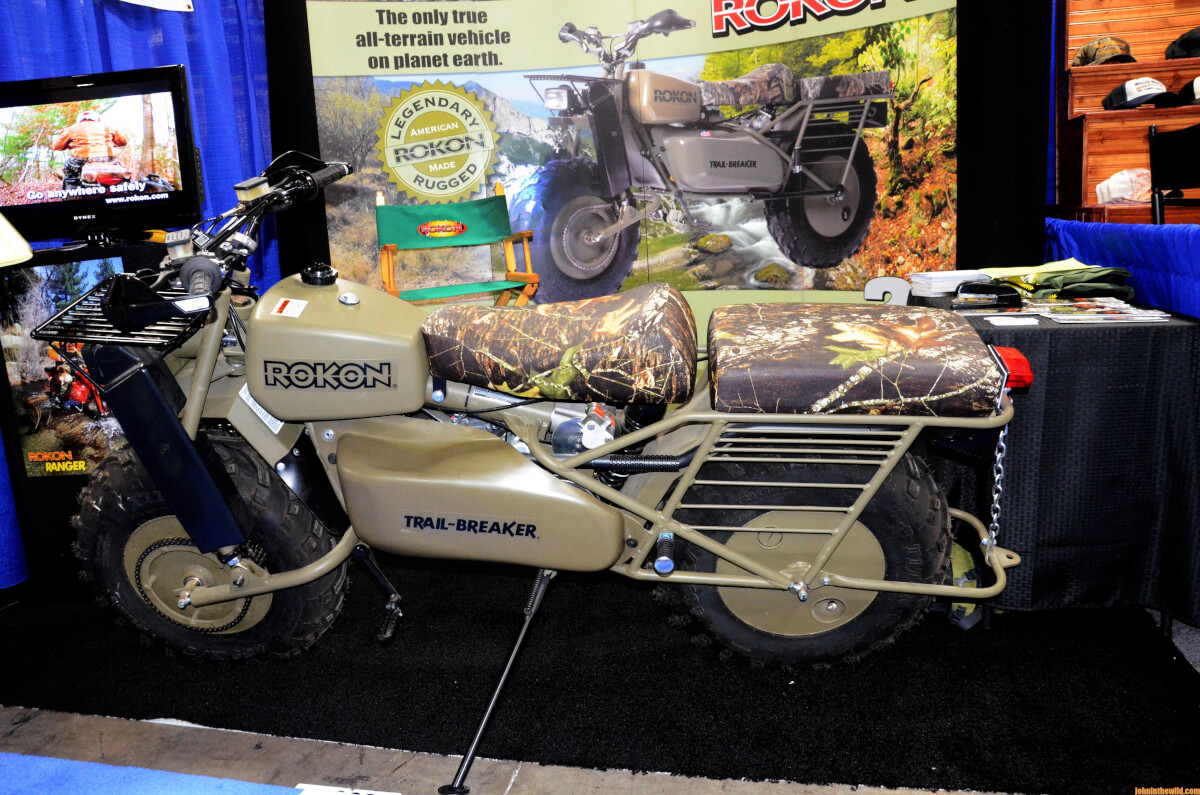 3) Rokon International's Motorcycle – In business since 1958, Rokon manufactures all-wheel drive motorcycles with power to both wheels. The Rokon relies on traction, not speed, to traverse difficult terrain. Very quiet running due to its 4-stroke, overhead valve 7 HP Kohler motor, the motorcycle is very strong and can tow more than 300 pounds. Each model costs less than $8,500, and many hunters enjoy them to go to hard-to-reach places. With the many accessories, you can cut down a tree and tow it to a place where you want to cut cordwood with this motorcycle, or use a log skidder that can hook up to the motorcycle's back on a 1-7/8-inch trailer hitch ball. On less than 3 gallons of gas, this motorcycle will travel more than 200 miles at its top speed of 30 mph. Featuring a 3-speed automatic transmission, anyone can ride this point-and-go motorcycle, that doesn't require any motorcycle training to ride. https://www.rokon.com/.
To learn more about a wide variety of outdoor subjects, including hunting, fishing and cooking, go to www.amazon.com/author/johnephillips.