Editor's Note: For many years I've believed that the way we can grow outdoor sports is to develop programs to give college scholarships to high school students who have expressed an interest in becoming outdoor professionals. Today there are some colleges and universities that give scholarships to young people interested in the outdoors. The newest program has started at the University of Montevallo in Montevallo, Alabama, just south of Birmingham. For more information on this program, you can contact William Crawford, the Outdoor Scholars Program Director at wcrawford1@montevallo.edu. The oldest and the first university to begin awarding bass-fishing scholarships was Bethel University in McKenzie, Tennessee, www.betheluniversity.com, under the direction of Gary Mason, the head bass-fishing coach at the school. I met Mason at Blue Bank Resort's Fins and Feathers Festival (www.bluebankresort.com or 877-258-3226) on Reelfoot Lake in northwestern Tennessee in early October, 2015.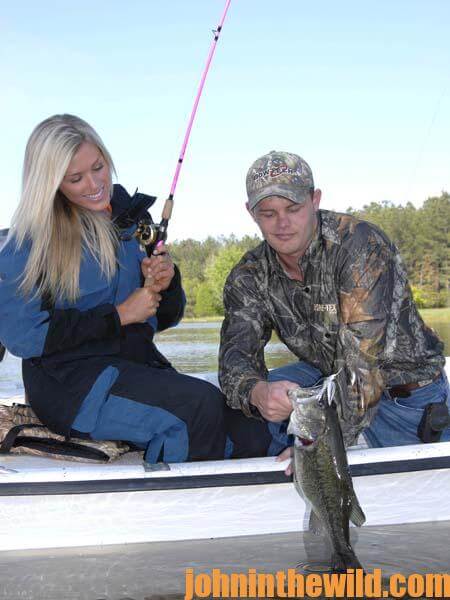 "Bethel University helped to create the first scholarship program on the college level for students to bass fish and receive scholarships to attend college for bass fishing," Mason explains. Mason also spreads the gospel to other colleges and universities about the advantages of offering an outdoor curriculum and scholarships to high schoolers who want to develop careers in the out-of-doors.
"So far I've helped three other universities establish their outdoor scholarship programs and outdoor curriculums for students with a passion for the out-of-doors who want to learn about the career opportunities available to them in the outdoor industry," Mason reports. "Since these young people don't know how to learn what's required to become an outdoor professional, this new curriculum that's being developed and the new scholarship opportunities that are being created will help the outdoor industry meet and work with these young people to insure the future of this industry."
To learn more about this program, click here, and meet Gary Mason: https://www.youtube.com/watch?v=M1bk_MERX4U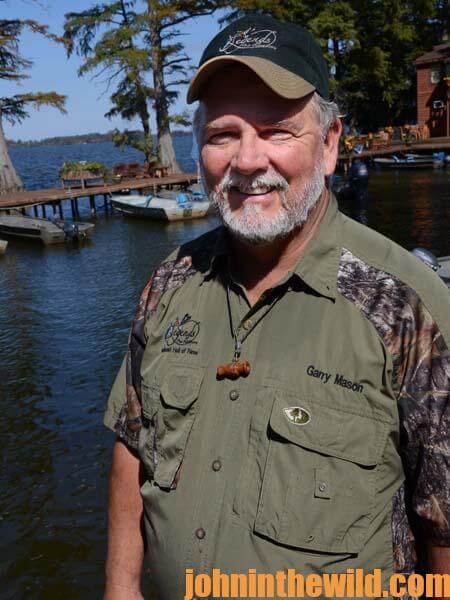 The Legends of the Outdoors National Hall of Fame:
More than a decade ago, Mason also became concerned that future generations of outdoorsmen might forget the trailblazers who had gone before them. These men and women created what we now call the outdoor industry. These ordinary people obtained fame and fortune by excelling in hunting, fishing, making and selling outdoor equipment and communicating the out-of-doors through radio, TV, books, magazines, art and the Internet. These outdoor-industry pioneers took outdoor sports that primarily had been family recreation and helped them to now become some of the nation's leading businesses.
Gary Mason founded the Legends of the Outdoors National Hall of Fame in 2002 that today features some of the most-recognized outdoor names inducted into it each year. Currently there are 102 members of the Legends of the Outdoors National Hall of Fame, including people from all across the outdoor industry. You can learn more by going to www.legendsoftheoutdoors.com or watching this video: https://www.youtube.com/watch?v=iXvvvonSTnM
Gary Mason is a unique individual, who's recruiting, developing and educating the future leaders of the bass-fishing industry and at the same time preserving the history, the memories and the stories of the greats in the outdoors in the Legends of the Outdoors National Hall of Fame.
To learn more about the many facets of the outdoors, you can purchase John E. Phillips' eBooks and print books at http://www.amazon.com/John-E.-Phillips/e/B001HP7K6O/ref=sr_tc_2_0?qid=1445614446&sr=8-2-ent. You also can download free books on cooking crappie and catfish and making jerky besides some other titles at http://johninthewild.com/free-books.
Next: Kayaks – an Inexpensive Way to Fish