John's Note: The little things that may seem insignificant can make or break your bowhunt. Here's how to spot potential problems.
To make the best stand choice on the day the late Clarence Yates (see Day 3), an avid, longtime deer hunter, planned to hunt, he didn't overlook little details.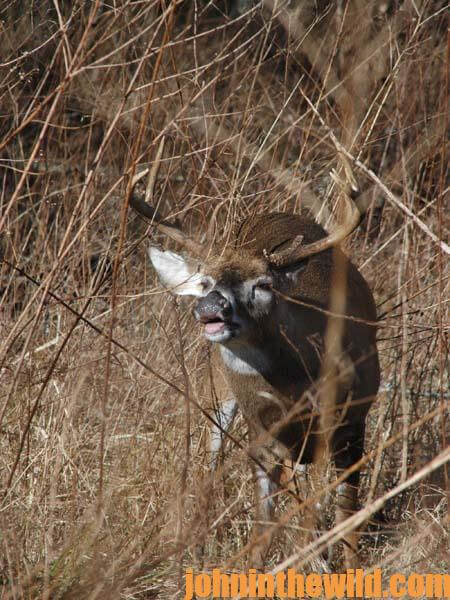 According to Yates, "I always ask these questions:
* "Which area have I been away from the longest that has had the least amount of hunting pressure? I've found that deer are more likely to frequent good hunting sites when their chances of seeing hunters there are less. The least amount of hunting pressure that's put on a region, the more likely the hunter is to see deer there during daylight hours.
* "Which one of my hunting regions can I approach with a favorable wind? The wind direction on the day I'm hunting helps to determine where I'll hunt. To make the proper stand choice on hunt day, I must know the direction in which I'll have to walk to my hunting site, and what wind conditions are the most favorable for that particular stand.
* "Which stand has had the most deer activity of the sites I've picked? Oftentimes because of wind direction or due to the site with the most deer activity also has had the most hunting pressure, I won't choose to go to the spot where I've seen the most deer sign. But I may pick a place that has less sign, a favorable wind and less hunting pressure.
* "How much food is left where I plan to hunt? Of my five-potential stands, the region with the most deer sign in it may have had the food depleted due to the deer's intense feeding. Therefore an area that has more food in it but less deer traffic actually may be a better site to hunt than a spot that's been extremely active the previous week.
* "What effect is the weather going to have where I plan to hunt? If a storm hits on a hunt day, I may prefer to hunt a spot with really-thick cover, rather than an open feeding area. But if a warm front is moving in on my hunt day, I assume that the deer will be active.
"Identifying the best place to hunt on the day you plan to hunt should involve more than locating a tree stand site where there is evidence of a great deal of feeding activity. If you overlook small details like wind and weather conditions, hunting pressure and the availability of food on the day you plan to hunt, your entire scouting program may be just wasted time."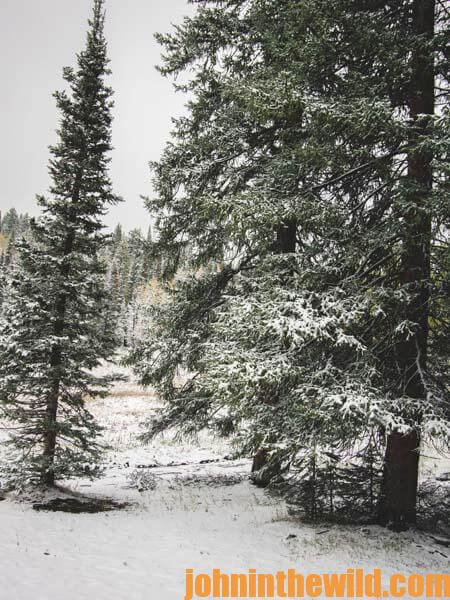 To get John E. Phillips' Kindle eBooks and print books on hunting deer, "How to Hunt and Take Big Buck Deer on Small Properties," "How to Hunt Deer Up Close: With Bows, Rifles, Muzzleloaders and Crossbows," "PhD Whitetails: How to Hunt and Take the Smartest Deer on Any Property," "How to Take Monster Bucks," "How to Hunt Deer Like a Pro," and "Mossy Oak Pros Know Bucks and Bows," or to prepare venison, "Deer & Fixings," click here.
For information on making jerky from your deer to provide a protein-rich snack, you can download a free book from http://johninthewild.com/free-books.
Next: Recover Deer by Identifying Every Sign