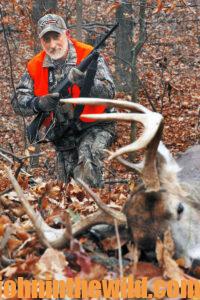 Use Trail Cameras
If you're a student of scouting with trail cameras, you know that if you start putting your trail cameras out in July to survey your deer herd and locate potential bucks that you want to try and take during the upcoming season, you'll get pictures of some of the biggest bucks on the property – possibly bucks you've never seen previously – before deer season arrives. From this information, you reasonably can assume that you know these buck's travel routes and the times they are most likely to appear along these travel routes.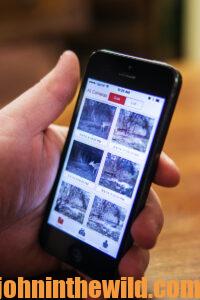 Although you hardly can wait to get to your tree stand to harvest the big bucks you've been photographing, often for some unknown reason, one or two of those big bucks you've been betting on taking vanish, and you won't see them again during hunting season. However, remember elderly Mr. Jones and the big buck he took slipping out of the woods when hunters were entering the woods. Older-age-class bucks are conditioned to move to safe havens. Once hunting season begins, they generally become nocturnal.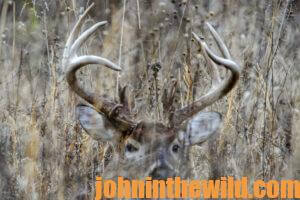 Hunt Hard for Deer
Once deer season starts, and times and weather are rough, some hunters will quit hunting. They also may seem to forget about the big bucks that have seemed to vanish as soon as deer season arrived. However, these bucks probably are still on the property where they've been photographed. They're staying in sanctuaries where they hear and see no humans. If you'll hunt hard and continue to be dedicated to reconnect with these vanished and forgotten bucks, you may have success.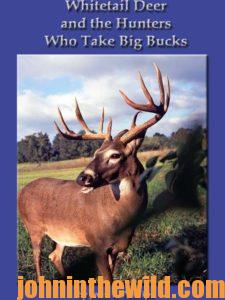 To learn more about hunting deer, check out John E. Phillips' book, "Whitetail Deer and the Hunters Who Take Big Bucks," available in Kindle, print and Audible at http://amzn.to/2bYwYOK. You may have to copy and paste this link into your browser. (When you click on this book, notice on the left where Amazon says you can read 10% of this book for free and hear 10% for free). On the right side of the page and below the offer for a free Audible trial, you can click on Buy the Audible book. To see more of John's deer-hunting books, visit www.amazon.com/author/johnephillips. John's latest book, "Elk: Keys to 23 More Hunters' Success," was just published in Audible on November 15, 2021, and is available now in Kindle, print and Audible at https://www.amazon.com/gp/product/B09B2H9V6Y/ref=dbs_a_def_rwt_hsch_vapi_taft_p1_i10.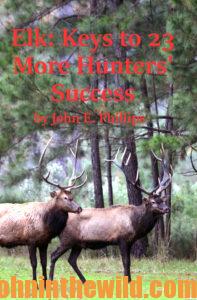 Tomorrow: Understand Where Deer Go & Hunt Dim Trails