John's Note: A good hunting club or camp can be a piece of heaven – but sometimes things don't work out the way they should. Here's how you and your friends can make sure you'll all be happy with your hunting club set-up. Now's the time to think about the most-productive hunting clubs and decide how to set-up one to have the fewest hassles.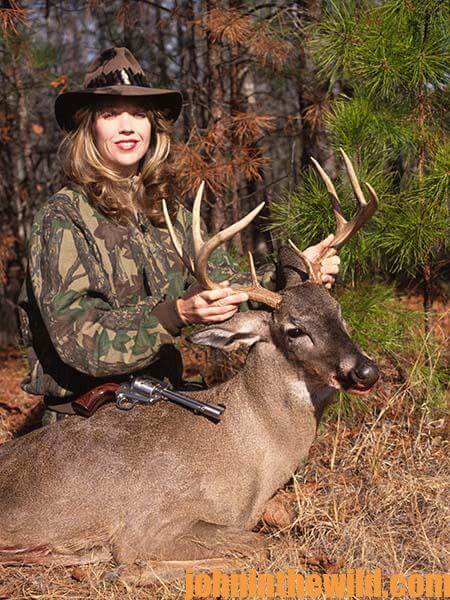 Hunting clubs usually fall into one of three categories or types – family hunting clubs, hard ankle clubs and combination clubs. Let's define each.
* The family hunting club is a club that welcomes sportsmen, their wives and their children. This kind of club has a family atmosphere and a family personality. Its members make allowances for each other's families, so that the hunting experience can be passed on from generation to generation. The primary reason for this type of club is to afford an outdoor experience to the family group. And, even though there may be some lone hunters in the club, the majority of its members are family oriented.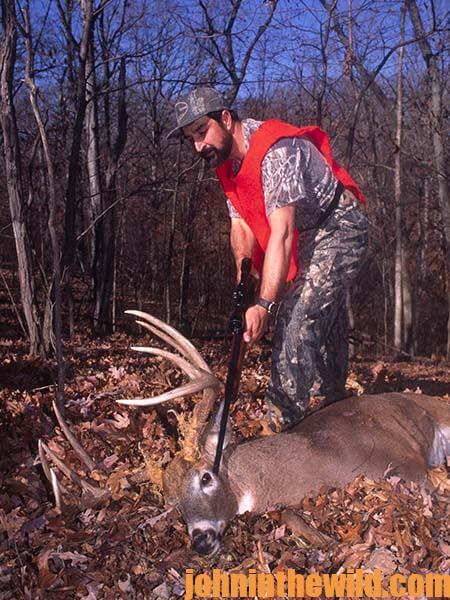 * The hard-ankle hunting club is usually made-up of men only. No women or girls are allowed in the hunting camp. And, the boys have to be of a certain age if they accompany their fathers. These club members want to get away from their wives and their families and devote themselves totally to the taking of deer. Like one hard-ankle hunter told me, "I go to P.T.A. meetings, Little League ballgames, piano recitals, weddings, funerals and help with the Ladies Missionary Society events. But during deer season, I want my time in the deer camp to be for me and my hunting buddies. I just want to be alone in the woods with a chance to hunt and have adult companions who think and believe like I do when I come into camp at night after a hard day afield."
* The combination club is a blend of both the family club and the hard-ankle club. Most of the time, the members of the combination club will be serious deer hunters who travel to the club primarily to hunt. However they often will bring family members and guests two or three times during the season (depending on how long the season is). Although this club's primary reason for being is for the hunter, it is very tolerant of family members and welcomes them on special occasions like Ladies' Day Hunt or when a member occasionally brings his children or wife along to hunt with him for their once or twice a year hunting outing.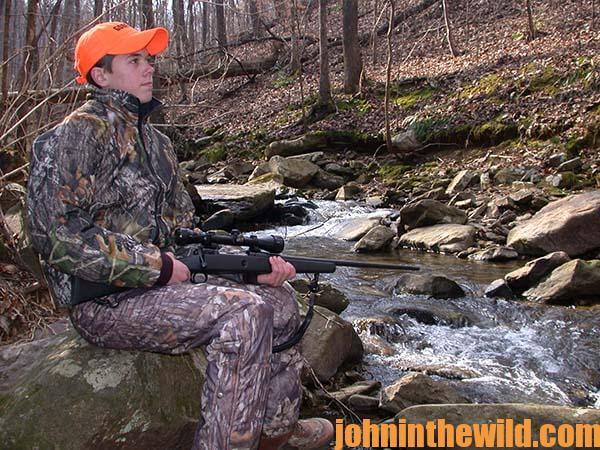 A combination club really is my favorite. My family is a large part of my enjoyment of the outdoors. Although I don't take them with me each weekend, I do enjoy carrying my children, grandchildren and my wife squirrel, deer and duck hunting. My children and grandchildren always have served their turns at dish washing, floor sweeping and firewood toting at the hunting club. A combination club is a good place for children to observe hunters in action and learn how to hunt and how to be around other adults.
You can learn more about hunting deer in John E. Phillips' Kindle eBooks  "How to Hunt Deer Like a Pro," "How to Hunt Deer Up Close: With Bows, Rifles, Muzzleloaders and Crossbows," and "PhD Whitetails: How to Hunt and Take the Smartest Deer on Any Property." Click here to get these books.
How would you categorize your deer hunting club and why? E-mail your answers to john7185@gmail.com.
Share this page with a friend!
About the Author
John Phillips, winner of the 2012 Homer Circle Fishing Award for outstanding fishing writer by the American Sportfishing Association (ASA) and the Professional Outdoor Media Association (POMA), the 2008 Crossbow Communicator of the year and the 2007 Legendary Communicator chosen for induction into the National Fresh Water Hall of Fame, is a freelance writer (over 6,000 magazine articles for about 100 magazines and several thousand newspaper columns published), magazine editor, photographer for print media as well as industry catalogues (over 25,000 photos published), lecturer, outdoor consultant, marketing consultant, book author and daily internet content provider with an overview of the outdoors. Click here for more information and a list of all the books available from John E. Phillips.
EXPLORE MORE: you'll love these stories from John too