A buck's nature changes during the rut, which occurs at various times across the United States.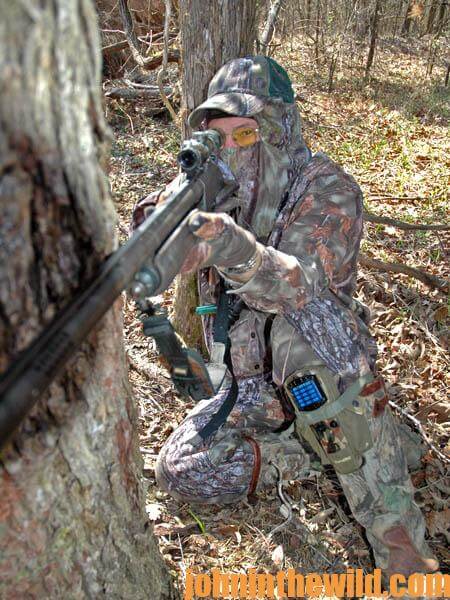 But in some parts of the South, the rut happens during late deer season. The buck expands his pre-rut territory and often goes into new lands to look for more does to breed. During the late season, a buck may trail an estrous doe a long distance away from his normal home range. Before the rut, you'll encounter bucks at food sites, bedding areas and travel trails. However, during the rut, you'll spot bucks in regions where before you've mainly seen does. Also in this hunt-the-does-to-take-the bucks formula, does often will embark on extended journeys outside their home ranges when they come in estrus, perhaps nature's way of preventing in-breeding. If the doe attracts and breeds with another buck, she may lead that buck back to her home range. Then a fight may break out between the new buck and the buck that's the most dominant in the doe's home range. A situation like this gives you two opportunities to harvest a buck – either the dominant buck in the area or the dominant buck of another region that an estrous doe has brought home with her.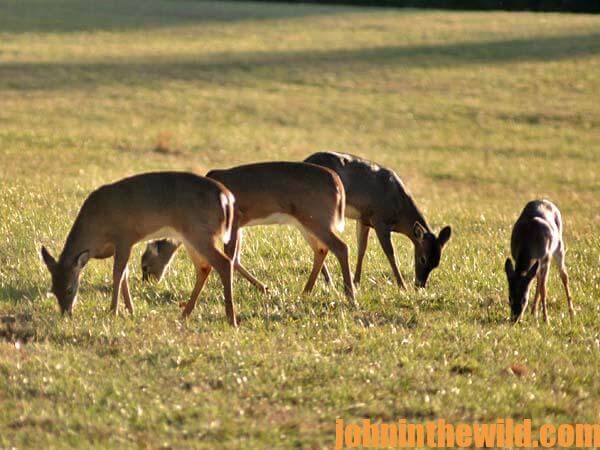 "How to Hunt Deer Up Close: With Bows, Rifles, Muzzleloaders and Crossbows," "Deer and Fixings," "PhD Whitetails," and "Bowhunting Deer: The Secrets of the PSE Pros," by John E. Phillips. "Click here to get these books."
About the Author
John Phillips, winner of the 2012 Homer Circle Fishing Award for outstanding fishing writer by the American Sportfishing Association (AMA) and the Professional Outdoor Media Association (POMA), the 2008 Crossbow Communicator of the year and the 2007 Legendary Communicator chosen for induction into the National Fresh Water Hall of Fame, is a freelance writer (over 6,000 magazine articles for about 100 magazines and several thousand newspaper columns published), magazine editor, photographer for print media as well as industry catalogues (over 25,000 photos published), lecturer, outdoor consultant, marketing consultant, book author and daily internet content provider with an overview of the outdoors. Click here for more information and a list of all the books available from John E. Phillips.