Editor's Note: 31-year old Jason Cook lives in Lebanon, Kansas, 9 miles west of Kansas City. He's been hunting turkeys since he was 6-years old and started guiding hunters to deer when he was 16. He's the owner of Land of Giants (https://huntlandofgiants.com/about/) and leases 30,000+ acres of prime deer-hunting land with some 200" bucks. He also guides duck hunters in Kansas and Canada. "My goal always has been not to be a typical outfitter," Cook explains. "I want to run my guiding business completely different from how all other guides do."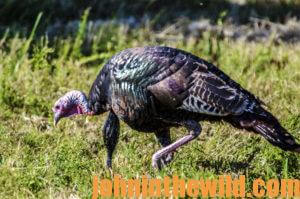 Jason Cook says, "I learned while hunting Osceola turkeys in Florida that I should:
* "Be careful for what you wish. Although I was wishing to see a panther in the wild, while I was turkey hunting, I only saw him after he attacked me.
* "Remember that when you're calling turkeys, you're also calling the predators that eat turkeys. To be safe, don't become so focused on calling a turkey into your gun barrel that you don't look to the left and right for predators. Be sure to listen for something that may be sneaking up behind you that may not be a turkey.
* "Be aware that the longer you sit in one spot and continue to call, the more likely that you may call in a turkey predator – either two-legged for four-legged.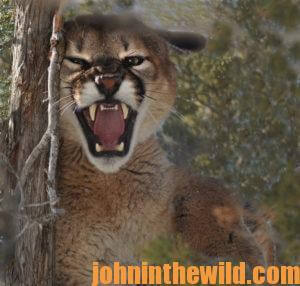 * "Realize if you're attacked by a turkey predator while trying to call in a turkey that you're an effective turkey caller because you fooled the predator. You shouldn't get mad at a turkey predator if it attacks, since he's just trying to get a meal. If that predator jumps on you, you'll probably scare him worse than he scares you."
To learn more about turkey hunting, check out John E. Phillips's latest Audible book, "PhD Gobblers: How to Hunt the Smartest Turkeys in the World, Revised Edition" at https://www.amazon.com/PhD-Gobblers-Smartest-Turkeys-World-ebook/dp/B083V83RLG, and available in Kindle, print and Audible. You may have to cut and paste this link into your browser. (When you click on this book, notice on the left where Amazon says you can read 10% of this book for free and hear 10% for free). To learn about other turkey books by John E. Phillips, go to www.amazon.com/author/johnephillips.