Editor's Note: Travis Sumner from Edgefield, South Carolina, is the Hunting Heritage and Habitat Manager for the National Wild Turkey Foundation (NTWF) and is a member of the Mossy Oak GameKeepers (https://www.mossyoak.com/brands/gamekeepers). 
After we spray our clover patches, we put out about 200 pounds of fertilizer per acre on our clover patches. Put out fertilizer that doesn't have any nitrogen in it, because clover makes nitrogen in the soil. So, I like a 0-20-20 fertilizer. After I put my fertilizer out, I watch my clover patches until they get those nice, pretty blooms. When the blooms start to dry out like you'll see on your crimson clover and white Ladino clover, I give my clover patches what I call haircuts. I just want the blade of my bushhog to cut off the heads of the clover that have turned brown and gone to seed. By giving your clover a haircut like this, you're actually reseeding your clover patch. All the weeds that died when I sprayed with Roundup are also getting clipped.
I want my bushhog blade to be about 8-10 inches high, depending on the type of bushhog you have, and the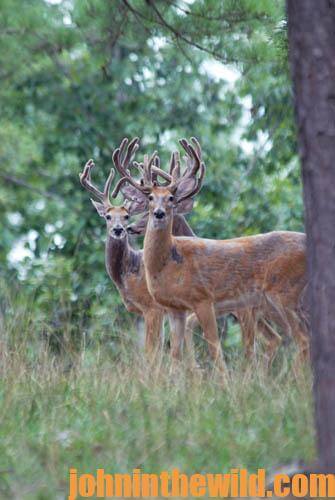 height of the clover in your patches. Remember that you just want to clip the tops of the clover. You don't want to mow the clover down, so that your clover looks like a putting green. Using this procedure, you're reseeding clover, getting rid of the weeds you've killed and allowing that same clover path to produce highly-nutritious food for wildlife without having to go back and replant for at least 5-6 years.
I've been managing the clover patches here at the NWTF and on private lands that I manage for 5-6 years without ever having to go back and reseed. Using this system of putting-out herbicide to kill weeds, fertilizing every year and clipping the tops of the clover, those patches of clover not only have survived but also done well, without having to be reseeded for 10 years. Other clover patches, depending on soil type, may have to be reseeded every 6-7 years using this procedure. If you think about it, using herbicides, fertilizer and mowing saves you a tremendous amount of money and labor with clover patches that are managed in this way for many years.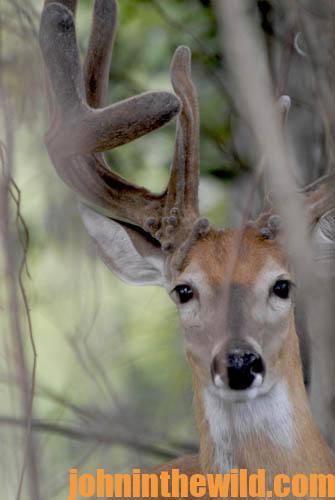 For more information about GameKeepers and their practices, go to http://www.gamekeepersclub.com.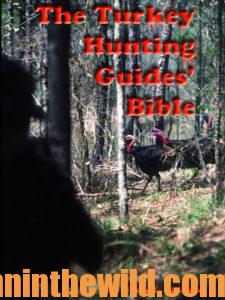 To learn more about hunting turkeys, you can go to https://johninthewild.com/books#turkey or to hunt deer https://johninthewild.com/books#deer and find John E. Phillips' books in Kindle, print and Audible versions.
Tomorrow: Not Replanting Weeds to Have More Food for Turkeys and Deer