John's Note: Turkey hunting in many states is just cranking up, and seasons will last until June in some places. Bob Wozniak, one of the true masters of turkey hunting in New York State, has hunted turkeys for about 40 years there and in other states and has come up with tactics that work everywhere for bagging wily gobblers. He has bagged a gobbler or called in a gobbler someone has taken every year that New York has had a turkey season. Let's look at some of Wozniak's best tactics for taking toms this spring.
"On many public-hunting areas in New York each year, the turkeys have to deal with a tremendous amount of hunting pressure," Wozniak explained.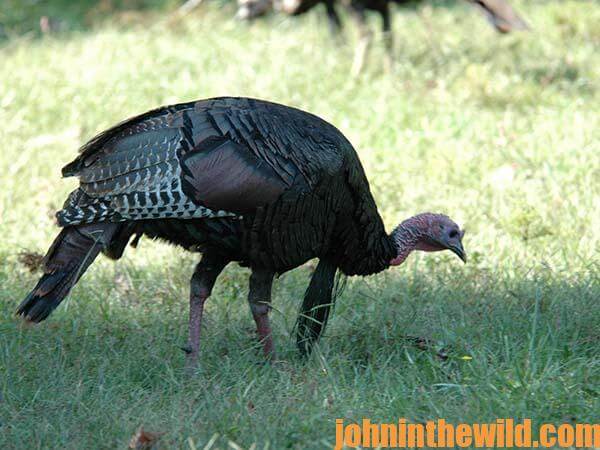 "But I've found very productive turkey hunting in the woodlots close to major highways and interstates. I know you miss some of the beauty of the silent woods when a big 18 wheeler comes roaring by you, but that noise doesn't spook the turkeys. Most hunters won't hunt these places, because they can't hear the turkeys gobble as well as they can further away from the interstates. The longbeards that live close to the highways usually have experienced little or no hunting pressure. I've found these birds are easier to locate, to call in and to get them to come into the gun than the toms farther away from the highways."
Walk Instead of Ride:
In the past, Wozniak hunted roads like most turkey hunters in New York. But in recent years he's found and bagged more gobblers by walking rather than riding the ridge tops. "When I start out in the morning, I try to get on the back side of a ridge close to a road that hunters use," Wozniak reported. "Or, I'll hunt the second ridge away from the road. I can locate gobblers in these areas that the road hunters never will call to or hear.
I also like to walk, since I believe I'll have a better chance of calling turkeys the more mobile I am. Often the fastest way to get to a bird that gobbles in the morning is to go through the woods rather than by the road. If I'm in the woods hunting, you're on the road calling, and a tom gobbles, more than likely I can get close to that bird and call him to me, before you can drive near him, get out of the car, walk into the woods and begin to call."
To get John E. Phillips' eBook "PhD Gobblers," click here.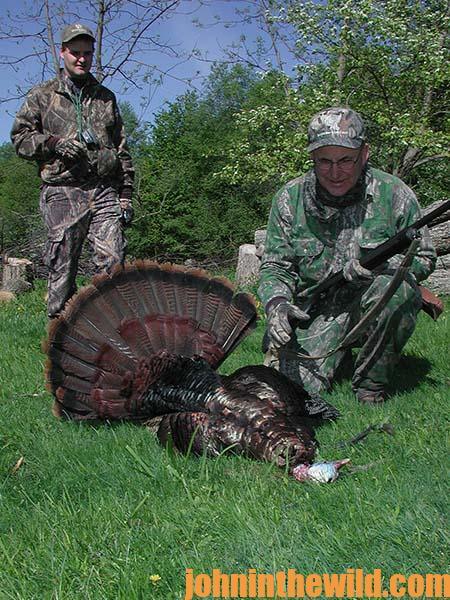 About the Author
John Phillips, winner of the 2012 Homer Circle Fishing Award for outstanding fishing writer by the American Sportfishing Association (AMA) and the Professional Outdoor Media Association (POMA), the 2008 Crossbow Communicator of the year and the 2007 Legendary Communicator chosen for induction into the National Fresh Water Hall of Fame, is a freelance writer (over 6,000 magazine articles for about 100 magazines and several thousand newspaper columns published), magazine editor, photographer for print media as well as industry catalogues (over 25,000 photos published), lecturer, outdoor consultant, marketing consultant, book author and daily internet content provider with an overview of the outdoors.