Editor's Note: At this writing, nine past collegiate anglers are on the Bassmasters Elite Circuit, the highest level of professional bass fishermen and more fishermen are on the way. In 2017, 25-year-old Jordan Lee of Guntersville, Alabama, won the Bassmaster Classic. Also in 2017, 26-year-old Dustin Connell of Clanton, Ala., won $100,000 at Ross Barnett Lake on the Elite Circuit (see John In The Wild for May 15, 2017 – "Go to College to Become a Bass Pro with Dustin Connell"  https://johninthewild.com/dustin-connell-starts-off-professional-fishing-young/). Why are these two young men so successful at such an early age, and why should we expect to see more collegiate bass fishermen winning major bass-fishing tournaments in the future?
If you have a child, a grandchild or a young friend who dreams of one day holding the title of winning the Bassmaster Championship, making a victory lap with his family in his bass boat and going home with more money in his pocket than many men make in years, then study the route that Lee and Connell have taken to fame and riches. Both men started tournament bass fishing as pre-teens. If high-school bass teams had been in existence back then, they would have competed in their high schools' bass-fishing programs. Connell (University of Alabama) and Lee (Auburn University) were leaders for 4 years on their college bass-fishing teams and majored in marketing and graduated with degrees.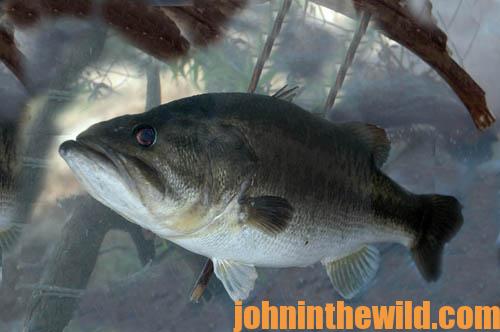 After graduating from college, Lee and Connell fished FLW (https://www.flwfishing.com/tournaments/flw) and regional and Open Bassmaster tournaments, until they qualified to fish the Bassmasters Elite Series (https://www.bassmaster.com/elite). Through this process, Lee and Connell met and obtained sponsors who believed in them and provided financial support to enable them to chase their dreams.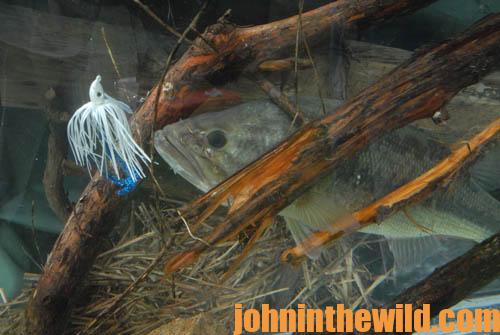 By taking this route, Lee and Connell competed against and learned from some of the best bass fishermen. Because of their college degrees, they knew how to promote and market their sponsors' products. Their degrees also provided safety nets for their futures if they didn't reach the heights of the bass-fishing world of which they dreamed. In the first two chapters, you'll see why the collegiate bass-fishing programs have helped to create top bass pros and provided a tried-and-true path to tournament bass-fishing success.
To learn more about bass fishing, check out John E. Phillips' ebooks, print books and Audible books at https://johninthewild.com/books#bass.
Tomorrow: Jordan Lee and the 2017 Bassmaster Classic Drama