John's Note: A good hunting club or camp can be a piece of heaven – but sometimes things don't work out the way they should. Here's how you and your friends can make sure you'll all be happy with your hunting club set-up. Now's the time to think about the most-productive hunting clubs and decide how to set-up one to have the fewest hassles.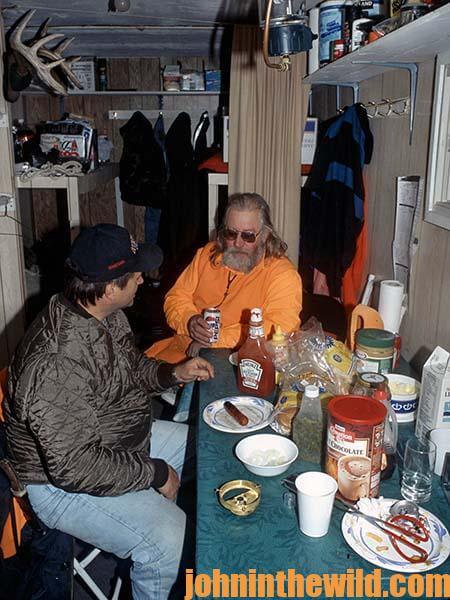 Taking a deer may be the initial reason that sportsmen join hunting clubs.
However, most of the time this is not the primary reason that hunters stay in a particular hunting club. "I've been in this hunting club over 20 years," Joe Robbins, an 83-year-old member of Lake Hollolla Hunting Club in Alabama, once explained to me. "I'm here every day of the 6-week-long turkey season. I won't usually miss more than 4 or 5 days of deer season, which runs from the middle of October until January 31st. I like being here at the hunting club. I enjoy being with the men and boys here. I like to get up in the morning and walk for a mile or so through the woods. I enjoy going out on a stand and trying to see deer. I especially like to go into the woods and call up a turkey in the spring. I am as at home at this hunting club as I am in my own house. And when I die, I'd be just as happy dying at this club as I would be at home. Actually, I believe I'd rather die in the woods hunting or on the nearby water fishing than I had in a hospital bed. I just love being down here. The folks here, this property and the woods and water mean an awful lot to me."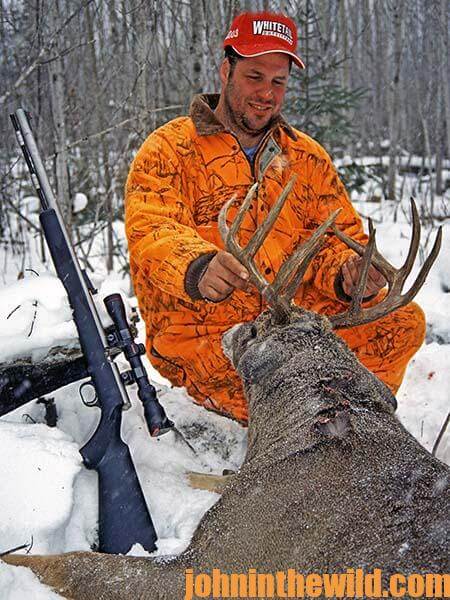 Robbins was as much a part of the Lake Hollolla Hunting Club as the woods, the waters and the clubhouses. And, the members of other good hunting clubs feel the same way about their members. A hunting club isn't a piece of land with hunters indiscriminately running around on it. A good hunting club is a very intimate gathering of men from different backgrounds and stations in life who come together with a common purpose – to hunt, to fellowship and to make everyone's outdoor experience as rewarding as possible. They come to be boys again in a man's world, to joke, to tell lies and to pit their hunting skills against wily whitetails and other game – both large and small – that abound on the land.
But what create`s the atmosphere that will make men leave home and hearth and dream all week long of 5:00 pm on Friday when they'll be free to leave for the world of the hunting club? What makes a hunting club more than a deer lease, a dry shelter out of winter's rain and a warm stove for cooking? There are more ingredients than we can list, but this week we'll look at some of the major elements required for the making of a good hunting club.
You can learn more about hunting deer in John E. Phillips' Kindle eBooks "How to Hunt Deer Like a Pro," "How to Hunt Deer Up Close: With Bows, Rifles, Muzzleloaders and Crossbows," and "PhD Whitetails: How to Hunt and Take the Smartest Deer on Any Property." Click here to get these books.
What's the best hunting club you ever belonged to? E-mail your answers to john7185@gmail.com.
Share this page with a friend!
About the Author
John Phillips, winner of the 2012 Homer Circle Fishing Award for outstanding fishing writer by the American Sportfishing Association (ASA) and the Professional Outdoor Media Association (POMA), the 2008 Crossbow Communicator of the year and the 2007 Legendary Communicator chosen for induction into the National Fresh Water Hall of Fame, is a freelance writer (over 6,000 magazine articles for about 100 magazines and several thousand newspaper columns published), magazine editor, photographer for print media as well as industry catalogues (over 25,000 photos published), lecturer, outdoor consultant, marketing consultant, book author and daily internet content provider with an overview of the outdoors. Click here for more information and a list of all the books available from John E. Phillips.