John's Note: Because of his bubbling personality, many sportsmen who watch "Jimmy Houston Outdoors" on TV fail to realize just how serious a bass fisherman the host, Jimmy Houston really is. He's been on TV for 30 years and had the #1 outdoors show on ESPN for 20 years. Houston, who started fishing the B.A.S.S. circuit in 1977, was the B.A.S.S. Angler of the Year twice and sometimes fishes FLW. One of the nation's best bassers, Houston has proven his consistency in bass fishing time after time. Here Houston shares how to consistently be a better bass fisherman.
Jack Nicklaus once said that, "Spending 2 or 3 hours a day hitting golf balls may or may not improve your game. However, 20 to 30 minutes a day of practicing correctly will make a big difference."
Go to a lake to learn – not to just use what you already know.
I believe the same is true of bass fishing. Just spending time on the water may or may not improve your bass fishing ability. But learning to catch bass many different ways on various types of water and under many fishing conditions will pay off.
Let's look at east Texas. Some of the best bassers in the nation have come from that area – although they may not live there today – including four time Bassmaster Classic winner Rick Clunn and Larry Nixon, who also won the Bassmaster Classic and today fished the FLW circuit. These anglers have had to learn how to bass fish on difficult and varied habitat, which requires them to know how to work many different patterns to be consistently successful.
Therefore when you are on a lake for hours, don't just spend your time doing the same old thing in the same old places. If you have an area where you know you can catch a limit of bass on a worm, then try to take those same bass on a different bait. Or, attempt to find more bass somewhere else before you come back and catch the sure bass.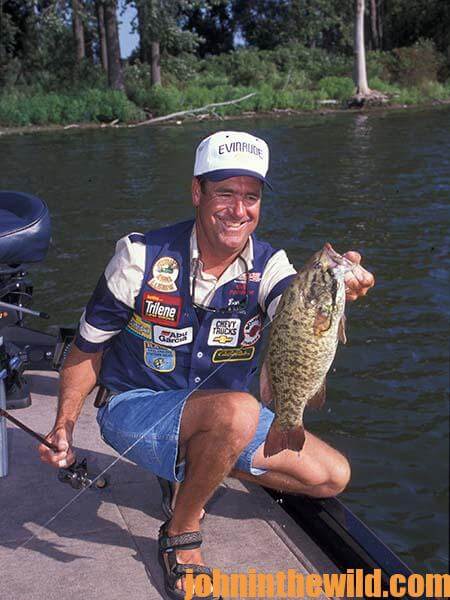 Go to a lake to learn – not to just use what you already know. Fish when the fishing is bad, and you will learn how to find and catch bass better. Also, go to the lake when the weather is terrible, and you will learn how to take bass under those conditions.
Too many anglers use the excuses that the weather's bad, the water's high, the wind's high and tough, and/or the bass just haven't been biting when they don't catch fish.
To be a more-consistent bass fisherman, you should know how to catch bass under all circumstances.
You do that by fishing and learning to fish in different situations.
To learn more about bass fishing, get John E. Phillips' Kindle eBooks and print books, "How to Bass Fish Like a Pro," "How to Win a Bass Tournament," "Catch the Most and Biggest Bass in Any Lake: 18 Pro Fishermen's Best Tactics, "Hot Weather Bass Tactics" and "How to Become A Tournament Bass Fisherman." Click here to get these books.
Share this page with a friend!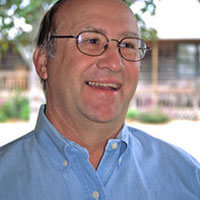 About the Author
John Phillips, winner of the 2012 Homer Circle Fishing Award for outstanding fishing writer by the American Sportfishing Association (ASA) and the Professional Outdoor Media Association (POMA), the 2008 Crossbow Communicator of the year and the 2007 Legendary Communicator chosen for induction into the National Fresh Water Hall of Fame, is a freelance writer (over 6,000 magazine articles for about 100 magazines and several thousand newspaper columns published), magazine editor, photographer for print media as well as industry catalogues (over 25,000 photos published), lecturer, outdoor consultant, marketing consultant, book author and daily internet content provider with an overview of the outdoors.