John's Note: John Price of Covington, Louisiana, is the classic example of someone who's left corporate America and returned to the land to enjoy his freedom and his passion, and to conduct a business that provides an income for him and his family. Today the president and the owner of Insta-Gator Ranch and Hatchery (http://www.insta-gatorranch.com/ or call 888-448-1560 or 985-892-3669), Price once had been highly successful working in the oil and gas industry, buying leases from landowners in the Louisiana Delta for exploration and drilling. However, he regretted not having enough time with his family.
When Price acquired the lease, he says he knew, "Absolutely nothing about raising alligators."
"I decided to think about changing careers to find a business that allowed me to be at home more," Price remembers.
For the past 24 years, Price's commute from his home to his business has been a 50-foot walk. He's become an alligator rancher. His family helps him raise and sell alligators and educate the public about how free enterprise has brought the American alligator back from its placement on the endangered species list.
In the 1980s, the oil and gas business took a major downturn. "To get more work, I started representing landowners to negotiate leases with gas and oil companies," Price recalls. Price also negotiated duck hunting, trapping and pipeline right-of-way leases to aid landowners in getting fair prices for the use of their properties.
One landowner called Price and said, "I had a call about a lease to harvest alligator eggs on my property. What do you think is a fair price?" Price told him he'd never heard of such. He had no knowledge about the alligator ranching program set-up by the Louisiana Department of Wildlife and Fisheries (LDWF).
According to Price, "I'd been hunting wild alligators since 1981. I knew the value of a wild alligator, which typically was a larger animal than a ranch-raised alligator." Price who had a business degree from Loyola University, recognized that the alligator ranching program was a fledgling business that he might be able to get into on the ground floor.
He also realized that several years would be required to grow this business.
Price reports, "My job, for this landowner, was to try and determine if $5 per alligator egg was a fair price for the landowner to charge to allow this alligator rancher to come onto his property and collect alligator eggs."
After some research, Price found that the going rate for alligator eggs was $5 each. "I called the landowner and told him that the man was offering him a fair deal. However, I also told the landowner I'd like to lease his property to collect alligator eggs. The landowner said I'd always dealt fairly with him, and he'd rather lease the land to me."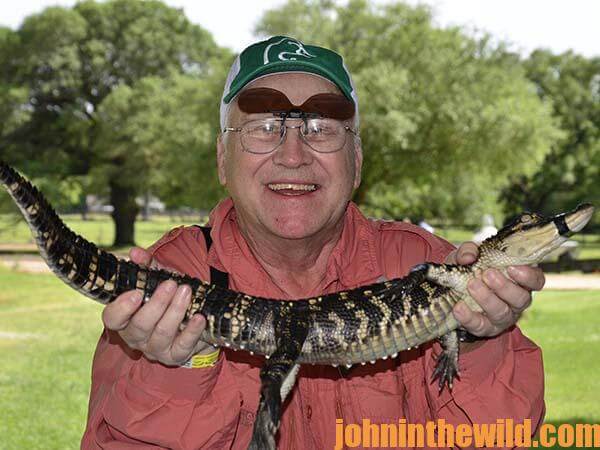 When Price acquired the lease, he says he knew, "Absolutely nothing about raising alligators." So, Price set-up a dialogue with the LDWF about how to raise alligators to learn:
what type of license or permit he needed;
whether alligators were raised indoors or outdoors;
how to set-up an alligator ranch to raise and sell alligators;
what to feed alligators; and
where and how to sell alligators for their hides, meat, heads and claws.
Price realized that every part of the alligator had a value except its growl.
One of his biggest concerns was how to retrieve the alligator eggs without being bitten by the mama alligators that stayed close to and protected the nests. But as Price says, "I had hunted wild alligators long enough to know that live alligators were dangerous."
To learn more about everything outdoors, visit John E. Phillips' author's page listing his eBooks and print books available for sale.
Share this page with a friend!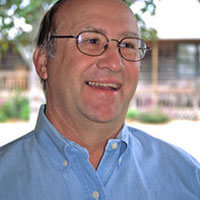 About the Author
John Phillips, winner of the 2012 Homer Circle Fishing Award for outstanding fishing writer by the American Sportfishing Association (ASA) and the Professional Outdoor Media Association (POMA), the 2008 Crossbow Communicator of the year and the 2007 Legendary Communicator chosen for induction into the National Fresh Water Hall of Fame, is a freelance writer (over 6,000 magazine articles for about 100 magazines and several thousand newspaper columns published), magazine editor, photographer for print media as well as industry catalogues (over 25,000 photos published), lecturer, outdoor consultant, marketing consultant, book author and daily internet content provider with an overview of the outdoors. Click here for more information and a list of all the books available from John E. Phillips.