John's Note: John Price of Covington, Louisiana, is the classic example of someone who's left corporate America and returned to the land to enjoy his freedom and his passion, and to conduct a business that provides an income for him and his family. Today the president and the owner of Insta-Gator Ranch and Hatchery (http://www.insta-gatorranch.com/ or call 888-448-1560 or 985-892-3669), Price once had been highly successful working in the oil and gas industry, buying leases from landowners in the Louisiana Delta for exploration and drilling. However, he regretted not having enough time with his family.
In one year, an alligator raised in captivity can grow from a hatchling to a 4 foot animal.
"After the alligator is processed, a 4 foot alligator is worth $8 per centimeter of belly hide, generally about 25 centimeters, for $200," Price explains. "Also wholesale alligator meat brings about $6 per pound, or $9-$10 per pound at retail, with a 4-foot alligator producing about 6 or 8 pounds of meat. We sell our alligator meat at retail. Many alligator ranchers do their own processing by skinning the alligator, cutting up the meat and preserving the head and feet. But at Insta-Gator Ranch, we pay a processor to do that. We also give the processor the head and the feet, which are mounted for sale. We purchase mounted alligator heads and feet from a taxidermist to sell.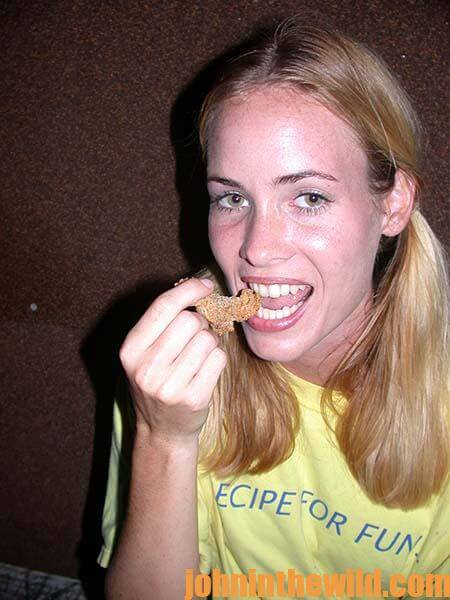 "A ranch raised alligator, 4-foot long and 1 year old, is worth about $250. If you do your own processing and sell the feet and the heads, the total value of a farm raised alligator is somewhere between $250 and possibly $400 each.
The cost to raise an alligator is about $80, including electricity, feed, labor to take care of the animals, original construction of the barns, maintaining the barns and the depreciation of the barns. You'll probably clear $150 to $200 on each alligator you raise to take to market."
John Price left corporate America and returned to the land to become an alligator rancher. Today Price's Insta-Gator Ranch and Hatchery works closely with the LDWF's alligator ranching program to protect the American alligator.
To learn more about everything outdoors, click here and browse a variety of outdoor books by John E. Phillips.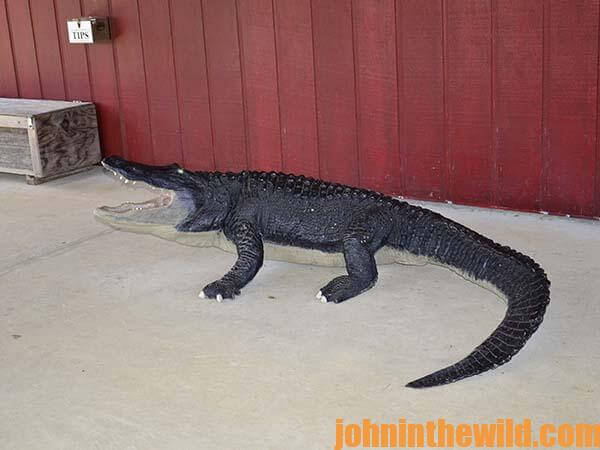 About the Author
John Phillips, winner of the 2012 Homer Circle Fishing Award for outstanding fishing writer by the American Sportfishing Association (ASA) and the Professional Outdoor Media Association (POMA), the 2008 Crossbow Communicator of the year and the 2007 Legendary Communicator chosen for induction into the National Fresh Water Hall of Fame, is a freelance writer (over 6,000 magazine articles for about 100 magazines and several thousand newspaper columns published), magazine editor, photographer for print media as well as industry catalogues (over 25,000 photos published), lecturer, outdoor consultant, marketing consultant, book author and daily internet content provider with an overview of the outdoors.