Editor's Note: Mark Drury of Osceola, Iowa, the founder of MAD Calls (www.flambeauoutdoors.com) and the co-owner of Drury Outdoor Productions (https://www.druryoutdoors.com) with his brother Terry, is an avid deer hunter. Each year, Drury hunts in several states and consistently takes big bucks for his videos. But how does anyone take big bucks regularly? Drury explains how starting early and using new technology helps him find bucks, learn their haunts and habits and determine when and where he can expect to take one.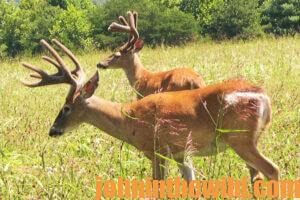 Deer Scouting Secret No. 3: Deer change their nutritional needs from green fields to soybean fields as the summer progresses in Missouri, my home state. One of the keys to scouting is noticing when the deer switch their feeding patterns and then moving cameras to new trails to keep-up with deer movement. When the Missouri deer leave my green fields and go to soybean fields in August, I change my cameras from the green fields and put them on trails leading to soybean fields and other agricultural crops to learn which bucks are going to these new fields. For trail cameras to be effective, you have to move the cameras as the deer change food sources. If you do, you can keep up with the location of the bucks on the property and watch these bucks' antlers grow and develop. Another advantage to using the trail cameras is that you disturb the areas where you plan to hunt very little and have little human impact on the deer.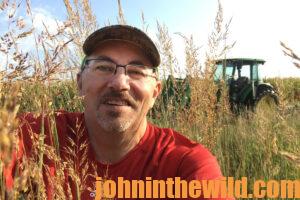 Deer Hunting Secret No. 4: You must know when to go to your cameras. During the summer months, as I've said earlier, the deer will move very little. I've learned I usually won't get more than four or five pictures of deer per day on a good trail during July and August. So, I only check my cameras once a week, which keeps me from spending much time in my hunting area. Or, I have the photos sent to my computer or my phone. Another big advantage this method of scouting gives me is that I'm scouting every day from 10 – 20 different locations and not leaving any human scent in those regions. I'm not pressuring the deer that I plan to hunt in the fall during the summer months. I usually wear full camouflage, including a head net and gloves, when visiting my cameras. I want to get to the camera as quickly and quietly as possible, leave as little human odor as I can and be invisible to the deer.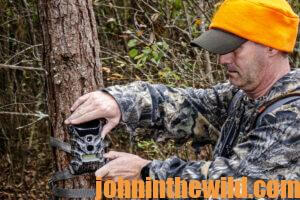 To learn more about hunting for deer, check out John E. Phillips' "Bowhunting Deer: Mossy Oak Pros Know Bucks and Bows" available in Kindle and print and soon to be available in Audible by mid-August, 2022, at (http://amzn.to/1QGvdQx) and "How to Hunt Deer Like a Pro" (http://amzn.to/YpoQHA), available in Kindle, Audible and print. You may have to copy and paste these links into your browser. (When you click on either book, notice on the left where Amazon says you can read 10% of the books for free and hear 10% of "How to Hunt Deer Like a Pro" for free). On the right side of the page and below the offer for a free Audible trial, you can click on Buy the Audible book. To see more of John's deer-hunting books, check out https://www.amazon.com/John-E.-Phillips/e/B001HP7K6O, click on all formats and look at the bottom of the page to see books.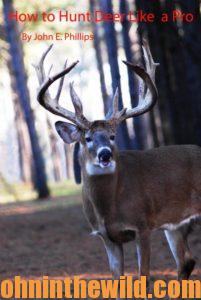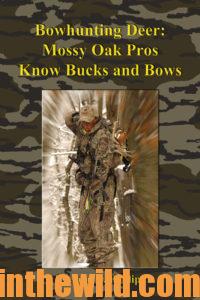 Tomorrow: Other Deer Scouting Secrets