Editor's Note: The word, survival, takes on different definitions for various people, especially in these 2020 days of Covid-19. The cast net can be used to supply fish for food almost anywhere there's water containing fish. The cast net also can be used to build a survival income by catching fish in a cast net to eat or selling those fish to other people or catching bait for your fishing or selling that live bait to others.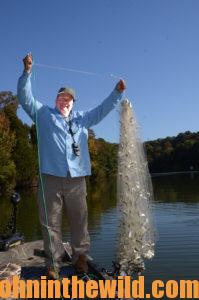 "If there's a fish in the water, I can catch it with a cast net, whether that fish is in a small stream, a river, a back bay off salt water or water of any size," Keith Cheney of Bon Secour, Alabama, on the Gulf of Mexico, emphasizes.
Brian Barton of Muscle Shoals, Alabama, is a freshwater fishing guide (http://www.brianbartonoutdoors.com/fishing-guide-service) on the Tennessee River, who throws his cast net over a school of shad minnows to get bait for largemouth and smallmouth bass, as well as catfish. After spotting shad minnows flipping on the surface, Barton throws his cast net, waits for it to hit the bottom and then gathers up the minnows that make very-effective baits.
In a survival situation or for more fun on the water for you and your family (see Day 3) if there's water near where you are, it probably has fish in it. If those fish are in the water, you can catch them with a cast net and often have a steady supply of bait fish to use to catch fish and/or fresh fish to eat.
Gary Davis Cast Net Videos Filmed by John E. Phillips
Newest Best Cast Net – https://youtu.be/VGdxAbeJnJQ
How Davis Throws the Cast Net – https://youtu.be/oeYf5nLN0ws
Getting the Net Ready to Throw – https://youtu.be/DqgjK9yL7Rc
How to Pull Your Cast Net In – https://youtu.be/2BKJY1SiCDc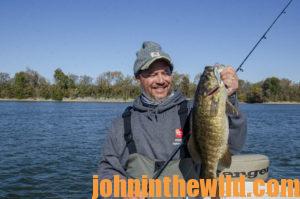 What a Cast Net's Braille Lines Do – https://youtu.be/VtA5oZH6MCc
Fish Don't Have to Bite If You Have a Cast Net – https://youtu.be/YfKxQATjtws
How to Find Bait to Catch – https://youtu.be/dHOGqH5bsoQ
Why I Catch My Own Bait to Use for Fishing – https://youtu.be/-0zS6jhVat0
Other Cast Net Videos
How to Throw a Cast Net for Beginners (EASIEST WAY!) – https://www.youtube.com/watch?v=g4ft16dG2n0
How t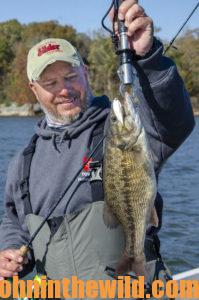 o Throw a Cast Net Video – https://www.youtube.com/watch?v=w6swnJXwEws
How to: Throw a 6ft Cast Net – The Easy Way – https://www.youtube.com/watch?v=enqJnFEuybA
How to Throw a Cast Net the Easy and Best Way – https://www.youtube.com/watch?v=irxaT_hA0ow
Cast Net Throw the Easy Way. – https://www.youtube.com/watch?v=uqhKS6LbT2E
Fast Tutorial – The Simple Way to Throw a Cast Net – https://www.youtube.com/watch?v=uiND0ElnyFw
Bill Jackson's: How to throw a Cast Net – https://www.youtube.com/watch?v=e17cqZ7kDS8
Guide to Throwing a Cast Net | Easy Enough For a Girl – https://www.youtube.com/watch?v=O5KzqkIoUQc
How to Throw a 4ft Cast Net Without Using Your Mouth [Easy Method] – https://www.youtube.com/watch?v=_VPI8SIGn_A
Best Way to Throw a 5+ ft. Cast Net Consistently (Not Using Your Mouth!!) – https://www.youtube.com/watch?v=BaCNV16gzts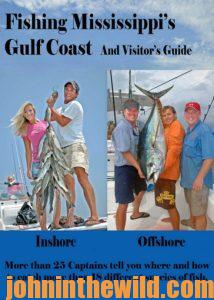 How To Throw A Cast Net – No Teeth, Stay Dry, Easy Way – https://www.youtube.com/watch?v=hbmcW9zvg7g
The Dry, No-Mouth Cast Net Method – Pt.1/2 – 10′ Net – https://www.youtube.com/watch?v=CYPUVZYgv3o
Girl Teaches How to Throw a Cast Net – https://www.youtube.com/watch?v=sKDPFQymjY0  
To learn more, check out John Phillips' book, "Fishing Mississippi's Gulf Coast and Visitor's Guide" at http://amzn.to/XkluEO