Editor's Note: Dr. Robert Sheppard of Tuscaloosa Alabama, who has taught schools about bowhunting for deer, hunting with blackpowder for deer and rifle hunting for deer, averages hunting white-tailed deer more than 40 days each year. Because of Sheppard's medical training, he studies the sport of deer hunting with a researcher's eye year-round and often sees overlooked details most deer hunters miss, which can make the difference in a successful and an unsuccessful hunt.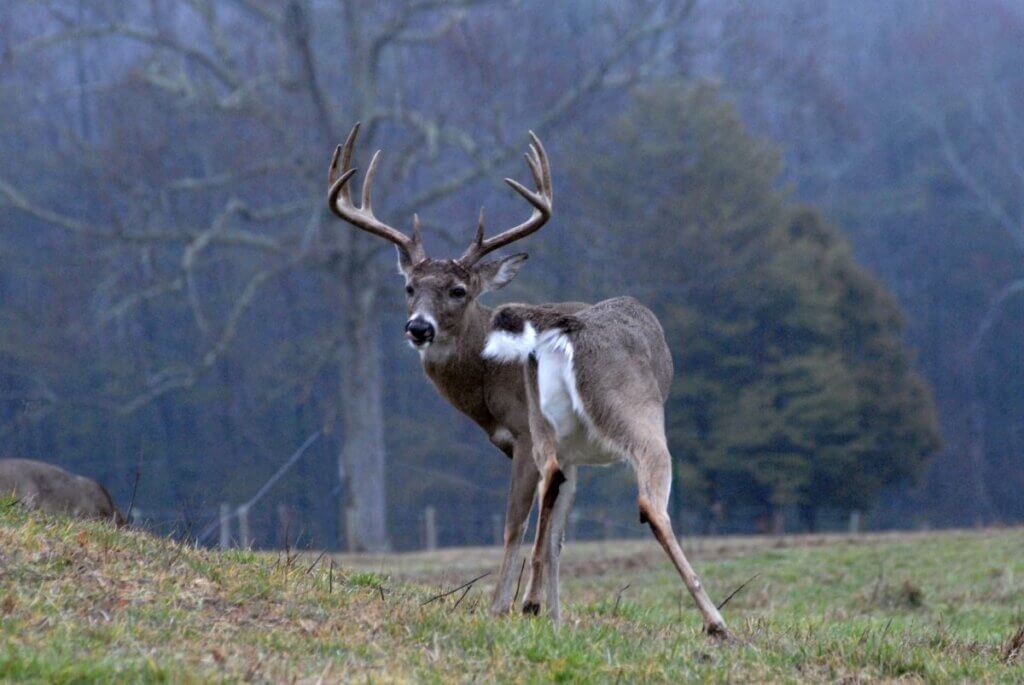 Two methods of hunting will bag a buck deer. One's luck, which is a factor that a majority of hunters in many areas depend on solely. The other way of taking a buck requires experience – knowing the deer, his movement patterns, his behavior patterns and what causes him to move from one place to the other.
Being able to predict deer movement is what a hunter depends on who bags a buck year after year. Very-little guesswork is involved in this type of hunting. The hunter takes a set of given facts, studies the terrain, the available food, the deer's mating habits and the weather in his region, correlates them with deer signs he finds in his area, eliminates human odor with products like Scent-A-Way and Nose Jammer, uses deer calls and comes-up with a hunt plan that logically can put him in a position to see and hopefully bag a deer on any given day he hunts.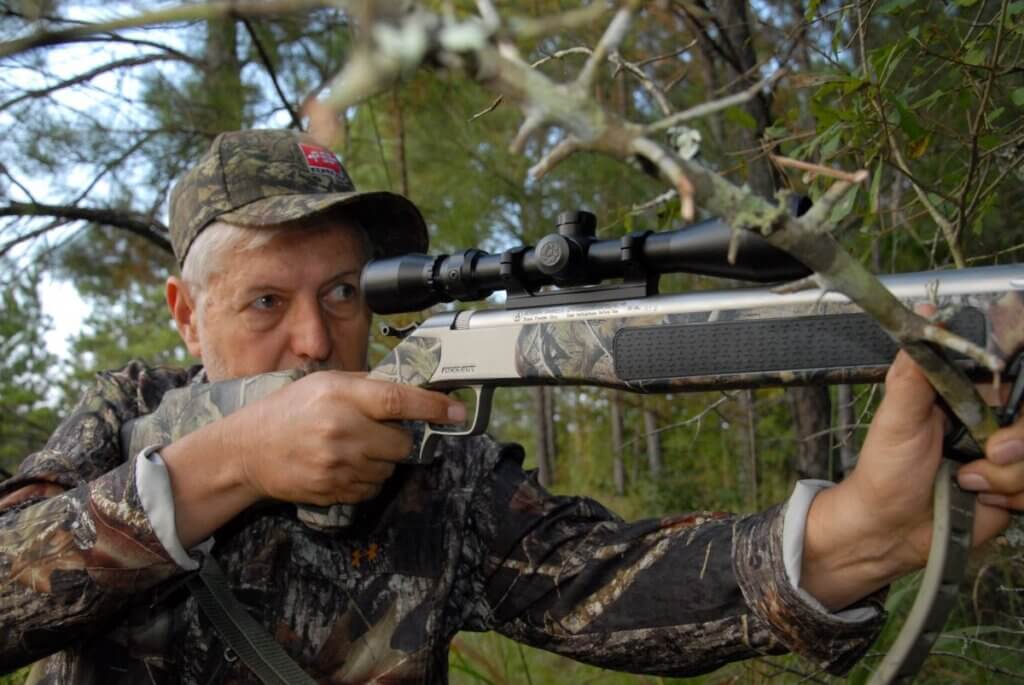 (Use your onX Maps and the HuntStand app to note this information, as well as what wind direction you must have to hunt without spooking the buck. Many hunters today prefer the DeerCast app, developed by well-known outdoorsmen, Mark and Terry Drury to tailor the app to their properties and their deer to forecast deer behavior.)
The hunter's mind is the ultimate weapon. Like an onboard computer, a hunter feeds in data, the information is processed between his ears, and the answer of where the buck should show up on any given day is put into the outgoing box of his intellect. Let's look at the factors this week that are fed into a knowledgeable hunter's brain, and see how he comes up with hunt plans that consistently pay off in buck sightings.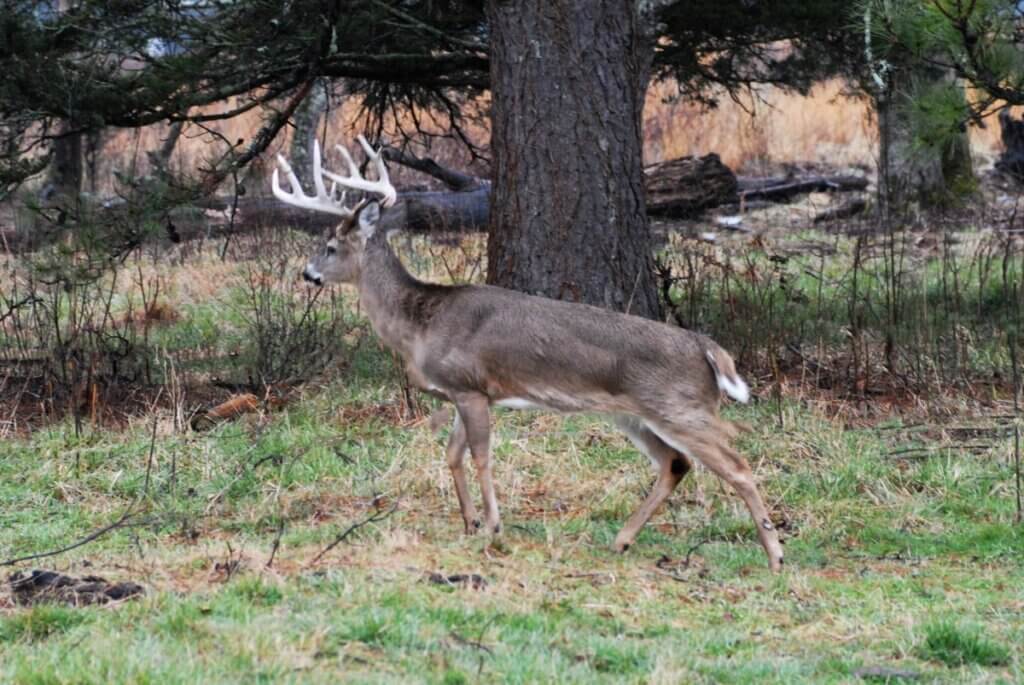 John E. Phillips' latest deer book "How to Hunt Deer Like a Pro: Volume II," was just published on Amazon in print and Audible. Since deer hunting and deer hunters are drastically changing each year, John interviewed some top deer hunters like Mark Drury, Dr. Larry Marchinton, Dr. Bob Sheppard, Pat Reeve, Gene Wensel, Cody Robbins, Ernie Calandrelli, Brian Murphy and Luke Brewster, who took the world's largest whitetail, to learn their up-to-date techniques for successfully hunting deer and having more places to hunt.
Also, check out John's book, "Jim Crumley's Secrets of Bowhunting Deer," available in Kindle, print and Audible.
When you click on the books, notice on the left where Amazon says you can read and hear 10% of these Audible books for free. On the right side of the page for each book and below the offer for a free Audible trial, you can click on Buy the Audible book.
Click here to see all of John E. Phillips' books on hunting and fishing.
Tomorrow: Know Deer and Their Habits