John's Note: A couple of weeks ago I hunted ducks and feral pigs in Texas. Zane Fudge, a 19-year-old, from Longview, Texas, has been guiding duck hunters for Kent Outdoors (www.kentoutdoors.com) for 3 years. He also guides for turkeys, hogs, deer and doves. He's furthering his education by studying corrosion technology at Kilgore College.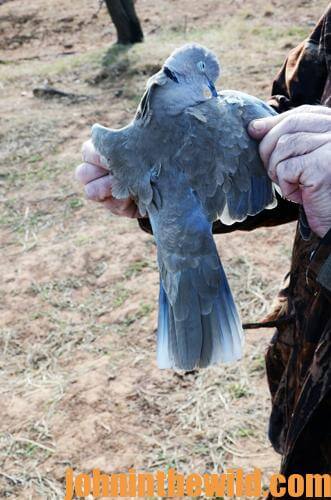 I plan to continue to be a guide for a while, and some day work in the oil and gas industry. But if at all possible, I want to also be a hunting guide. To get a corrosion technology degree, I have to spend 2 years in college, and I've almost finished my first year. I hope to find a job around where I guide. Then I can guide and work in the oil and gas industry, however, I'll go wherever I can to find work.
I hunt almost every day of duck season. If I don't have clients to guide, I'll hunt around my house with a buddy.  One of my biggest challenges is going to school and guiding duck hunters. My first class is usually at 10:00 or 10:30 am. Usually, we can be through duck hunting by that time, and I go straight to class from the hunt. Although I try to wipe my face paint off, I wear my camouflage to class. I'm generally the only person in class wearing camo hunting clothes.
I have two types of school friends. Some of them know that I duck hunt before I come to class. My other school friends just think I'm crazy. My girlfriend likes to hunt. So, I guess the camouflage does help me get girls. When I've been asked, "How do you find time to date?" my answer always is, "By having a very-understanding girlfriend."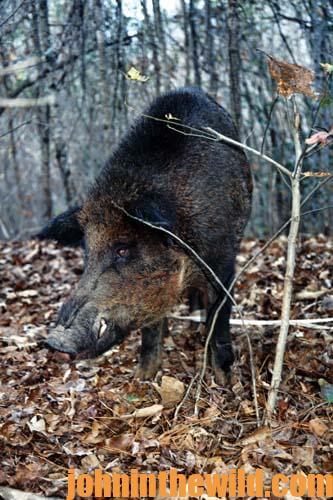 If we have clients who want to hunt hogs, we hunt hogs after lunch when the duck hunting at Kent Outdoors is over. We have some clients who come in and just strictly want to hunt hogs. I also enjoy spring hunting out here. We hunt turkeys early in the mornings, and if we have to, we'll hunt them in the afternoons. If we get on a good gobbling bird, and he refuses to come in, sometimes I just have to be late for class. I enjoy every part of hunting, and I do the best I can to work my schooling in and around my hunting.
At Kent Outdoors, we hunt all year long. We usually start off with dove hunting in the early fall and then move into deer and hog hunting. At the same time that's happening, we're offering duck hunting too. Later into the winter, we still have plenty of hog hunters, and we transition into spring turkey hunting. But we still have hog hunters on the property just about all year long.
To contact Zane Fudge, email him at [email protected], or go to http://www.kentoutdoors.com/zane.
For recipes to prepare ducks for the table, go to "The Best Wild Game & Seafood Cookbook Ever: 350 Southern Recipes for Deer, Turkey, Fish, Seafood, Small Game and Birds" at http://amzn.to/WkbLRg. For more information on hunting, check out John E. Phillips' books at www.amazon.com/author/johnephillips for print, Kindle and Audible, and Nook books at www.barnesandnoble.com.
Next: Ducks Took My Hunting Buddy for a Dip